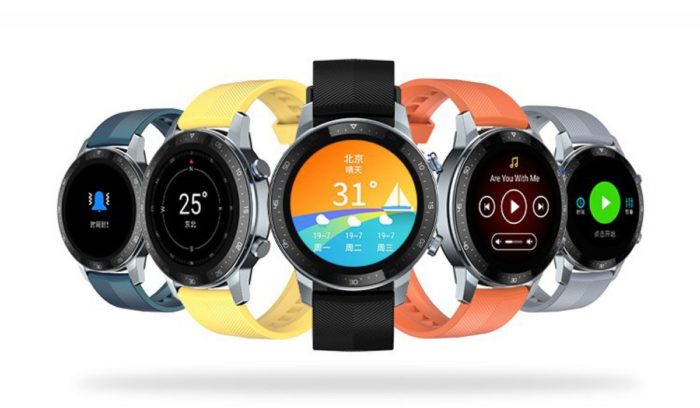 ZTE presented, this Tuesday (30), a new smartwatch. This is the ZTE Watch GT, a smart watch that weighs just 30 grams, has an AMOLED screen and a built-in pulse oximeter (SpO2). In China, the suggested price is another highlight of the wearable: 599 yuan (about R$ 520 in direct conversion).
How to buy a smartwatch? [Guide & Tips]
Mi Smart Band 6 comes with bigger screen, pulse oximeter and low price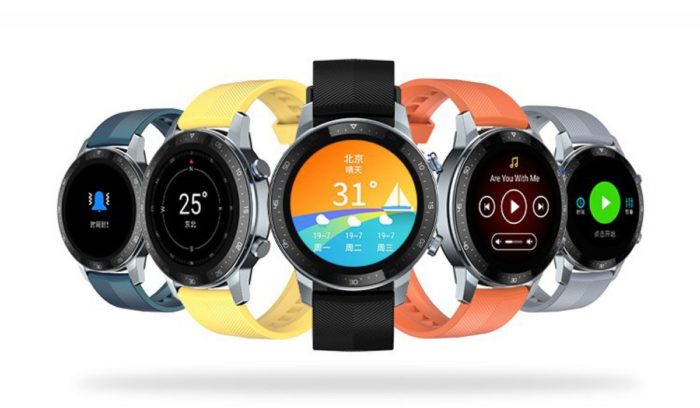 ZTE Watch GT (Image: Publicity/ZTE)
The ZTE launch has a circular body, like the Samsung Galaxy Watch 3, two buttons on the side and an aluminum case. The AMOLED screen is color and measures 1.39 inches. In addition, the watch has a water resistance of 5 ATM.
Like other smartwatches today, the ZTE Watch GT is capable of monitoring the wearer's physical condition, such as sleep, heart rate and stress levels and blood oxygen (SpO2). The watch is still capable of recording 16 physical activities, including running, cycling, yoga and more.
The gadget even has football mode. With the help of GPS, the feature is able to create a heat map of the field to point out the positions where the user was most often during the match. The wearable is also capable of issuing mobile notifications and controlling music playback.
Another highlight is the battery life. According to the manufacturer, the new ZTE watch is able to spend up to 15 days unplugged in normal use or up to 23 days in energy saving mode.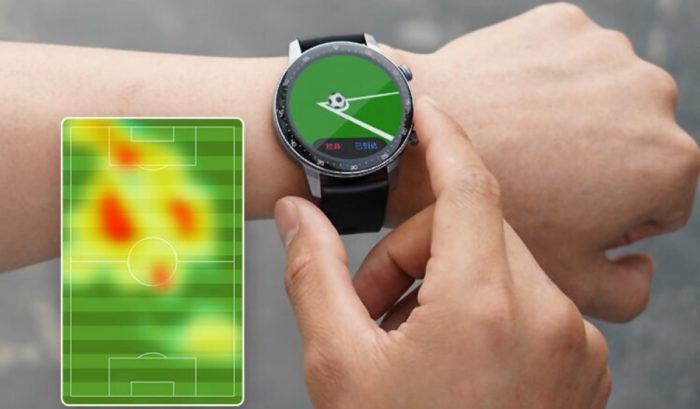 ZTE Watch GT Football Mode (Image: Press Release/ZTE)
ZTE Watch GT: Pricing and Availability
The MSRP ZTE Watch GT is 599 yuan (about R$520 in direct conversion). In China, consumers will be able to buy it with silicone wristbands in five color options: yellow, blue, grey, orange and black.
On the same day, ZTE also announced its new Bluetooth headset. . Known as the ZTE LiveBuds SE, the wearable is IPX4 certified and available in white and black. In China, the launch costs 149 yuan (about R$ 130).
There is no release date for the watch and headset in Brazil.
With information : Gizmochina and GSMArena