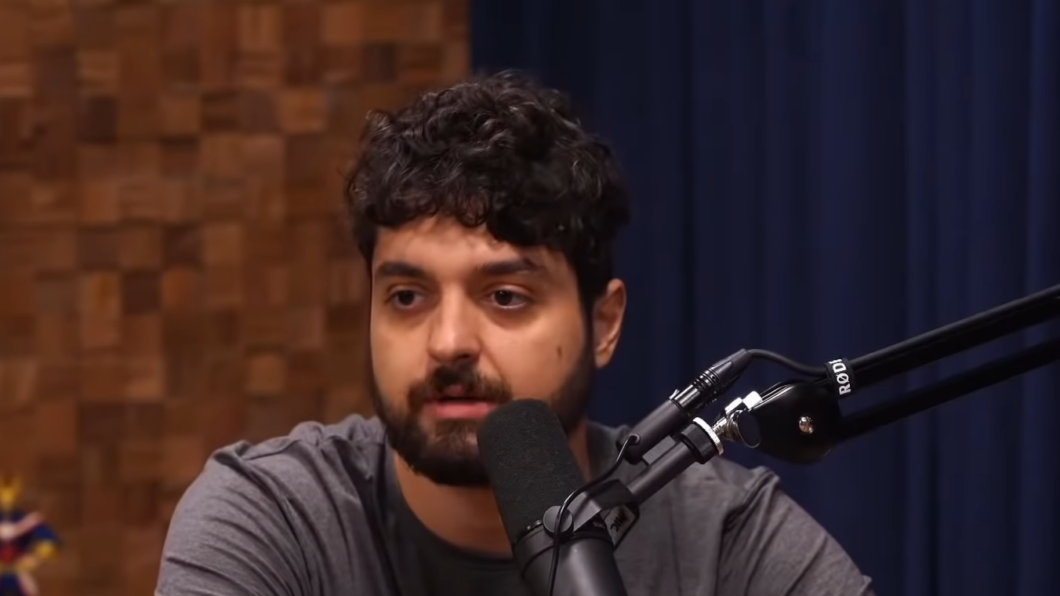 The case of the podcaster Monark —who argued that a Nazi party should have the right to exist—continues to reverberate. Youtube has suspended monetization of his channel and prohibited him from creating or using others to circumvent the decision. On Twitter, users were divided between defending the freedom of the platform and criticizing the curtailment of freedom of expression.
How to create a YouTube channel [Personal or Branded]
How does YouTube monetization work?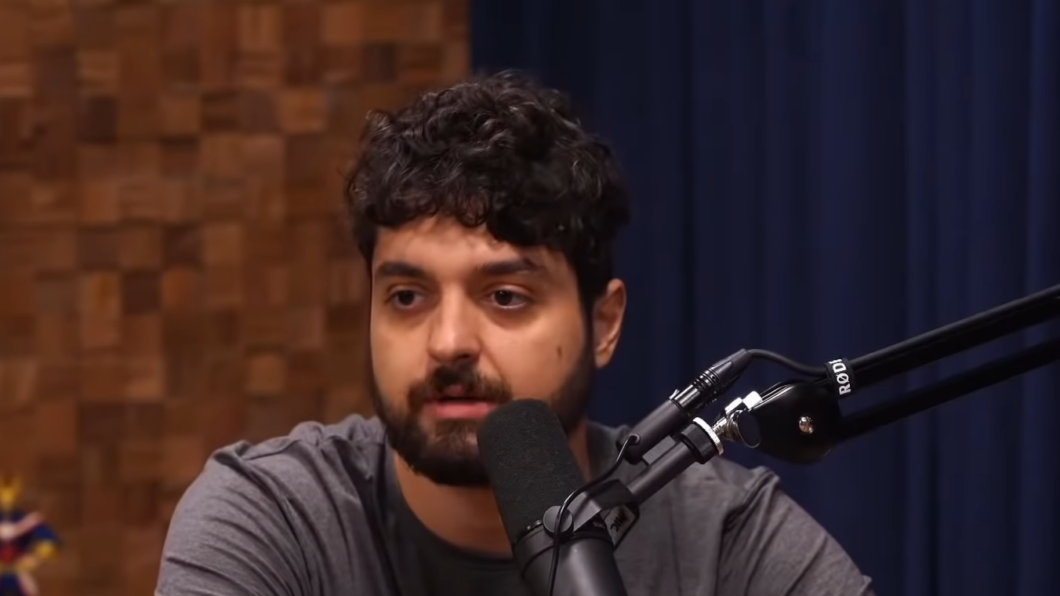 This Friday morning (18), Monark posted a screenshot of his cell phone on his Twitter. It shows an email sent by YouTube. In the message, the platform says it is concerned about "the recent statements related to Nazism" in one of the channels of the content creator. This, according to the company, violates liability and monetization rules.
For these reasons, YouTube has suspended monetization of the "Monark" channel, created after it was disconnected from the Flow Podcast. "Once this measure is applied, you will no longer have access to the monetization tools and functionality," the email reads.
The measure goes further and also prevents Monark from creating a new channel or using a third-party channel to circumvent restrictions. If he tries, he will be in violation of the Terms of Use and may have his channel permanently removed.
In practice, this means that Monark can no longer earn money directly through YouTube ads. Even so, he can still use your videos to ask for financial support in other ways, like Patreon, for example.
In a video published this Friday morning, the podcaster calls YouTube's measures "retaliation". "It seems like very powerful people want to completely destroy me," he says. He asks for help from followers to regain monetization of his channel.
Monark defended-right-Nazi party
In the February 7 episode of Flow, Monark opined that a Nazi party should be able to exist and be recognized by law in Brazil. The program had the participation of federal deputies Tabata Amaral (PSB) and Kim Kataguiri (DEM).
Jewish entities such as the Israeli Confederation of Brazil and the Israeli Federation of São Paulo disclaimed comments. Flow sponsors have left the show.
Monark made a video apologizing. He says that he considers Nazism abhorrent and that he defends freedom of expression to "know who is an idiot". The podcaster was fired from Flow and is no longer part of the society of company.
The podcaster used to say that Flow was just a casual conversation, an idea that came to be criticized within the program itself by guests, who claimed that it was necessary to have responsibility due to the large audience it reached.
In 2021, Monark was also criticized after asked if it was a crime having a "racist opinion".
Free market or attack on freedom of speech?
On Twitter, comments are divided. Some say that YouTube's stance does not go beyond the free market that Monark defends. After all, it is a private company, and as such, it does business the way it wants and with whomever it wants, without harming freedom of expression.
Other users, however, are of the opinion that YouTube belongs to a trillion dollar company and that it should not regulate the extent to which freedom of expression goes. Furthermore, by taking such measures, the platform would position itself as a content editor, which would make it responsible for everything on the site.
This is a discussion that has been very much in vogue in recent years in USA. There, internet platforms are protected by Section 230, which exempts them from liability for published content. Both Republicans and Democrats have their criticisms of the text.
Be that as it may, some Monark viewers have suggested that he seek out competitors such as Twitch and Facebook Watch. After all, when you depend on a platform, it's no usejust produce videos.
With information: G1, Folha de S.Paulo, UOL.