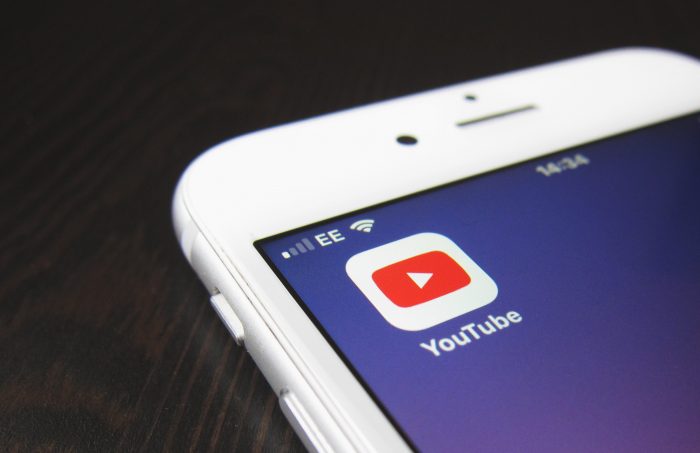 YouTube has made it official to autoplay videos on your app's home screen. When you open the social network on Android or iOS, you can see the highlights of the platform played without sound and with subtitles.
YouTube releases stories for more channels
Called Autoplay on Home, the new feature has been in testing for months with some Android users. With YouTube's decision, the videos on the home screen are now played in full by default.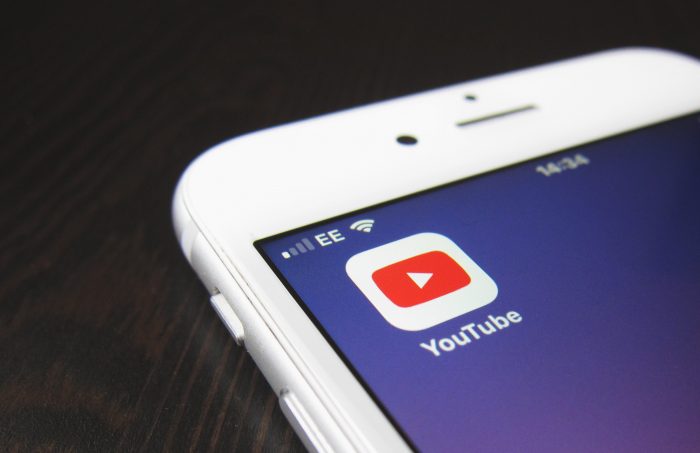 It is possible to deactivate the option or keep it enabled only when the device is on Wi-Fi to save your data allowance.
To do this, tap on your profile picture and follow the path of Settings > Autoplay > Autoplay in the tab "Start". To restrict the feature, choose between the options "Only Wi-Fi" or "Off".
The change is welcomed by youtubers, as autoplay could contribute to an increase in the number of views of your videos. YouTube, in turn, manages to improve engagement on the platform.
According to YouTube product manager David Sharon, the change will not rule out the hard work of channel owners with video thumbnails. The executive says that they will continue to be shown before the video starts.
To make their channel appear more often on the YouTube home screen, content creators will be able to take advantage of subtitles created automatically by the platform, upload their own or count with user input.
Coming to Android & iOS over the next few weeks… Autoplay on Home!

Preview the video while you scroll or watch the whole thing on mute w/ captions.

To turn on/off or customize to play only on WiFi, go to Settings > Autoplay > Autoplay on Home.

More → https:// t.co/DDh8ZnbJt6pic.twitter.com/Bm2pDeMqOx

— TeamYouTube (@TeamYouTube) December 3, 201 8