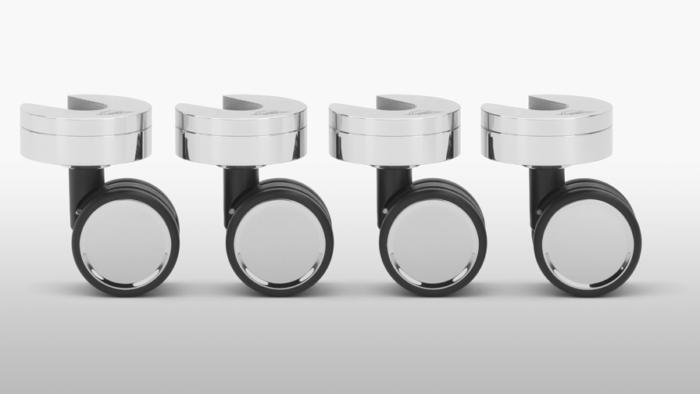 Mac Pro training wheels are quite expensive. But you no longer need to spend R$ 4,000 to get the caster kit: OWC has released its own version of the accessory for US$ 249 (around R$ 1,330 in direct conversion) for the Apple computer, which is for sale in Brazil since February with prices starting at R$ 61,599.
Review MacBook Pro (16 inches): everything giant
Review MacBook Air (Retina, 2018): the upgrade it deserved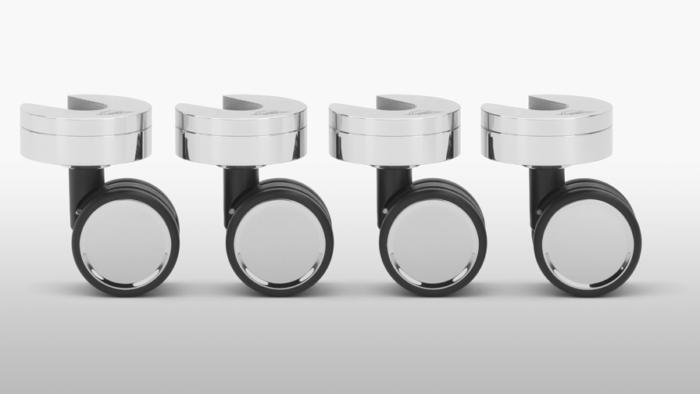 Known as OWC Rover Pro, the accessory is a less expensive option for those who want to install training wheels on Mac Pro (2019). According to the manufacturer, the caster is silent, safe and easier to install than the Apple support, as shown in the promotional video below.
The OWC accessory still has locks to avoid accidents, unlike the Apple casters. This is possible thanks to an individual rubber base that can be placed under the wheels to prevent the computer from moving out of place by itself on smooth floors or sloping surfaces, for example.
The OWC Rover Pro is in pre-sale and scheduled to arrive in September for US$ 249 (R$ 1,330). For comparison purposes, if they come with the Mac Pro, the casters kit costs R$4,000 in Brazil or US$400 (R$2,140) in the United States. Sold separately, the wheels cost R$6,999 at the Apple Store Brazil or US$699 (R$3,740) in the US.
With information: The Verge