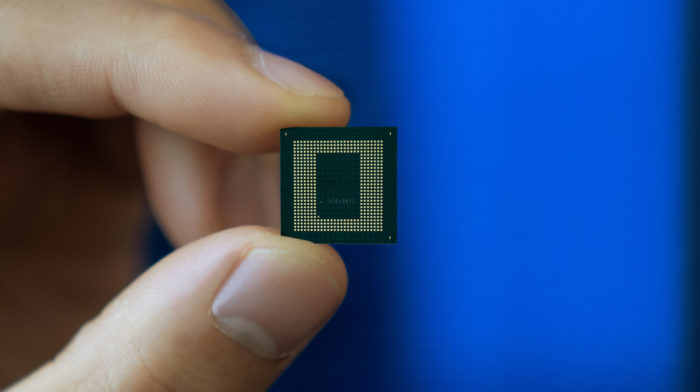 The Black Shark 4 Pro gaming smartphone stopped being found on store shelves, shortly after being launched by Xiaomi's Chinese partner brand. The fault for the disappearance of the cell phone is not the high demand for the launch, but the current chip crisis, making the production of this type of component scarce for a generous amount of products across the planet.
90 Hz or 120 Hz screens on mobile; what's the difference?
How to buy a smartphone? [Guide & Tips]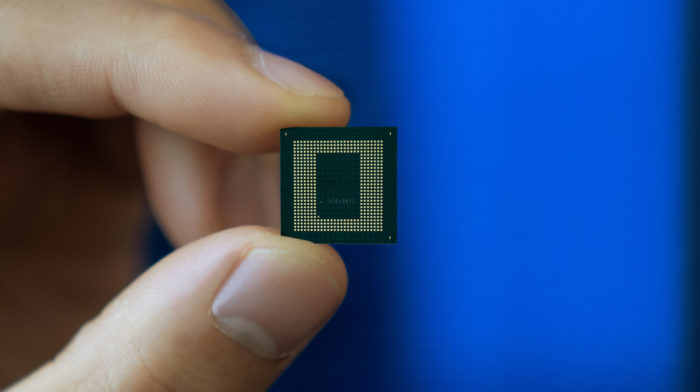 Qualcomm Snapdragon 888 5G from Black Shark 4 Pro (Image: Disclosure/Qualcomm)
The finger pointed at the crisis comes from the brand's own executive director, Luo Yuzhou. The CEO commented on a Chinese social network that his product more potent, along with the variant without "Pro" in the suffix, can no longer be found in retail due to the problems of scarcity of this type of component.
Yuzhou still says that it is trying to do everything possible to increase the manufacturability of the product, without explaining how. The crisis in this sector began last year, along with the growth of the COVID-19 pandemic across the planet. The problem already affects not only the manufacture of gaming smartphones, but also the entire market for cell phones, video game consoles, cars and even connected home devices – basically reaching everything and everyone.
In addition to Black Shark, Xiaomi already suffers from a shortage of chips
Xiaomi, the brand from which Black Shark came out, has also been suffering from the crisis and the affected point inside the house may be precisely the company's biggest advantage against its competitors: the device prices. The danger in the rise of the amounts charged was raised during the presentation of the company's financial results, in the last half of 2020.
On the occasion, Xiang Wang, president of Xiaomi, commented that "it will certainly continue to optimize costs hardware devices", but at the same time warned that "sometimes, you may have to pass on part of the cost increase to the consumer, in different cases".
Black Shark did not say which part of its The smartphone's manufacturing is compromised, but Qualcomm, the company responsible for the SoC Snapdragon 888 of the device, has already commented to Reuters that it does not know how long it will be able to keep the promise of delivery of the chips sold to its trading partners .
Experts believe that chip production will resume only next year.
With information: Gizmochina.