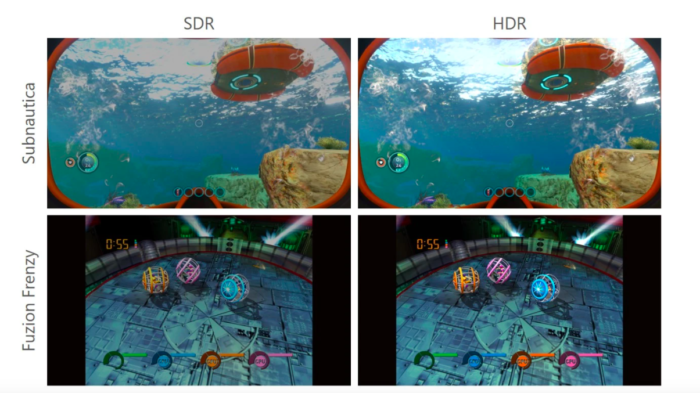 Microsoft has detailed how Xbox Series X and SeriesS backwards compatibility will work with old games. The company revealed that over 1,000 games will be available once the consoles hit the market, with graphical enhancements including HDR and 60 frames per second, making images sharper and smoother.
ul>
Xbox Series X and One X; Is previous generation worth it?
Xbox Series X wins commercial with Black Panther and Run actor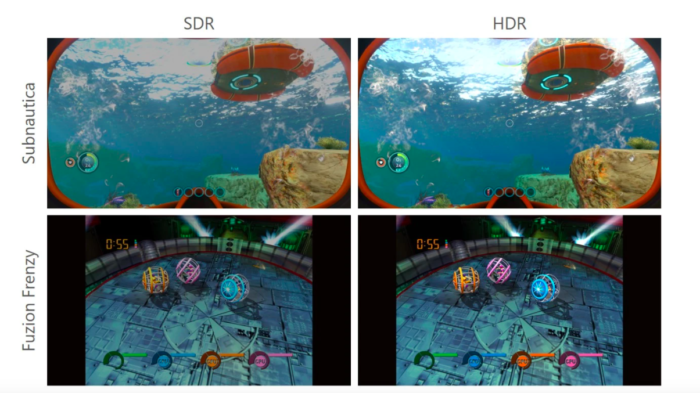 New Xboxes will have HDR even for very old games (Image: Microsoft)
HDR on Xbox Series X/S
According to Microsoft, in its post on Xbox Wire blog, all legacy Xbox Series X and S compatible games will run with HDR enabled. And they will do it natively, through the hardware of the consoles, without any performance cost.
That is: the games will have clearer images and colors, without being slower or having any loss. performance in another aspect. The novelty even includes titles from the first Xbox, such as Fuzion Frenzy.
Improvements to classics
Microsoft also revealed that some of the games will have improvements in frame rate, or FPS. Fallout 4, for example, will run at 60 fps on Xbox Series X and S, against 30 on the original Xbox One version.
Also expect resolution improvements and, of course, a huge increase in reading speed, as the games will be installed on the SSD of the new Xboxes, which promise to be incredibly fast.
Image smoothing filters, upsampling to 720p at 4K, among other things are also planned for further improvements with older games.
It is worth remembering that all these increments are foreseen for digital or physical games, as long as the user has the original disc and the Xbox Series X, which has an input for the media – not present in the Series S.
With information: Xbox.