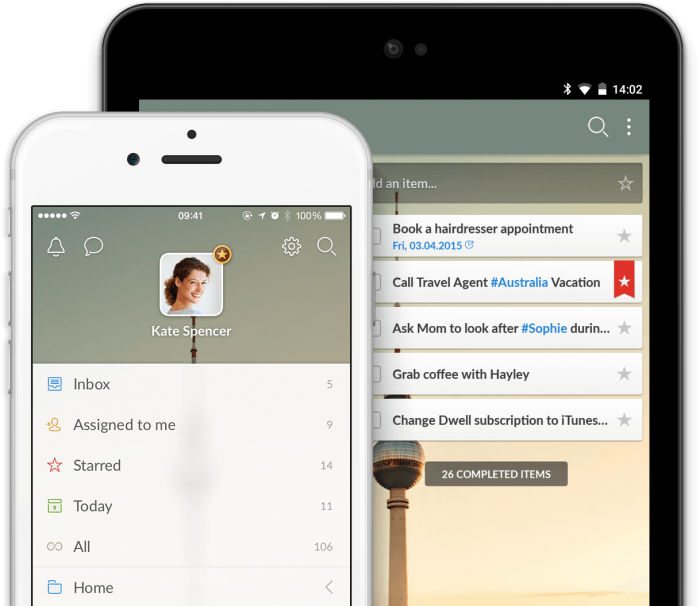 The Wunderlist reaches the end of its journey this Wednesday (6). Starting tomorrow, it will no longer be possible to edit or create new to-do lists in the app. Instead, users will have to migrate their information to Microsoft To Do, Microsoft's daily planner.
How to stay productive at home
Best To-Do List Apps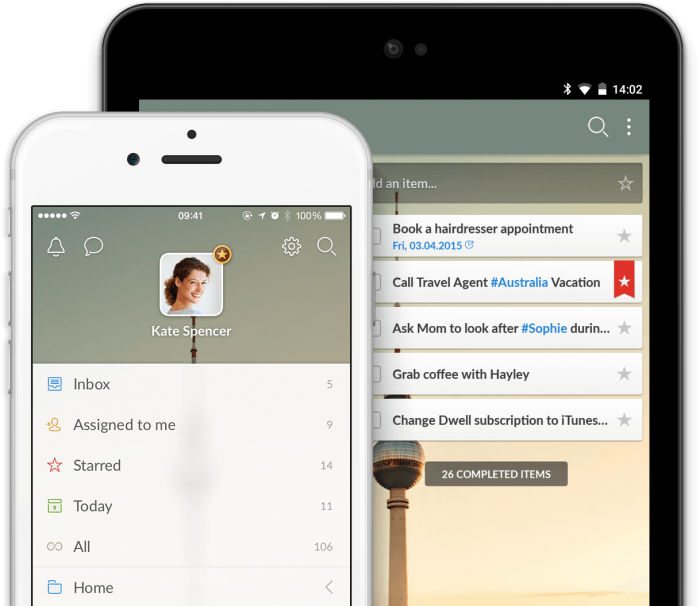 Wunderlist is an attention-grabbing task manager since its debut in 2011. The service was acquired by Microsoft in 2015, but received the kiss of death almost two years later, during the launch of Microsoft To Do.
"When we are confident that we have incorporated the best of Wunderlist to Microsoft To-Do, we will retire Wunderlist", said Microsoft, in 2017.
The day has finally arrived: the task manager will be officially discontinued and replaced by Microsoft To Do this Wednesday (6). To continue using the service, you'll need to bring lists and tasks to Microsoft's new app.
But there's no need to rush. According to a notice sent to Wunderlist users, the migration utility can be used even after the application is closed. However, the app's developers did not say when (and if) they will terminate access to the tool.
Microsoft To Do is available for computers, mobile phones, tablets and via the web (todo.microsoft.com) and brings similar features to Wunderlist. Learn how to migrate from Wunderlist to Microsoft To Do and where to download the app: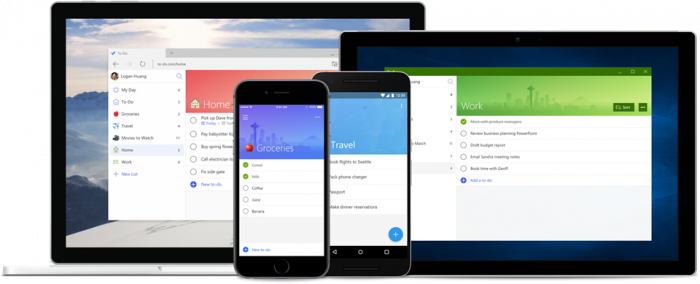 Wunderlist creator announces new app
Wunderlist creator Christian Reber announced a new app this Tuesday (5th), via Twitter. It's about Superlist, an app that promises to be "more than a task manager".
"Superlist will be more than just a task application, but never as bloated as the task management software. projects you hate to use. Smooth, fast and hyper collaborative. Helping people or teams of any size get things done in record time," he explains.
Superlist will be more than just every app, but never as bloated as the project management software you loathe to use. Slick, fast, and hyper-collaborative. Helping individuals or teams of any size get things done in record time.

— Christian Reber (@christianreber) May 5, 2020
It is not yet known what features will be available on Superlist and when the app will be publicly available
With information: TechCrunch and The Verge