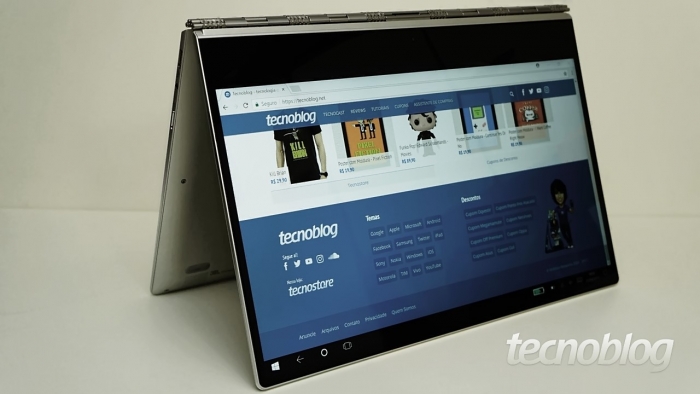 Microsoft is testing a new experience for two-in-one touchscreen PCs: Windows 10 will do less UI changes when the user detaches the keyboard (as in the Surface Pro) or folds it back (as in the Lenovo Yoga). However, the old tablet mode will still be the default on computers without a keyboard.
Windows 10 Tests Preview Cloud Restore Feature
How to Install Windows Insider Program Builds [Slow Ring, Fast Ring]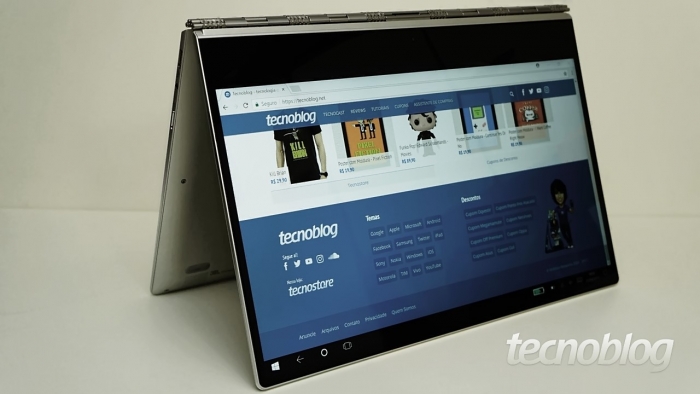 Currently, Windows 10 has a tablet mode that hides the desktop; hides program buttons on the taskbar; and makes all applications run full screen, just like the Start menu.
These are very big changes to the interface, and may be annoying or awkward for anyone using a touchscreen notebook. I have an HP Pavilion x360 and I rarely activate it.
Microsoft tests changes in Windows 10 tablet mode
So Microsoft is testing a different experience:
the taskbar buttons do not disappear, but gain additional spacing as an optimization for touch;
the search field (if enabled) becomes a magnifying glass button;
File Explorer (Windows Explorer) adopts the touch-optimized layout;
the virtual keyboard is activated when the user taps on a text field.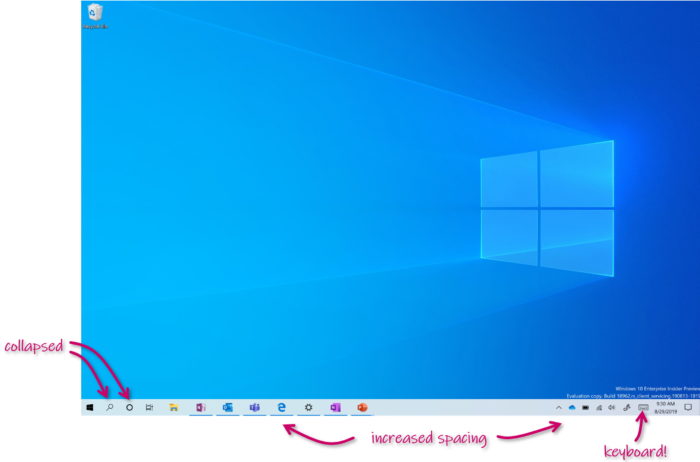 These are more subtle changes to the interface. It will automatically activate on two-in-one PCs such as the Surface Pro when the user detaches the keyboard or folds it back.
Microsoft's Brandon LeBlanc confirms on Twitter that tablet mode will still be the default on PCs without a keyboard. It will also be available on any device, but will need to be activated manually.
The new two-in-one PC experience is available in build 18970 for Windows Insider users.