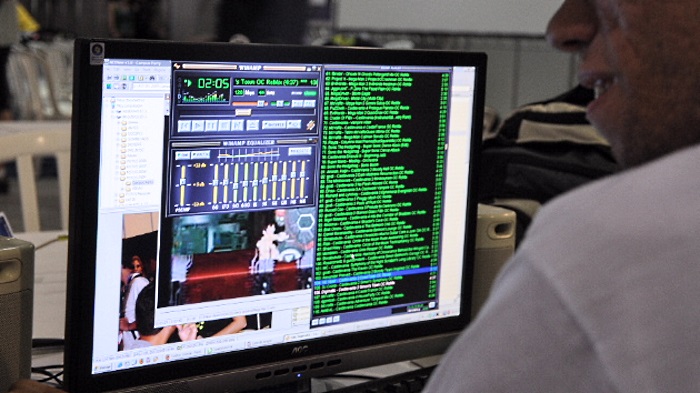 If you were listening to music on your computer in the 2000s, you probably remember Winamp. More than 20 years later, the classic music player not only remains standing, but is now open for anyone who wants to test the new version. The application is expected to be available for cell phones and PCs.
20 years of the iPod: how it changed Apple and music
5 apps to download music on iPhone and listen offline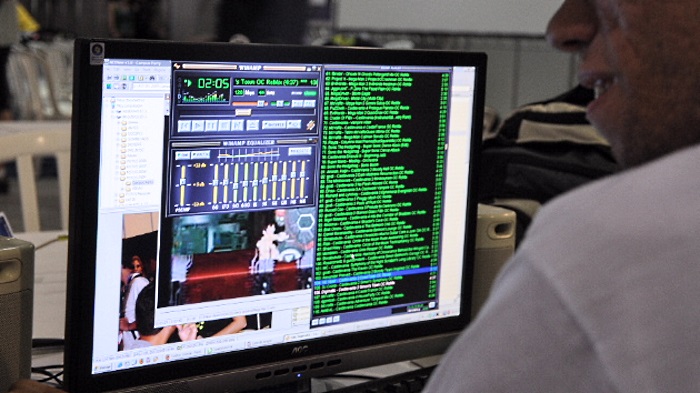 First, let's go back in time. Winamp is one of the most popular players of the 2000s. The program appeared in 1997 under Nullsoft as an alternative to Windows Media Player and quickly became popular. To talk a little about my affective memory, it was listening to his songs that I became a fan of bands like Guns N' Roses, Nirvana, Red Hot Chili Peppers, among others, when I was a kid.
More than two decades later, the app that now belongs to Radionomy is still alive. According to the Windows Latest this Wednesday (24), the player's website was discreetly updated and, in addition to the new look, gained a form to sign up for the testing program. "Reinvented to connect you to the music and artists you love," reads the page.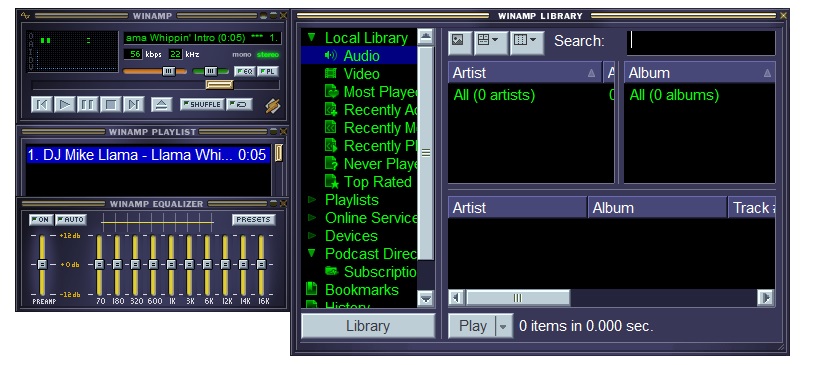 Winamp opens registration for test new player version
What's new in the software, however, is still a mystery. The page only informs that the platform is "a unique space for creators" and that it will bring artists closer to fans, in addition to guaranteeing "a fairer income doing what you love". A little further down, version 5.8 is still available for download.
"Something big is happening. We are building Winamp for the next generation. Not just updated, but fully remastered." "The new Winamp connects you to your music wherever you are. It brings you closer to the artists you love. It's home to your favorite music podcasts and radio stations."
It's worth remembering that Winamp's return has been awaited for about two years. In 2018, Radionomy's CEO revealed that the music player would get an update in 2019. But the years have passed and so far the new version of the music player is still not released. Meanwhile, the latest version was released in 2018.
The release date of the new version was also not revealed. But you can register for the testing program on the platform's website: winamp.com. Or remember the classic player demo intro:
Author's Note: This text was written based on songs from the 1990s and 2000s for nostalgia reasons.
With information: Windows Latest