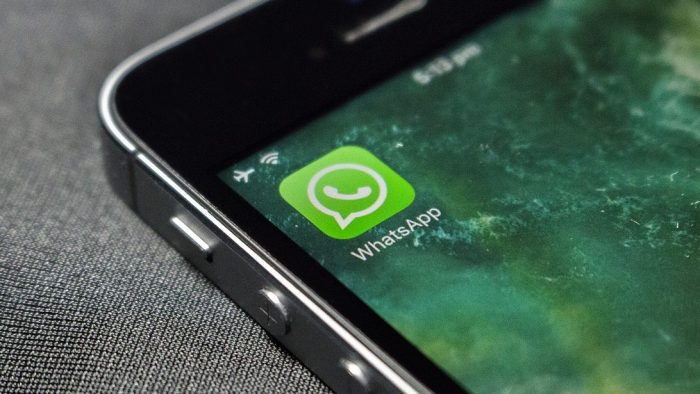 Whoever uses WhatsApp on Android should check the copies of messages and files in their account. That's because the application will soon delete the very old backups that are saved on Google Drive.
How to backup WhatsApp conversations
How to recover WhatsApp conversations on another phone
According to WhatsApp, all backups saved more than a year ago will be deleted from the Google service next Monday (12). Therefore, the messenger recommends that you resave sent or received messages, photos, videos and audios.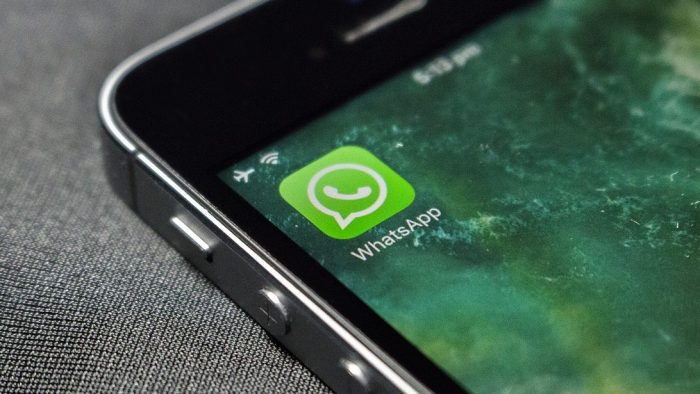 Deleting old backups it's part of a deal WhatsApp made with Google. In August of this year, the companies announced that copies of messages made by Android users would no longer count against the Drive's storage limit.
Thanks to the agreement, you can save new copies of messages without worry. with the space they occupy. However, the contract between the companies also provided for the automatic deletion of these old files.
Although indirectly, the condition imposed by Google may encourage some users to create more recent copies of their messages and increase the frequency of backups. Here's how to backup conversations.