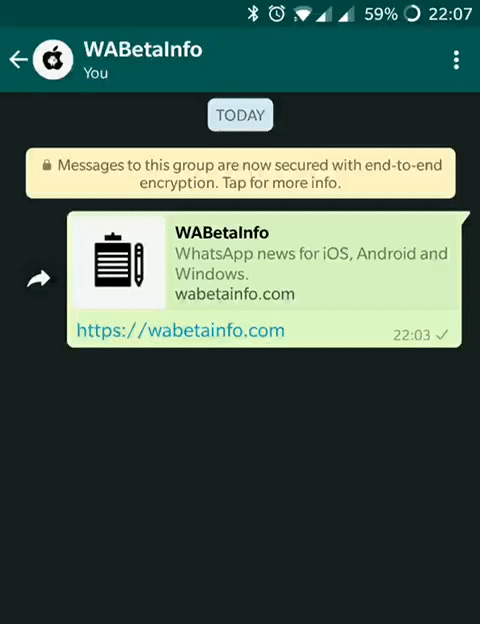 The beta version of WhatsApp for Android has a solution that helps you respond to messages faster. Inspired by Telegram, the application allows you to swipe a certain message to the right to open the reply field.
How to download and use WhatsApp Beta
The option , which has been available for some time on iOS, helps you save time when replying to your contacts. After all, it's no longer necessary to tap and hold on a message and select the reply option.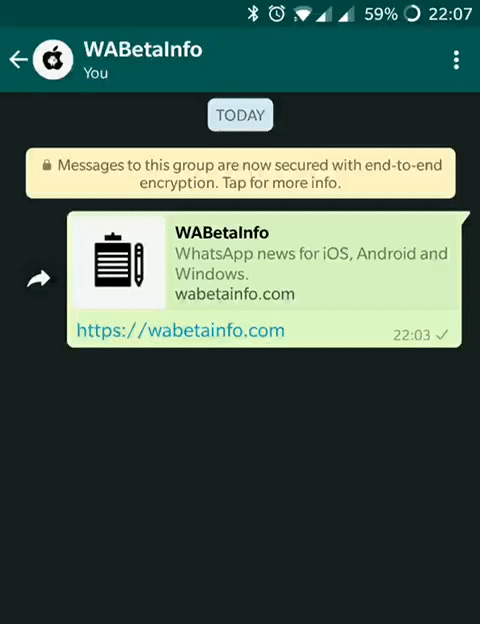 According to WABetaInfo, WhatsApp has been developing the swipe to reply feature for at least two weeks. The site claims that it was released in beta version 2.18.300, but in testing Tecnoblog, it was also possible to find it in version 2.18.298.
Recently, the application tested another method to reply messages faster. In this case, it would be possible to write right after tapping and holding on a message, dispensing with the reply button on the top bar.
There is still no information on when the swipe to reply option will be released to all users. from WhatsApp. This shouldn't take long though, as the feature is relatively simple and should become quite popular.