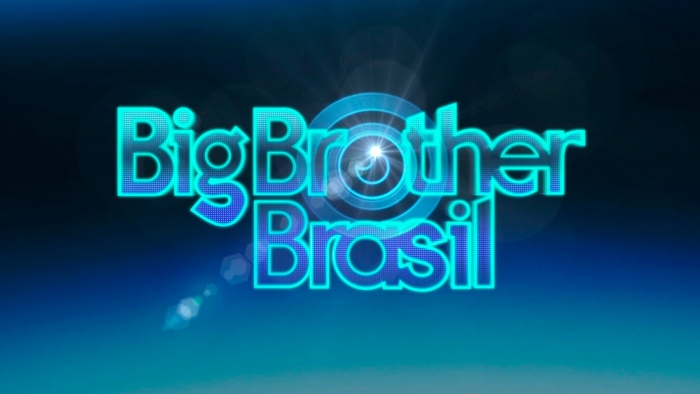 We are approaching the end of 2017 and, as always, Google has revealed the list of the most searched terms during the year. The ranking shows that an old acquaintance has returned to the top of searches in the country: Big Brother Brasil.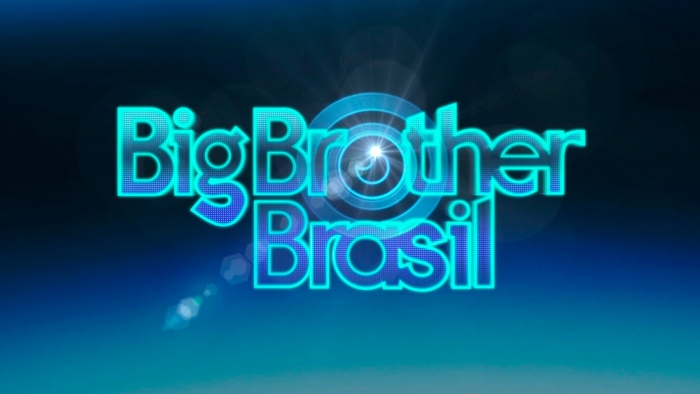 The TV show Globo was the most searched in 2013, 2014 and 2015, but lost to Pokémon Go in 2016. This year, it joins the same usual terms: Table of Brasileirão (2nd), Enem (3rd), Sisu (7th) and A Farm (10th). This is the list of the most popular surveys in 2017 in Brazil:
Big Brother Brasil
Table of Brasileirão
Enem
Marcelo Rezende
The Call
FGTS
Sisu
Hurricane Irma
Despacito
The Farm
This time, we do not have any term directly linked to technology among the most searched in Brazil, different from 2016, when Pokémon Go (1st) and iPhone 7 (10th) appeared. Still, within the technology market, Apple continues to stand out, although Motorola dominated the list, with four smartphones:
iPhone 8
Sarahah
iPhone X
Moto G5
Moto G5 Plus
Android Device Manager
Moto G4 Plus
Moto G4
Zenfone 4
J7 Prime
According to Google, people are asking more questions, especially with the "how", whose searches have become ten times more popular. And we still want to understand the world: "In Brazil, events outside the country made Brazilians want to know more about North Korea, the hurricanes and the situation in Catalonia in Spain. Not only that, Brazilians also went after what is sorority and a diplomat."
You can check out the most searched terms on Google in 2017 on this page.