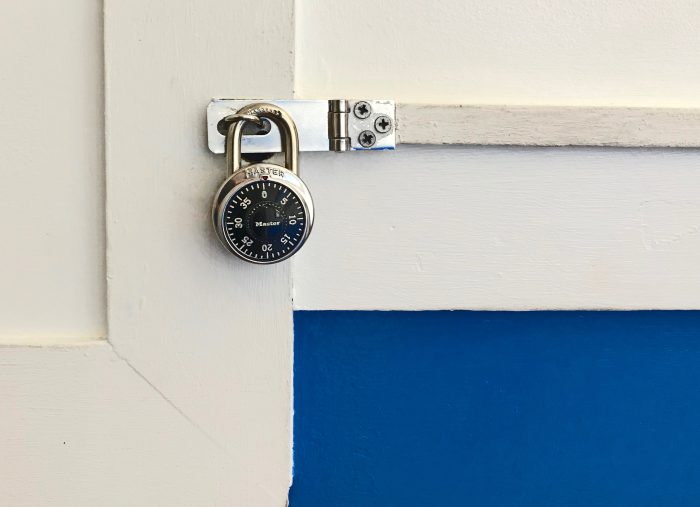 Microsoft has created a vault called OneDrive Personal Vault, which is nothing more than a new additional layer of security for personal OneDrive cloud accounts to protect more sensitive and important files. The company points out that OneDrive runs on its own, trusted cloud. However, some people need more protection for sensitive files and that's what the Personal Vault vault is for.
OneDrive Guide: 15 Tips for Using the Microsoft Cloud
How to convert image to text in OneDrive [OCR]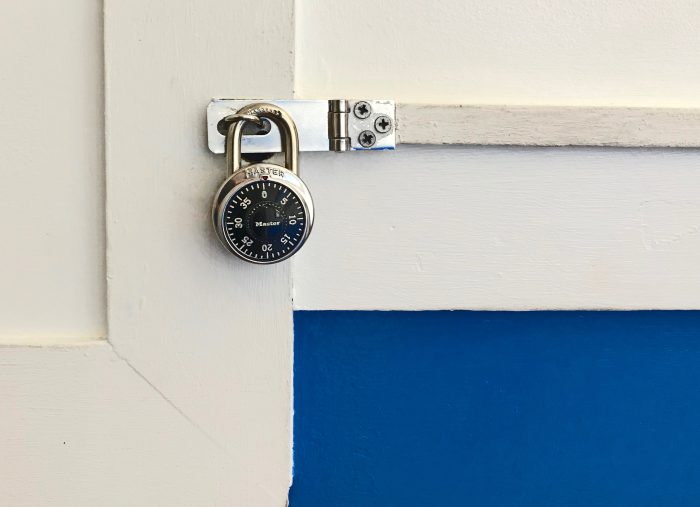 What is OneDrive Personal Vault?
Personal Vault is a vault, a protected area within OneDrive that you can only access with one method authentication or a second step of identity verification, such as your fingerprint, facial recognition, PIN, or a code sent via email or SMS. Therefore, to access files in the Personal Vault, you must have the key to this extra layer, in addition to having access to the account and the device.
Other documents outside the vault, such as photos, remain without additional password.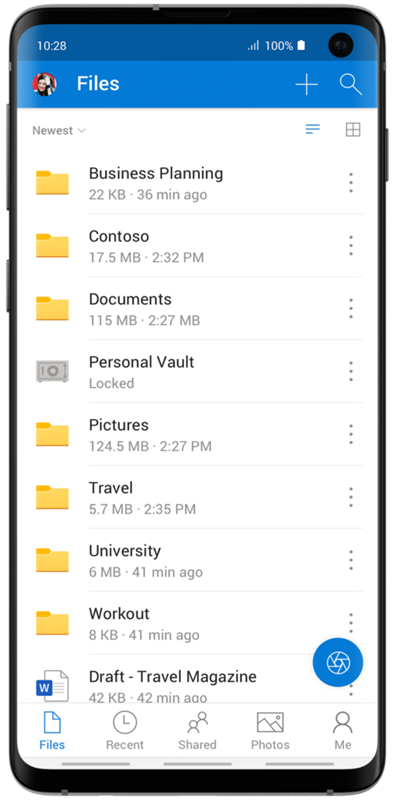 Vault currently offers: file encryption at rest and in transit, suspicious activity monitoring, ransomware detection and recovery, file deletion notification and recovery on mass, download virus scanning for known threats and version history of all files.
The vault can also be unlocked with the application Microsoft Authenticator.
Desktop Vault Resources
On Windows 10 computers, OneDrive syncs files from your Personal Vault to a BitLocker-encrypted area of ​​your local hard drive. Personal Vault is also automatically reset on your PC, device, or the online version of OneDrive after a short period of inactivity. Once locked, any files you are using will also lock and require re-authentication.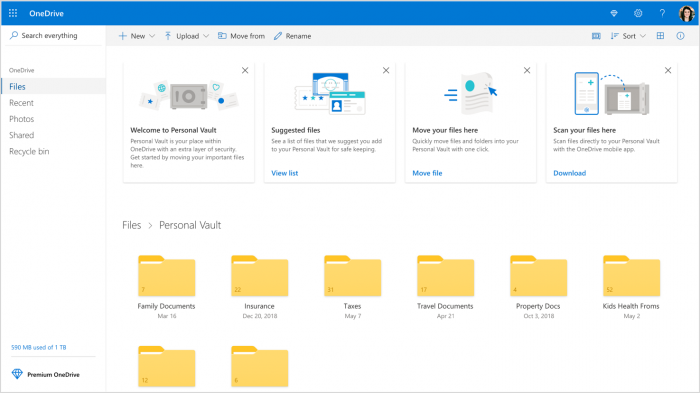 Being so you don't have to worry about whether you've left your Personal Vault or one of the files open – both will be closed and locked automatically after pauses.
Using OneDrive Personal Vault
For those who already have a OneDrive account, it will appear as an update. No effort is needed. Then, drag and upload files as normal in the folder.
Personal Vault is slowly coming to Microsoft users, from Australia, New Zealand and Canada and will be available to everyone by the end of 2019.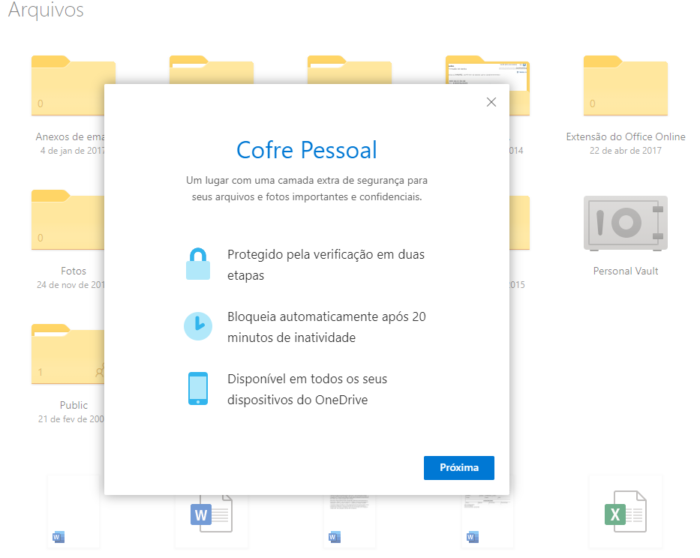 Please note that if you are using the free plan, you can try Personal Vault with a limited number of files. Office 365 and paid plan subscribers can store as many files as they want until their storage is full.