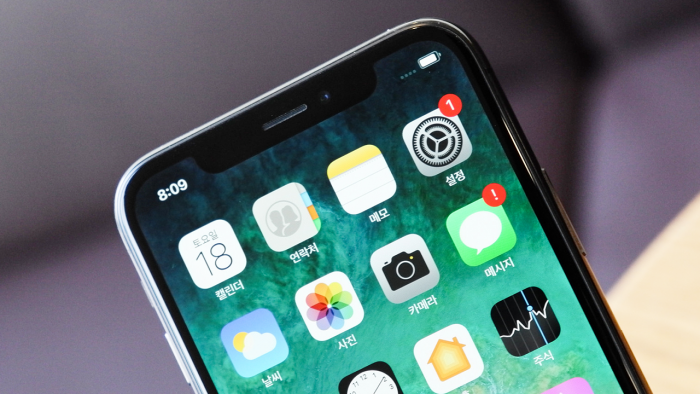 The term "notch" has become quite popular in the last year; loosely translated, it means notch. But, that doesn't say much: why is the term so popular and what does it mean when a cell phone has a "notch"? Find out what it means and which smartphones have the feature.
Xiaomi and Oppo have a cell phone with a camera behind the screen
5 facts about gadgets in 2018: cell phones with (and without) ) notch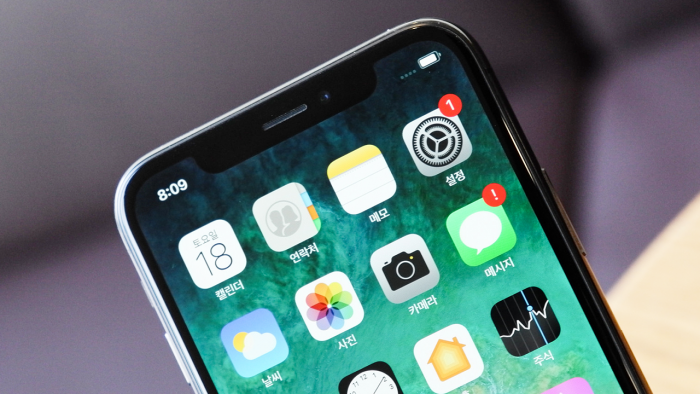 What is a notch?
Also called a notch, the notch is an area on the front of a smartphone that sits over the screen, usually to accommodate the front camera or sensors, such as brightness, to automatically adjust brightness.
The feature started with the Essential Phone, but was popularized by the iPhone X, Apple's first smartphone to be released with minimal bezels, following an industry trend. The screen takes up more space on the front, but the call speaker, the front camera and, on many smartphones, the home button prevented the display from being stretched.
In search of even more screen, the notch was a solution created to keep the sensors and parts that need to be on the front of the smartphone, but at the same time expand the display area.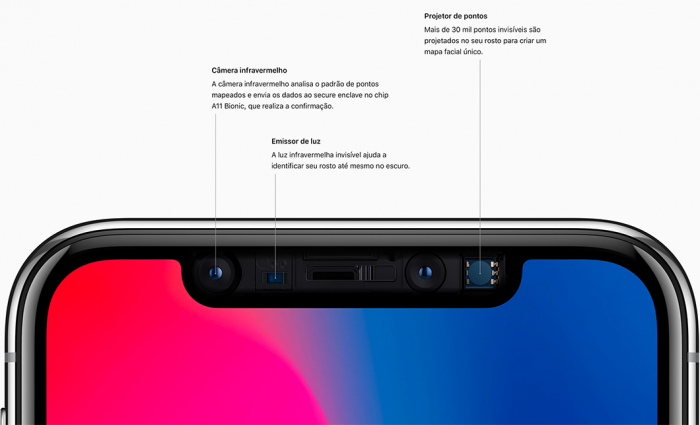 In the case of the iPhone X, the notch is strictly necessary because Apple got rid of the home button and, with it, Touch ID, a fingerprint authentication mechanism. In this particular phone, it was replaced by Face ID, which uses several sensors, such as a dot projector, to correctly recognize your face.
After Apple's launch, the trend spread to others. smartphones, even though they didn't use technology like Face ID. The notch served to accommodate only the brightness sensor, the front camera and the speaker for calls.
What smartphones have a notch?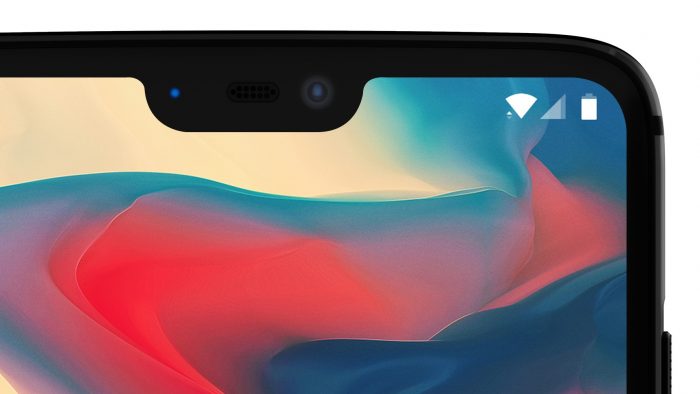 Several other manufacturers have already launched smartphones with the notch, horn, unibrow, circular, whatever you prefer to call it. The most relevant are:
Essential Phone
iPhone X
OnePlus 6
LG G7 ThinQ
Huawei P20 and P20 Pro
Huawei Honor 10
Oppo R15
Vivo X21 UD
Zenfone 5
Zenfone 5Z
Nokia X6
Is there an output for the notch?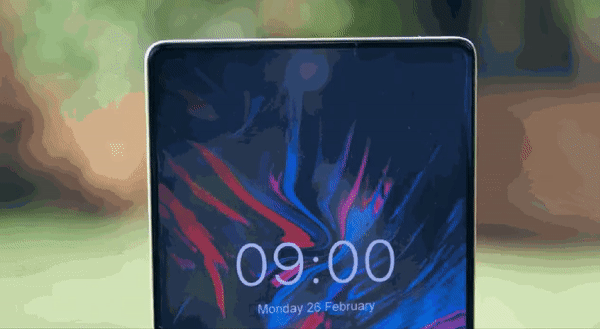 Yes: some companies invent some more creative solutions, such as a Doogee, which made a smartphone with a sliding screen to avoid the "notch".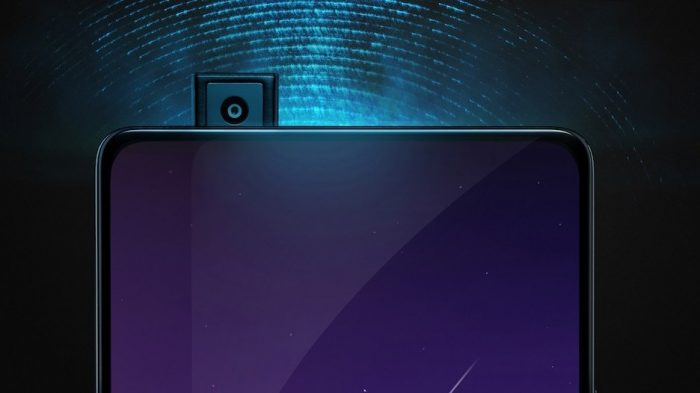 Meanwhile, the Vivo Apex, a concept smartphone, has a mechanism that only raises the front camera when you need to use it.
Have notches become a trend?
Will notches become a trend among smartphones, or is this just a passing fad? We discuss this and other topics in this special episode of Tecnocast about MWC 2018, including the launch of the Galaxy S9, the new design from Sony and the cool handsets from Nokia. Hit play!