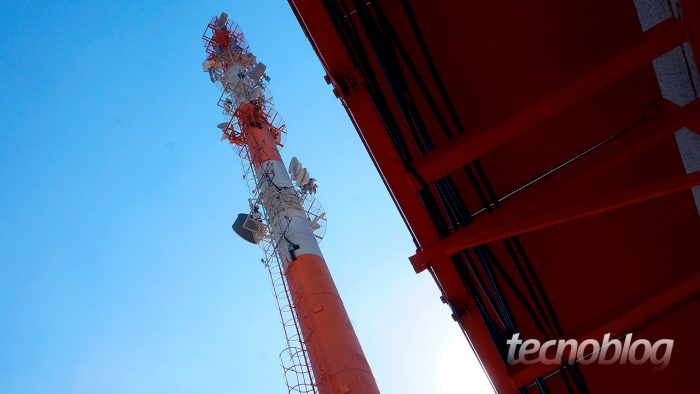 Brazilian operators have already commented that they do not intend to rush with the implementation of 5G in the country. If it depends on Vivo, not even the frequencies of the new generation of mobile networks should be distributed anytime soon: the company says it still has goals to meet and "no way" wants an auction for 2019.
mmWave: what are the millimeter waves that will make 5G work at very high frequencies
Understand the difference between 3G, LTE, 4G, 4G+, 4.5G and 5G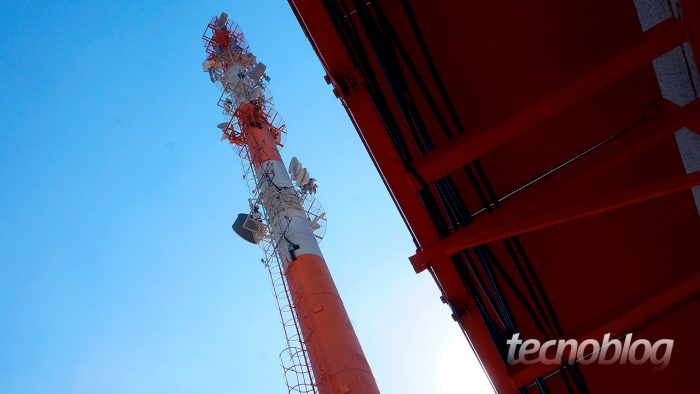 The declaration, published by Teletime, was given on Monday (17) by Telefonica's vice president of corporate affairs, Camilla Tápias, in a conversation with journalists. Tapias says that, if the auction is carried out with a collection bias, "even in 2020 it will be a problem."
5G may only arrive in Brazil in 2021
Fifth generation networks must be launched here after 2021, when the rest of the world has already adopted the technology. It requires more antennas to cover the same area, since the bands adopted in Brazil may be 3.5 GHz (high frequency) and 26 GHz (millimeter waves). Higher frequencies usually allow for higher speeds, but have lower penetration, which impairs coverage indoors.
5G, which I always make a point of remembering is not for you to access the internet. faster on mobile, promises speeds over 1Gb/s and lower latency for the internet of things. The networks will have greater capacity to handle literally trillions of connected devices, such as cars, traffic lights, hospital equipment, virtual reality headsets, light bulbs or anything else that has an integrated circuit.
Countries like the United States and South Korea have already started activating their first 5G networks. The problem with technology in Brazil is that operators are still focusing their investments on expanding 4G, which has coverage in 3,218 municipalities by TIM, 3,048 by Vivo, 1,962 by Claro and 840 by Oi, according to data from Teleco. And the new versions of 4G, such as LTE Advanced Pro (advertised as 4G+ or 4.5G), are still in their infancy in Brazil.
In view of this, there are few resources left for operators to deploy 5G in Brazil or even participate in an auction for collection purposes — which, according to speculation, will be the intention of the new government, which needs money to balance public accounts. The first 4G auction, in 2012, raised R$2.9 billion; for 5G, it is likely that we will see even lower figures.
You should read a lot of news about 5G tests (including by Brazilian operators) in 2019, but Brazil full of connected things should only become reality even there for 2022.