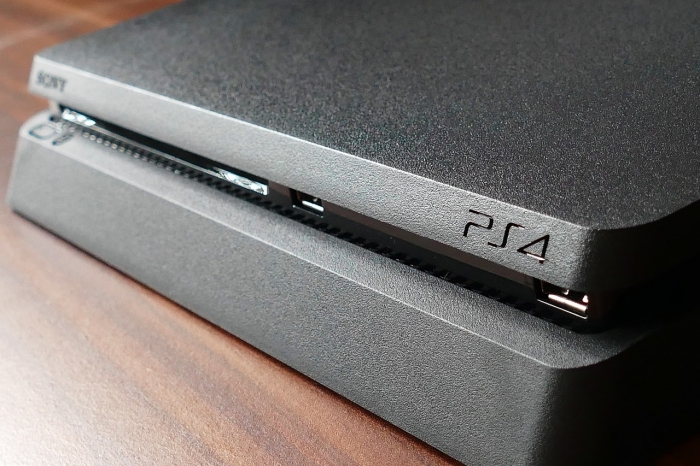 Last month, the US Federal Trade Commission (FTC) sent a notification to six manufacturers about warnings that promise to void an electronic product's warranty if it is opened. The agency considered the practice illegal, but, at the time, did not reveal which companies were communicated.
The information was only released this Tuesday (1st) by Motherboard: The notice is intended for Sony, Microsoft, Nintendo, Hyundai, HTC and Asus. They received the alert after telling consumers that the warranty expires with the use of unauthorized parts or accessories.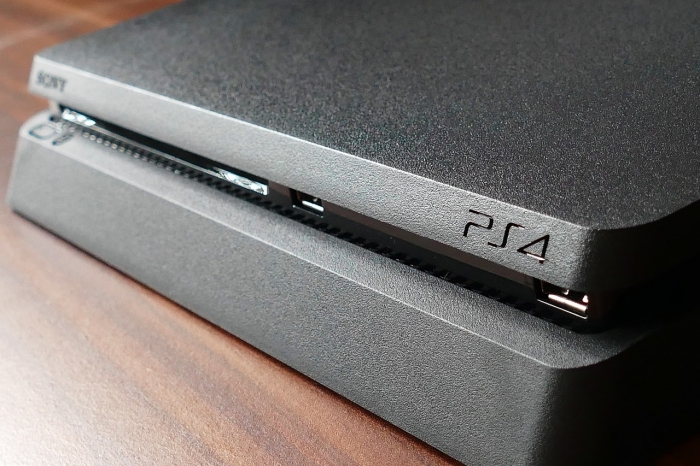 Nas letters to the companies, the FTC highlighted the infractions of each. Sony, for example, says the PS4's warranty is void if the sticker is "altered, damaged or removed". A similar disclaimer is also made by HTC and Asus.
Microsoft says it is "not responsible and its warranty is not valid if your Xbox One or accessory is repaired by another company". Nintendo claims that the warranty on its devices is void if they are used with "products not sold or licensed" by it.
Hyundai warns that "the use of genuine parts is necessary to keep the product intact. manufacturer's warranty". These excerpts violate product warranty laws, establishing rules to prevent manufacturers from making repairs conditional on the use of certain parts or services.
The FTC's letter still doesn't cause legal problems for the companies, but it does a period of 30 days for them to adapt to the rules. According to The Verge, only the Hyundai has already made adjustments to its terms. The company explains on its website "why it is important to insist on genuine parts". However, it states that owners "may choose to use non-genuine parts."
As the FTC letter was sent on April 9, manufacturers have one more week to make changes. After this period, the agency intends to review the warranty policies to decide whether to take any more incisive action.
With information: Motherboard, The Verge, Digital Trends.