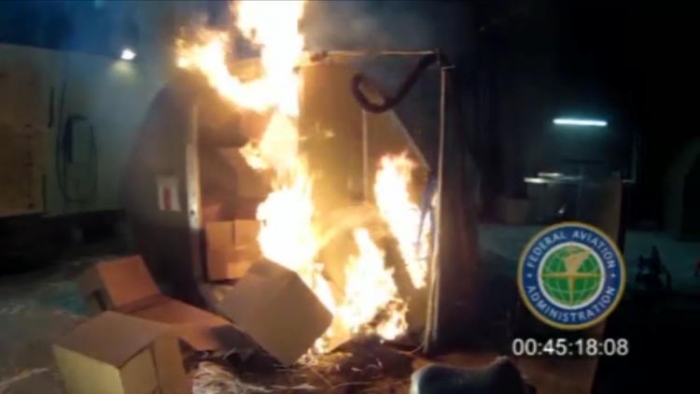 It's always a good idea to pack high-value items, including your laptop, in your carry-on luggage, as the likelihood of something going wrong is drastically reduced. But it is not forbidden to ship it. So far: The US Federal Aviation Administration (FAA) wants to ban large electronic devices in checked baggage to prevent aircraft fires.
The risk lies in the lithium-ion batteries that power the electronics. The FAA says it has conducted tests to find out what happens when a laptop battery overheats in the vicinity of an aerosol spray, a relatively common item in checked baggage: this can cause an explosion that disables the fire suppression system, causing the " aircraft loss."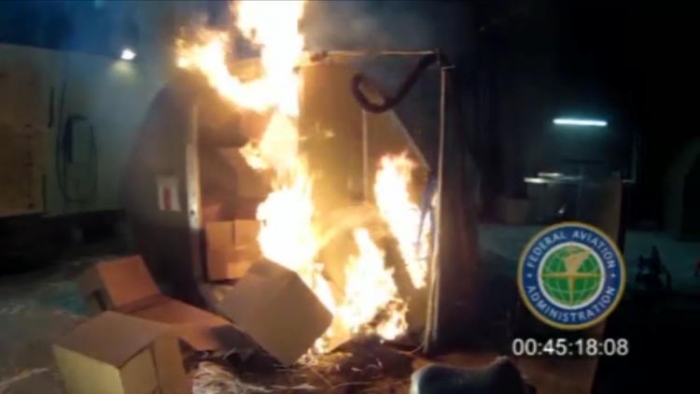 This is kind of scary
In the most critical test, a can of shampoo Dry near a notebook caused a fire that grew rapidly and, in just 40 seconds, resulted in the aerosol can exploding. As the fire spread in a short time, the aircraft's automatic systems would not be able to extinguish the fire before something worse happened, as stated by the Washington Post.
Other tests were carried out. driven with potentially flammable materials such as nail polish remover, hand sanitizer and alcohol. They didn't actually explode, but they also caused huge fires that could do a lot of damage to the luggage compartment. According to the FAA, we just don't see many cases of fire because most people already take their electronics into the cockpit.
That's why the FAA sent the alert to the International Civil Aviation Organization (ICAO) of the United Nations, which is responsible for setting global aviation safety standards. The ban, which is supported by Airbus and the European aviation agency, will be discussed this and next week in Montreal, Canada — member countries also need to agree to the proposal for it to be approved.
Whether it's approved or not, seriously: don't leave your electronics in your checked baggage. You can't be that detached.