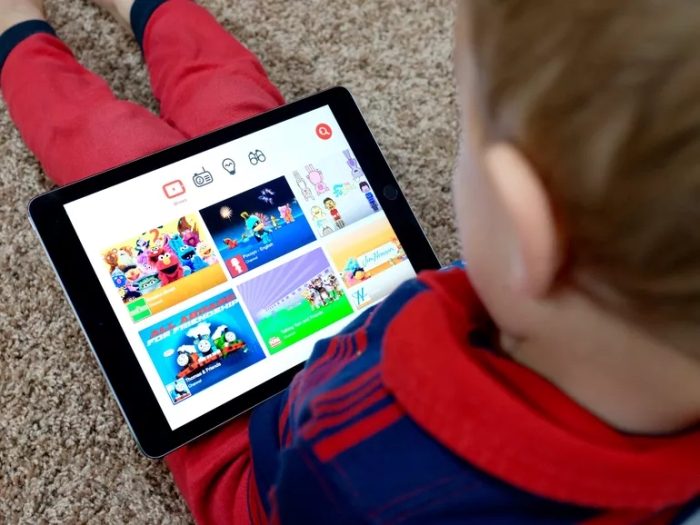 The moment is not the most favorable for Google. In addition to facing an extensive antitrust investigation, the company could have serious problems with YouTube: the US government is trying to find out if the service is violating privacy laws aimed at children.
YouTube bans supremacist content and promises to remove videos
How to download YouTube videos on mobile [legally]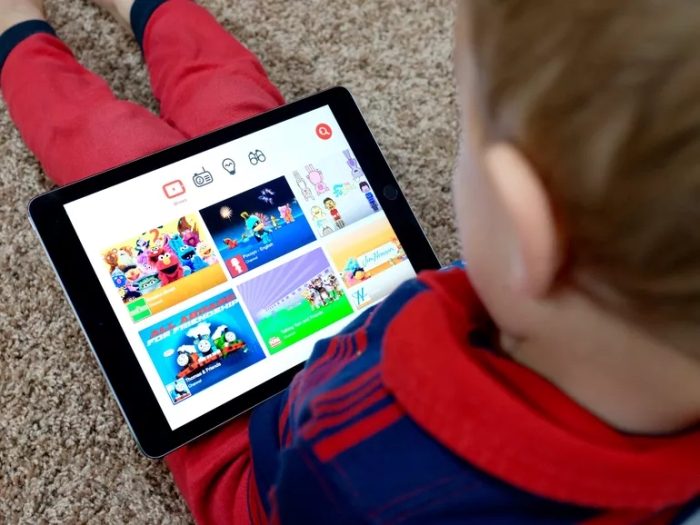 The United States Federal Trade Commission (FTC) reportedly decided to launch the investigation after receiving several complaints from privacy and consumer protection groups.
In general, YouTube has been accused of violating the call COPPA law. Effective since 1998, it establishes a series of restrictions to protect the privacy of children under the age of 13 in the United States.
Among the allegations is that YouTube has been collecting data for tracking and audience segmentation of improper way. This information can be used for statistical purposes, advertising and content recommendation, for example.
From a legal point of view, one or another aspect can even be questioned, but there are no irregularities in this approach with respect to data. of adults. But restrictions on children are much more severe. This is where YouTube would be making mistakes.
Technically, the problem lies in using a single platform for both audiences. Although YouTube applies filters and control tools, the complaints point out that the service ends up, among other irregularities, displaying inappropriate advertising or recommending adult content to children.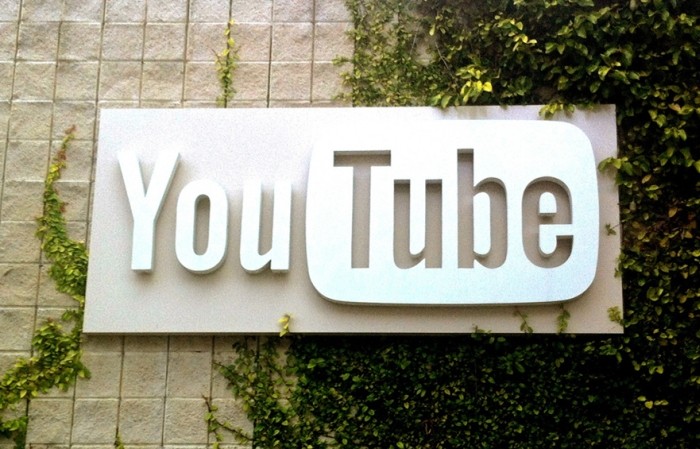 The FTC does not comment on the matter, but four sources close to the entity confirmed the investigations to the Washington Post. Apparently, this work is already in its final stages and, because of that, YouTube is already studying changes to the platform.
One of the ideas is to move all content aimed at children to YouTube Kids. With separate platforms, it is easier to prevent inappropriate content from being made available to children under 13.
But Google is likely to prefer simpler measures. First, because YouTube has so much content that a platform migration would be cumbersome and strenuous. Second, there is a good chance that this change will negatively impact YouTube's advertising revenue.
With information: Washington Post.