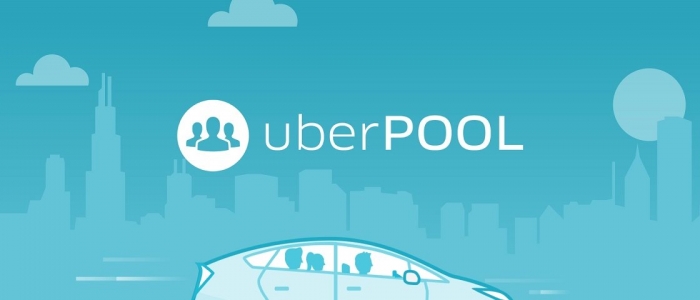 UberPool is the cheapest form of Uber, where you share a car with other people in exchange for a cheaper fare. The company has expanded a test where the user has to walk a little to reach the vehicle, rather than being met at the requested location.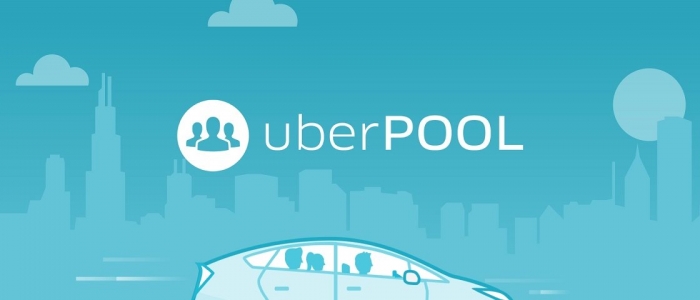 Uber calls this "smart starting points": the app asks you to walk to the corner of a busy avenue, instead of making U-turns to get to where you are. The idea is that the vehicle route is as direct as possible, to "pick up more people and get them to their destinations faster".
The same tactic applies to "dynamic arrivals": ​​the car it stops at the corner of the avenue and you walk to your final destination instead of being taken there. It is something similar to a public bus route, but without fixed points.
Actually, an algorithm continuously analyzes the route and recalculates its arrival point, rather than setting a fixed destination. The app prioritizes locations on the right side of the road, after passing a traffic light, and avoids bus lanes. Uber says this has resulted in more direct routes, with 20% fewer left or right turns.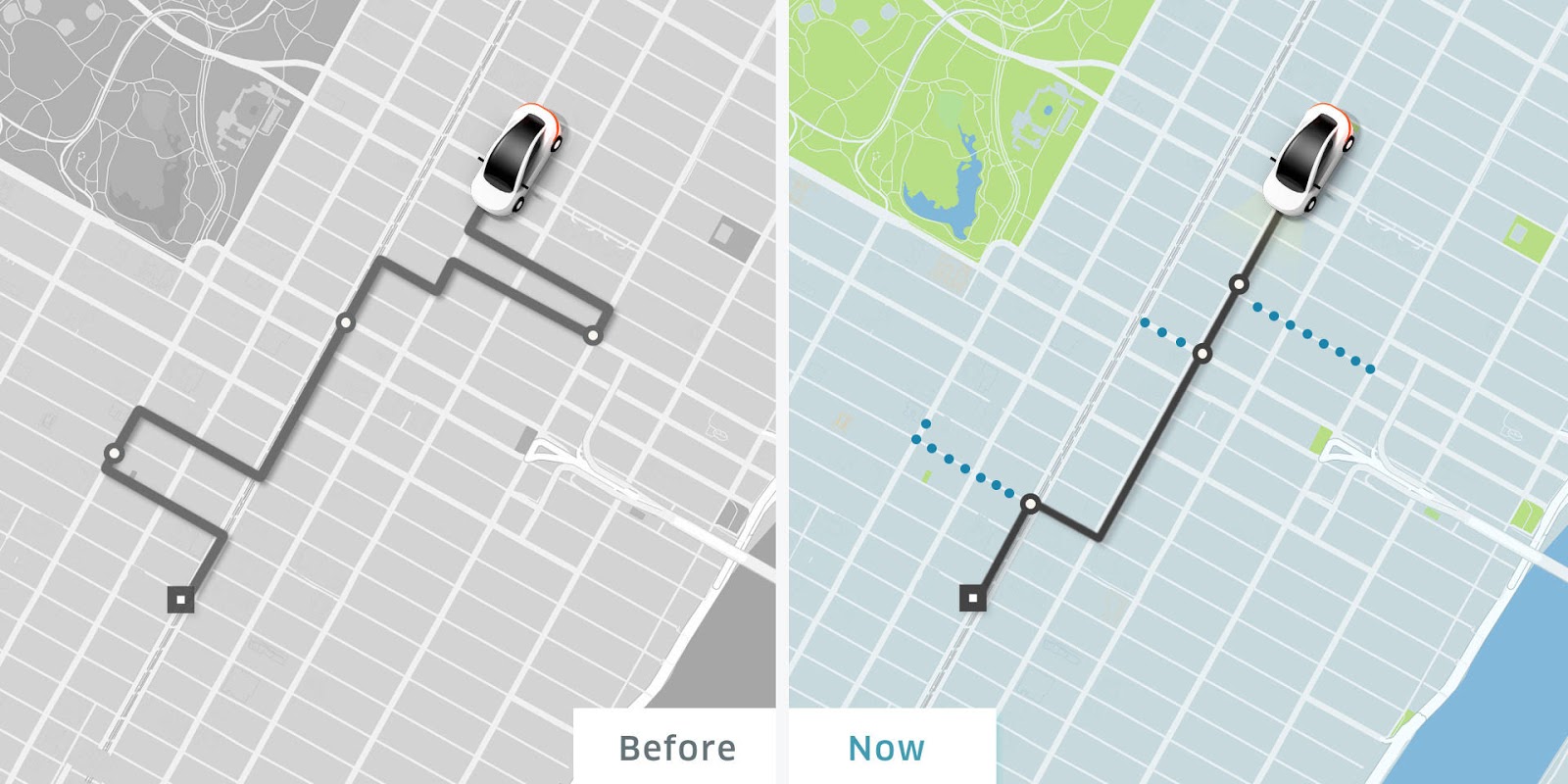 This was already true in London, San Francisco and Washington, DC; and expanded this week to New York's Manhattan borough — in the city, 25% of all trips on Uber are made through the Pool.
UberPool can be inconvenient for the user if it is necessary to make a long detour to pick up another passenger; and it is problematic for the driver, since this route detour is not remunerated. In addition, the employee is punished if he refuses many rides.
Still, it is to be expected that Uber will expand the "smart spots" to more cities, because it is a way to make the Pool more profitable. If you want cheaper rates, you'll have to walk a bit.