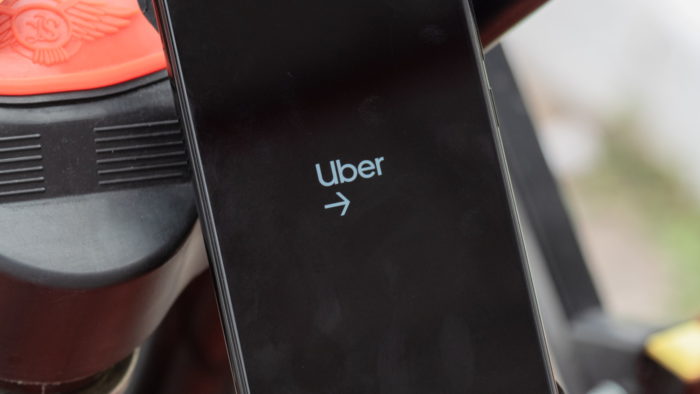 Uber announced this Monday (19) that drivers in São Paulo and Belo Horizonte will be able to record videos during their trips. The platform intends to assess the impact of technology on security. Therefore, the solution is in the testing phase and will be gradually expanded to all partners in both cities.
Uber has record gross revenue from Eats travel and deliveries
How to record the audio of an Uber trip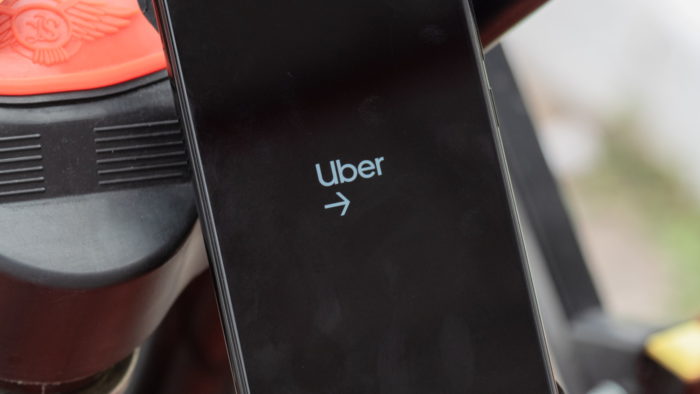 Uber app (Image: Disclosure)
Drivers can use their cellphone camera to record rides via an Uber partner app. The company claims that this is a "scalable and no-cost" alternative to recording what happens inside the cars during the journey. If the tests are approved, it will be taken to anyone who wants to serve the app's passengers.
"We want to understand whether this image recording technology can contribute to partner drivers and users having even more peace of mind to continue using Uber, of course, always respecting the privacy rules", said the general director of Uber in Brazil, Claudia Woods.
Uber tests video recording during trips
The option released for drivers in São Paulo and Belo Horizonte expands the tests carried out by Uber. The company has been testing video recording in Brazil since February, when it started offering it to drivers in Aracaju. Along with the three counties, tests are available at 11 other locations across the country. These are the cities where video recording is being tested:
Aracaju
Belo Horizonte
Campinas (SP)
Campo Grande
Curitiba
Goiânia
Maceió
Christmas
Porto Alegre
Recife
Ribeirão Preto (SP)
São José dos Campos (SP)
São Paulo
Sorocaba (SP)
Uber explains that video recording during rides is optional. Drivers have the option to enter and exit testing at any time. If a platform partner uses the solution, passengers are informed before starting the race. The notice serves for the customer to decide whether to accept the recording or if he prefers to wait for a driver who does not use the tool.
As with the audio recording, the images are encrypted on the cell phone and cannot be accessed. not even by the driver. When sent, the file is stored with Uber's partner company. This company can only access basic driver data, in addition to the recording date and time. Passenger data, as well as embarkation and disembarkation points are blocked.
The images and complete information can only be accessed by Uber, which has the encryption key. Still, the company only unlocks the content for review if the driver files a safety complaint. Access to the material may also be requested by authorities.