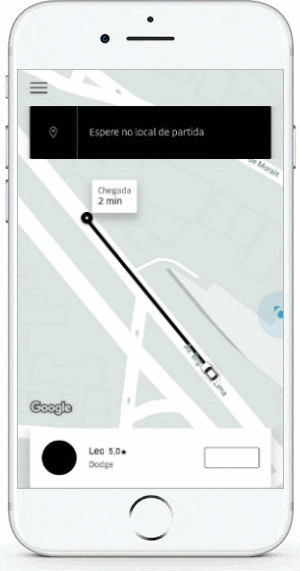 In April, Uber won a chat feature in Brazil, allowing users to message the driver on the way. This is now being rolled out to the entire world.
To access the chat, you first need to request a vehicle in the Uber app. While the driver is on the way, tap "Contact" and write the message. The feature is deactivated when the car arrives and the journey starts.
In chat, the driver does not have access to your mobile number. But you can still call him by tapping the phone icon in the top right corner.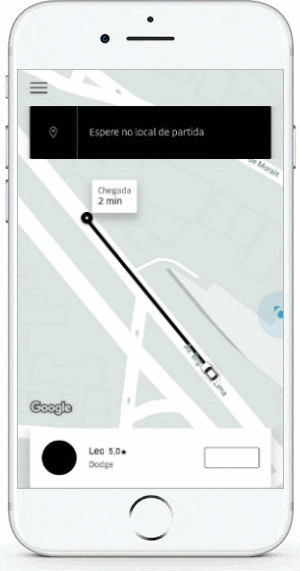 Uber explains that its app reads messages aloud to the driver. To confirm receipt, he can tap the app and send a "thumbs up", instead of getting distracted by writing a reply.
Services like 99 and Easy already let you send text messages to the driver, saying that you are on your way, or that you are waiting. Uber will roll out the feature globally "in the coming weeks".
In addition, Uber will show the color of the vehicle that accepts your ride on the map. "The user will no longer need to worry about knowing the model of the car that is on the way: he will only need to keep an eye on the color", says the company. This will be available to all users by the end of next week.
With information: Uber. Updated at 11:58 am.