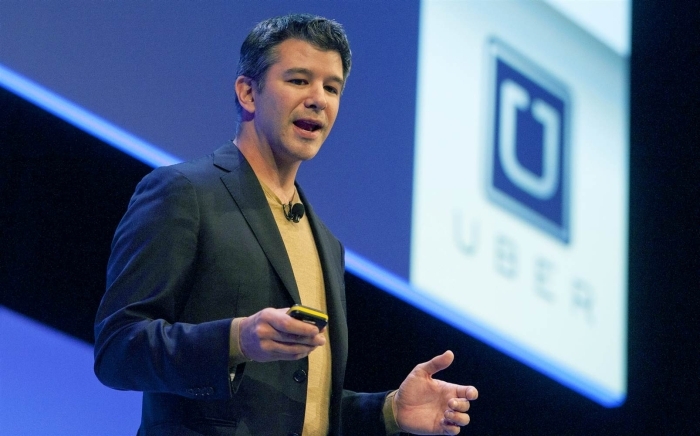 Travis Kalanick is no longer CEO of Uber. A week after announcing his indefinite leave, citing personal reasons, the executive resigned from the company's highest position. The information is from New York Times, which states that the decision was made after pressure from a group of investors in the US$ 69 billion startup.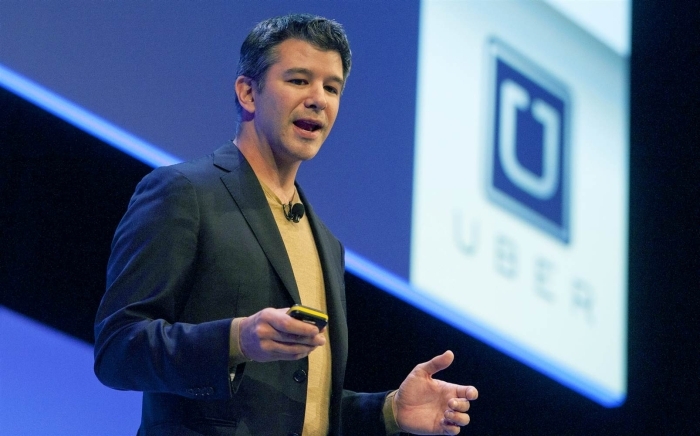 The resignation of Kalanick is announced at the lowest point of the company he helped found, in 2009. Since the beginning of the year, Uber has been involved in controversies, such as the creation of software to evade authorities, an accusation of theft of intellectual property from the Google and reports of sexual harassment within the company, which resulted in the dismissal of more than 20 employees.
Read more: Everything that went wrong at Uber in just six months
According to the New York Times, five of Uber's biggest investors in a letter asked Kalanick to resign immediately, saying the company "needed a change in leadership." The document was sent to the CEO while he was on a trip to Chicago. After hours of discussions, Kalanick agreed to step down from the position.
The investors in question are Benchmark funds, First Round Capital, Lowercase Capital, Menlo Ventures and Fidelity Investments, which hold more than a quarter of the shares. startup and about 40% voting power in Uber. Since its founding, Uber has raised more than $14 billion to fund its expansion around the world. The company is still unprofitable, and lost $2.8 billion in 2016.
Even with the resignation, Travis Kalanick will remain on Uber's board of directors and still owns the majority of shares with right to vote. The transportation company says the executive "is taking time to recover from his personal tragedy, while also giving the company space to fully embrace this new chapter in history."