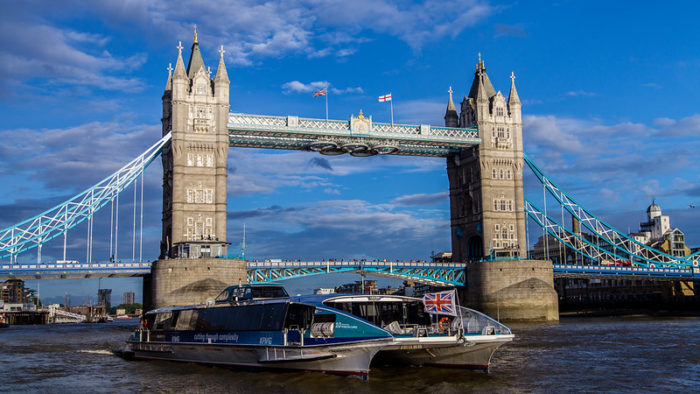 Uber, which continues to appeal against London's decision to revoke its license to operate in the city, is laying the groundwork to launch a ride-sharing service with boats in the capital of UK, called Uber Boat and which will follow the course of the River Thames, borrowing a transport line that has operated there for more than 20 years.
Uber will expand Eats with the purchase of Postmates for US$ 2.65 billion
Uber will deliver grocery shopping in Brazil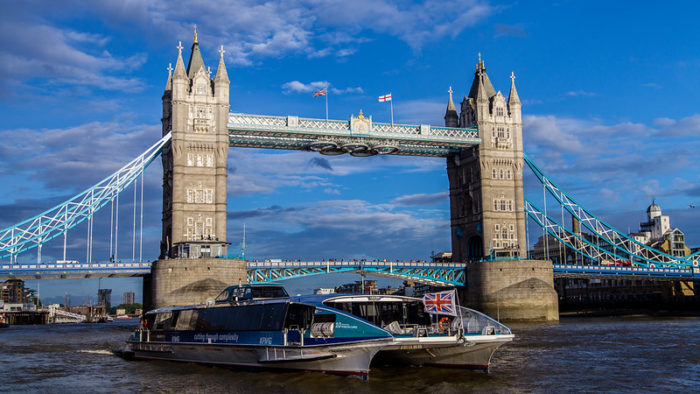 Photo by Paul Gravestock/Flickr
In addition to red double-decker buses and the subway that reach any corner of the city, London gained some public transport lines in 1999 that run along the River Thames, which divides the city into two parts. There are four lines, with 17 boats and 22 stations that accept payment in cash or on the Oyster card, a kind of London Single Ticket.
It is this transport that Uber wants to use with boats that will gain a visual identity with a name. Uber Boat, along with stations that will also display the company's name. Uber did not buy the water transport part of the city, but it will work in a partnership that will not make exclusive use of the boats, which until now are called Clippers.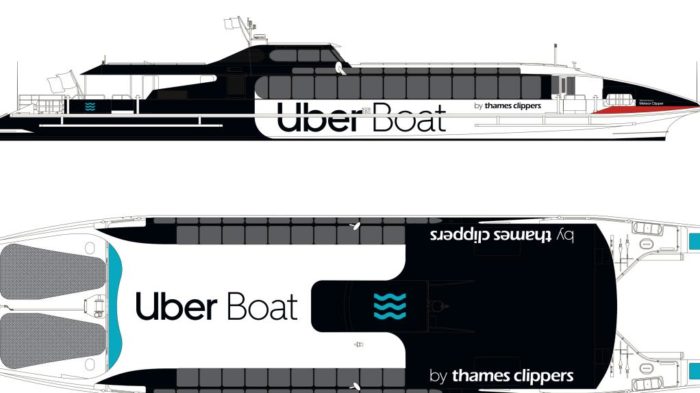 The contract must last at least three years and the price of the ticket will remain the same as it is currently charged, with the purchase of the tickets that will still be present in all points of sale and payment can continue to be made using the Oyster card.
The advantage for Uber users is the possibility to buy tickets through the app, boarding the boats by scanning a QR code. When Uber's partner driver cars are allowed to operate again within London, the service can be integrated.
With information: The Guardian.