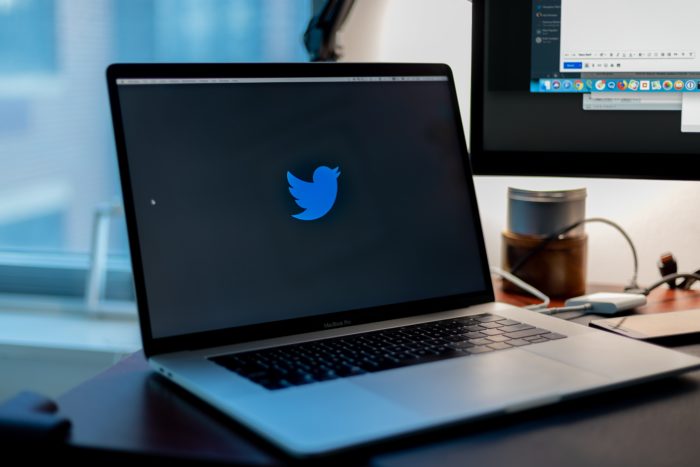 Twitter will remove tweets saying the Holocaust did not happen. The measure was announced on Wednesday (14) by a company spokesperson, who confirmed the removal of publications intended to deny what happened during World War II. The action adheres to the platform's anti-hate policies.
How to use Twitter [5 tips for beginners]
How to see all retweets with comments from Twitter [Quoted Replies]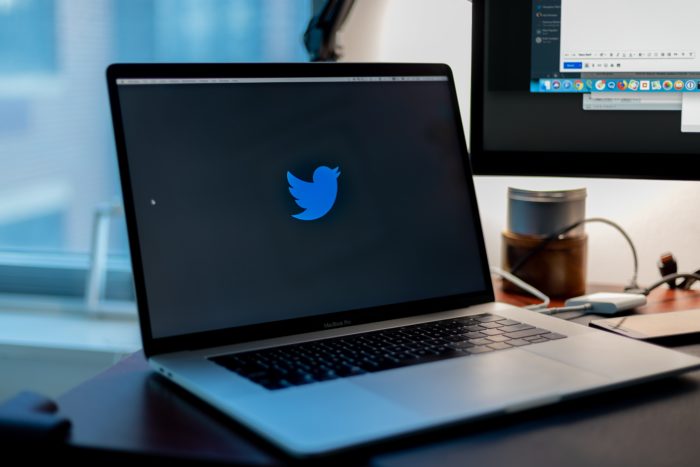 Twitter (Image: Yucel Moran/Unsplash)
Twitter will remove Holocaust-denying tweets
Holocaust-denying posts will be taken down. According to a Twitter spokesperson, this type of content violates the platform's anti-hate policy, which aims to combat behavior that refers to "violent events or types of violence in which the protected categories were the main victims, or attempts to deny or diminish such events."
"We strongly condemn anti-Semitism and hateful conduct has absolutely no place in our service," they told Engadget. "We also have a robust 'glorification of violence' policy in place and we take action against content that glorifies or praises historic acts of violence and genocide, including the Holocaust."
Twitter is still working on other initiatives to address this issue. fight head on against the spread of hate and disinformation on the social network. This is the case of Birdwatch, a feature unveiled in early October to fight fake news. Twitter also intends to ask everyone to read articles before sharing.
Facebook also announced on Monday (12) a ban on posts denying the Holocaust due to the rise of anti-Semitism around the world. , according to CEO Mark Zuckerberg. Six million Jews were killed in the Holocaust.
With information: Bloomberg, Engadget and Twitter ( 1 and 2)