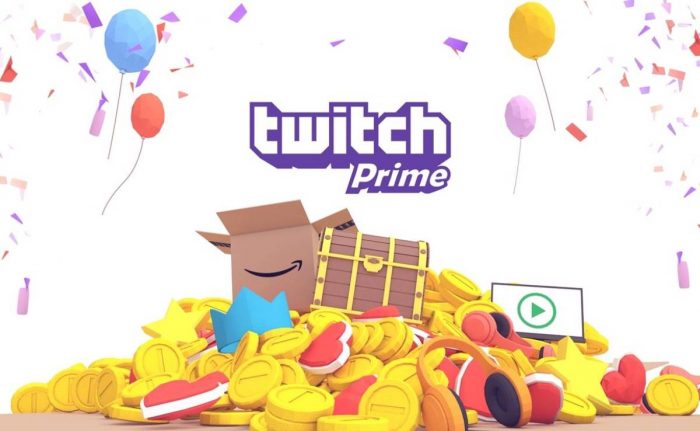 November Twitch Prime free games are now available to Amazon Prime subscribers. If you haven't downloaded yours yet, just head over to the Prime Loot page to add Darksiders II Deathinitive Edition, Planet Alpha, Turmoil, Sword Legacy: Omen and Double Cross to your library.
What's New on Amazon Prime Video in Brazil in November
What is Twitch Prime?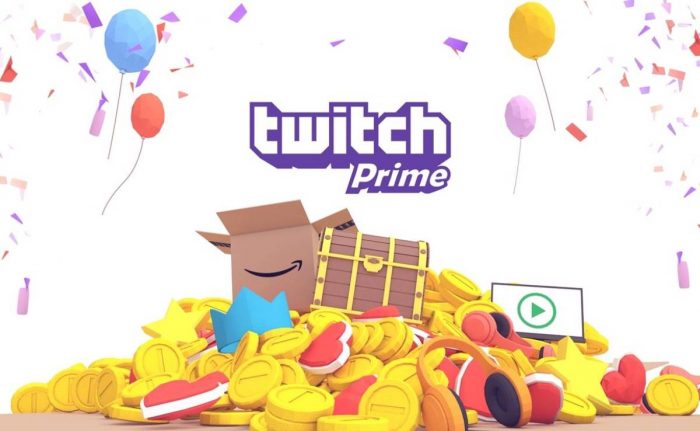 Prime Loot is a benefit package for users of the Twitch streaming platform , who also subscribe to Amazon Prime. The service is available for R$ 9.90 per month and has other advantages, such as Prime Video, for streaming movies and series, Prime Reading for access to digital books, and Prime Music with access to a collection of 2 million of songs.
Free Games of the Month for November on Twitch Prime
Darksiders II Deathinitive Edition
Play as one of the four horsemen of the apocalypse in Darksider II Deathinitive Edition. The game is a continuation of Darsksiders, where the player controls Death in an epic battle to discover the whereabouts of his brother, Guerra, during the events of the apocalypse. This version contains all bonus content released for the game.
Planet Alpha
Planet Alphaputs the player in the shoes of an astronaut lost on an alien planet, and must explore the place to solve your mysteries to survive. The planet depends on the solar cycle, and understanding how day and night work in this world is essential to progress in the game.
Sword Legacy: Omen
For those who like RPG games, the new feature of the month is Sword Legacy: Omen. Inspired by the legend of King Arthur, the game bets on a cartoonish look, with a beautiful map to explore and epic tactical turn-based battles. It was developed by the Brazilian studio Firecast Studio.
Turmoil
Become an oil tycoon in 19th century America in Turmoil. Buy land, equipment, hire employees and start digging to extract as much oil as you can and close the best deals before your competitors.
Double Cross
With a look reminiscent of the late morning cartoons on open TV, Double Cross is an action platformer filled with battles, challenges, charismatic characters and plot twists involving an interdimensional mystery.
Twitch Prime November free games must be added to your Twitch account until the beginning of December. Just go to the official page, log in with your Amazon account, and click on "Redeem". To access your game library, download the official Twitch app . Some games are only available for Windows.