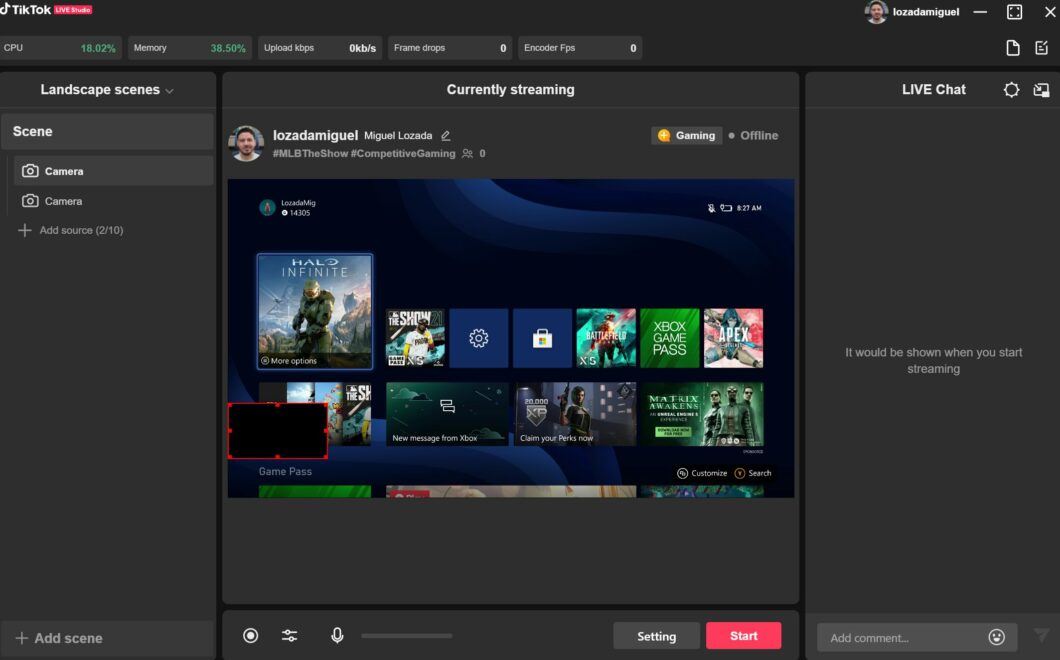 TikTok has released a new tool that should shake up the game streaming market, TikTok Live Studio. The software is available in some markets – outside Brazil, for now – and allows you to broadcast lives via your computer to your followers, either with a webcam or, for example, with a video game console. The information comes from TechCrunch, who had access to the program and conducted some tests.
"White Venom": Street Fighter 3 character becomes a trend on TikTok
How to use Instagram Reels align (transition effect)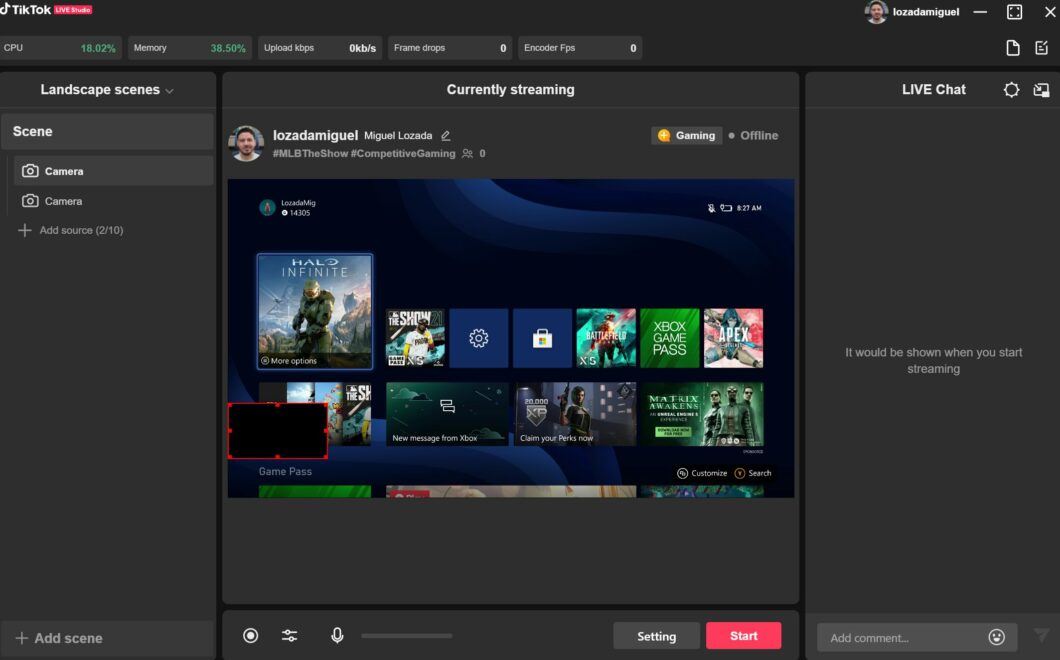 The site also informs that the software is very basic, as it is in the testing phase – and for that very reason it was not released to the world. The download link is this one, but in Brazil it only takes you to the normal and home page of TikTok, without any program available.
In the tests of TechCrunch it was informed that, for example, it is still not possible to place more than one source of content – a video game with an Internet browser on the PC, for example. It is still not even possible to set up alerts, such as letting you know when you have a new follower or received a donation, as is usually the case on platforms like Twitch and YouTube.
There are interesting tools, however, such as the possibility of setting videos vertically or horizontally. You can interact with emojis among your followers and viewers, in addition to capturing your cell phone camera or webcam.
Otherwise, the software looks a lot like other options that already exist on the market for streaming games, such as OBS . The difference, of course, is that it is exclusive to TikTok and does not allow connection or replication of content on other platforms, such as Twitch, YouTube, Facebook and more. The idea is to really reinforce the video application.
It's still a test
It's worth emphasizing that it's still a test and not the program is expected to be expanded and launched in other countries. If it doesn't do well, it may even be discontinued and not be released as expected, or completely change its format.
Meanwhile, TikTok already allows you to do lives, but with a direct focus on the mobile app and using the device's camera. Some third-party platforms also allow you to connect your game streaming directly to TikTok, but it depends on their availability.
With info: TC.