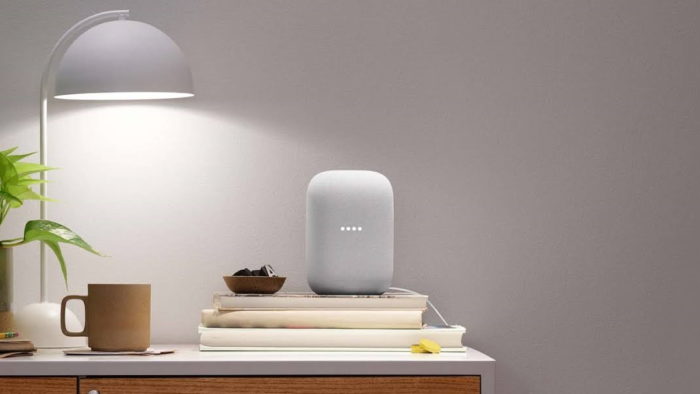 Google is preparing an integration to allow the sound of content played on Chromecast to be sent to a Nest Audio. The idea is to use the search giant's smart speaker as an external speaker for the TV, at least while using the dongle on the HDMI port.
Google Nest Audio is released with new look and louder
Chromecast with Google TV does not work via USB and requires outlet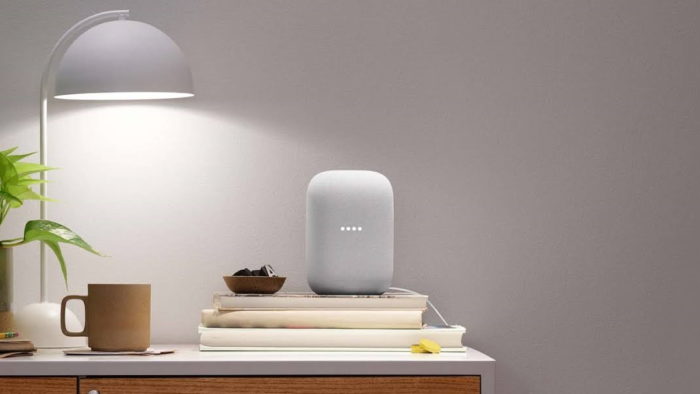 Google Nest Audio (Image: publicity/Google)
The information comes from a Google representative, who told the American press about the work and that the integration between the devices will arrive in soon. No extra details were released, such as whether the audio transmission depends on the latest Chromecast, equipped with Google TV, or if the speaker configuration can be applied to other smart speakers from the company itself, such as the Nest Mini and the large Google Home Max.
Google Nest Audio can be grouped to play louder
Since the announcement of the latest smart speaker, Google has made clear the possibility of creating playgroups with multiple Nest Audio. The function can be used as a way to play music in every room of the house, or to create stereo sound with physically separate speakers.
Placing smart speakers as TV speakers is not a new to the competition. There, users of Echo boxes can send audio from dongles or TVs with Fire TV to the speakers, and the same happens with Apple TV and HomePod mini.
There is no release date for Google. Nest Audio in Brazil, much less Chromecast with Google TV, but the smart speaker has already been approved by Anatel. It's only a matter of time before it appears in stores, as the Nest Mini was released here exactly one year ago.
With information: 9to5Google.