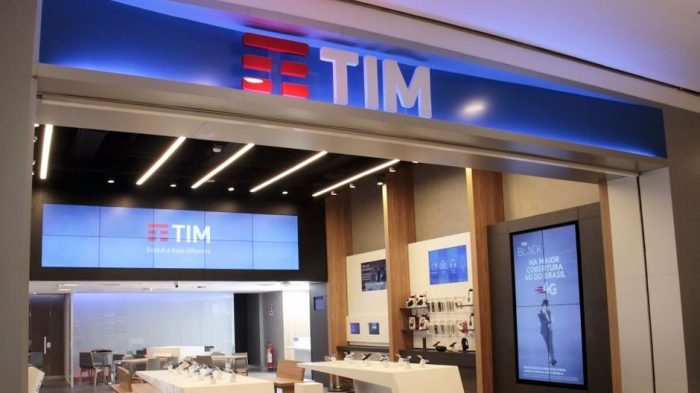 Without much fanfare, TIM started selling fixed broadband TIM Live in the municipalities of Contagem and Betim, in the metropolitan region of Belo Horizonte (MG). With a fiber optic network, the operator starts to operate in the residential segment with speeds of up to 400 Mb/s.
TIM Live forces migration from copper to fiber in neighborhoods of Rio de Janeiro
TIM Live is canceling internet for those who make "excessive use"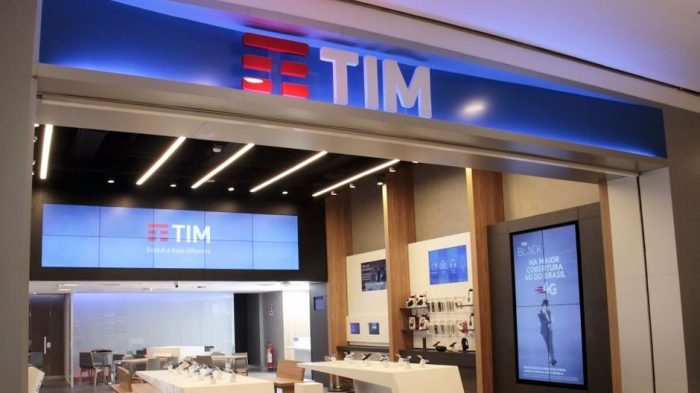 The operator had announced the new cluster from Minas Gerais during the presentation of the financial results for the 1st quarter of 2020. Unlike other states, TIM had the strategy of not starting the sale of the service in the state capital.
These are the plans:
Speed
Monthly amount
150 Mb/s download
60 Mb/s upload
R$ 125.00
200 Mb/s download
100 Mb/s upload
R$ 150.00
400 Mb/s download
200 Mb/s of upload
R$ 150.00 for 12 months in automatic debit
Fixed telephony plans via VoIP also are sold, costing R$29.90 with unlimited calls to local landlines and R$39.90 with unlimited calls to landlines and mobiles from all over Brazil, using code 41.
Accredited outsourced companies have been working for a few weeks with the dissemination and sale of the service to the residents of the fiber regions. Tecnoblog asked TIM which neighborhoods are served, if there will be expansion to non-fiber regions and if there will be expansion to the state capital. The operator limited itself to saying that the TIM Live service is already present in "several neighborhoods" and that the coverage exceeds 24 thousand homes.
TIM competes with large operators and local providers
The municipality of Contagem has 92 thousand broadband accesses, according to data from Anatel for the month of March. TIM will face Vivo (46.8% of the market), Claro (27.4%), competitive, smaller operators (19.4%) and Oi (14.4%).
Betim already has 62 thousand broadband subscriptions, of which 35.3% are dominated by Oi, followed by Vivo (24.5%), competitive operators (20.7%) and Claro (11.5%).
TIM's great advantage is arriving with FTTH technology, which is deficient among Vivo's customers, in which only 22% of accesses use fiber in these cities. In Betim, Oi already has a more expressive presence with optical fiber, with 44.6% of the base using the technology.