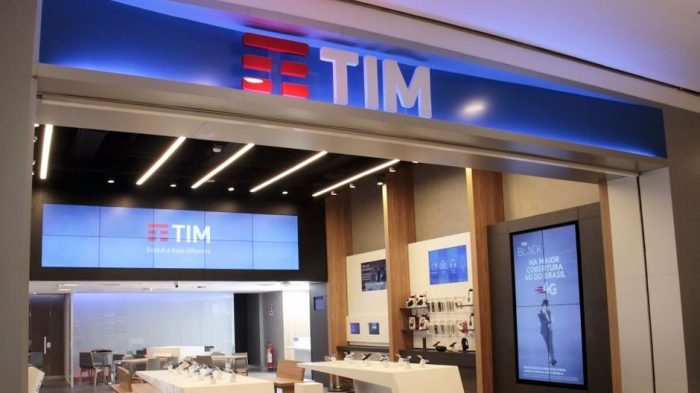 TIM has expanded TIM Live Internet to another 15 municipalities in the state of São Paulo. The broadband service uses 4G technology and shares the same infrastructure as mobile services. However, don't get too excited: the maximum speed promised is 5 Mb/s and there is a usage limit.
Test your internet speed
TIM is fined R$ 9.7 million for charging services that customers did not ask for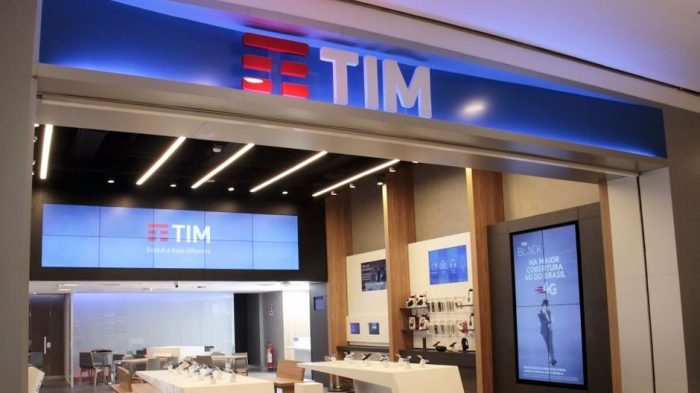 There are two TIM Live Internet plans , and the difference is in the franchise:
50 GB, download up to 5 Mb/s, upload up to 2 Mb/s: BRL 83.90
80 GB, download up to 5 Mb/s, upload up to 2 Mb/s: R$ 109.90
Subscription also includes access to TIM Protect Backup 150 GB, TIM Protect Filhos, TIM Protect Segurança and TIM Protect Wi-Fi.
There is a minimum period of stay of 12 months, so that the customer who wants to cancel before the period will have to pay a fine for breach of contract.
TIM Live Internet arrived in the cities of Santo André, São Bernardo do Campo, São Caetano do Sul, Diadema, Guarulhos, Ribeirão Preto, Osasco, Barueri, Taboão da Serra, Carapicuíba, Itapevi, Mauá, Itaquaquecetuba, Mogi das Cruzes and Arujá.
Customer can take a TIM modem to other cities
Internet access is provided through a Wi-Fi modem, which is sent free of charge to the customer if he subscribes through the operator's website. With the product at home, simply insert the SIM Card and plug it in.
In the regulation, TIM informs that the chip cannot be used in devices other than the modem approved by the operator; and that it reserves the right to block the service, and even cancel the access, if it identifies improper access.
Although the subscription coverage is restricted to some cities, the customer can take the modem to any place with TIM coverage, not being restricted to the contract city. It is possible to use the service on 3G and 4G networks, but not on the 2G network.
With low speeds and deductibles, TIM Live Internet can be useful for homes and businesses that are not served by broadband operators fixed, which deliver higher speeds and no access allowance (at least for now).
With information: TeleSynthesis.