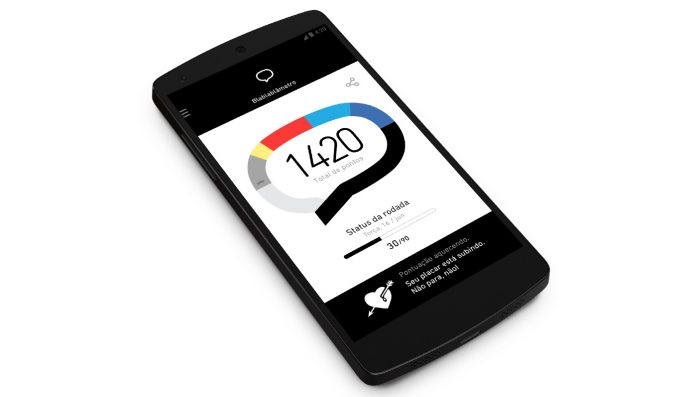 TIM is distributing TIM Beta invitations to new users until February 28th. You need to register on the official website using your Facebook profile, fill in the form with your personal data and wait for the invitation by email. Plans reach up to 20 GB for BRL 55 per month. The "Quero Ser Beta" action is valid only for prepaid customers; post and control are left out.
What is TIM Beta and how to receive or send an invitation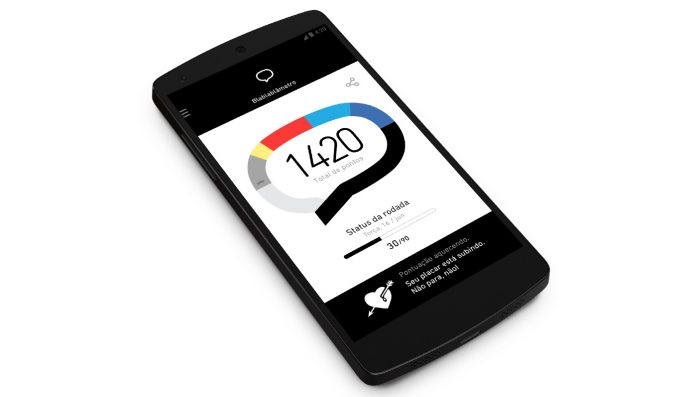 It works like this: you visit the official website of TIM Beta, click on Register and choose the option to connect with Facebook — currently the only way to create an account. After authorizing access to your profile, fill in the form with your full name, CPF, mobile number and e-mail address.
Once this is done, you will be able to receive an invitation by electronic means (email or SMS). The promotion is valid only for prepaid customers who do not have TIM Beta activated; according to the regulation, "the focus of the action is for customers to enter the offer". Postpaid or control plan customers are not eligible.
The invitation will have a link asking you to complete the registration with your physical address and CPF. The operator reinforces that it will not accept CPFs already registered in TIM Beta, Beta Basic or Beta Lab.
Then, you need to buy a prepaid SIM card from TIM (or use your pre-active SIM card), access the website of TIM Beta and enter your mobile number so that it can be migrated free of charge. The processing of this registration takes up to 10 business days.
TIM Beta Lab has a monthly plan of 20 GB for R$ 55
You will start in the TIM Beta category, which offers a monthly plan of 10 GB for R$ 55. It includes 600 minutes for any operator using 41, unlimited SMS and access to TIMMusic by Deezer.
In turn, the Beta Lab category has a 20 GB monthly plan with 2,000 minutes and TIMMusic by Deezer, also for R$ 55. To obtain it, you must reach 1,600 points at the end of rounds that last three months.
You earn points for the Beta Lab by refilling, renewing the plan and connecting their Facebook, Twitter and Pinterest profiles. In addition, the operator offers challenges that earn extra points. The complete table follows: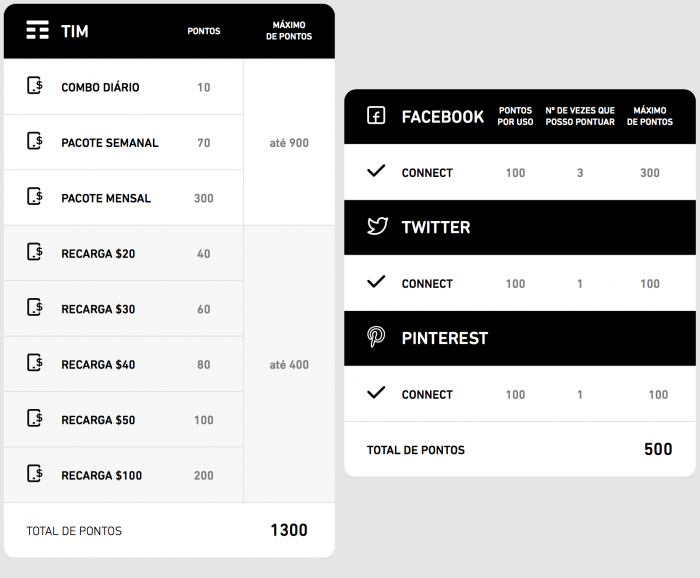 The membership period runs until February 28, and may be extended at the operator's discretion. The action "Quero Ser Beta" is not being widely publicized by TIM, but its regulation was discovered by the website My Carrier.