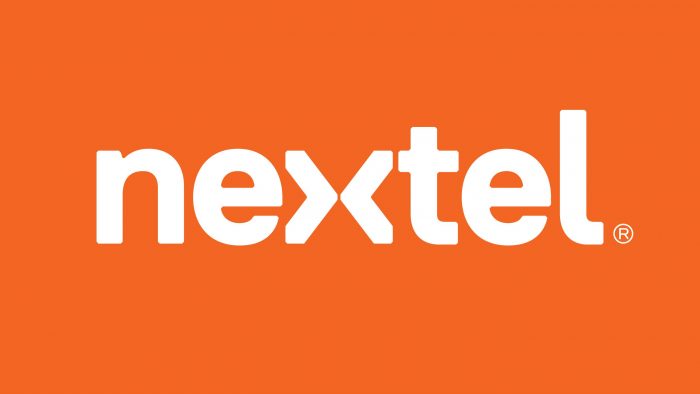 Nextel is attracting interest from other operators: it has been increasing its customer base, but the losses continue. We knew that Vivo was considering acquiring it; this time, TIM and Claro joined the list.
According to Reuters, TIM Participações and Claro want to buy Nextel. Telefônica/Vivo is also among those interested. NII Holdings, which owns the operator, expects to receive acquisition proposals in September.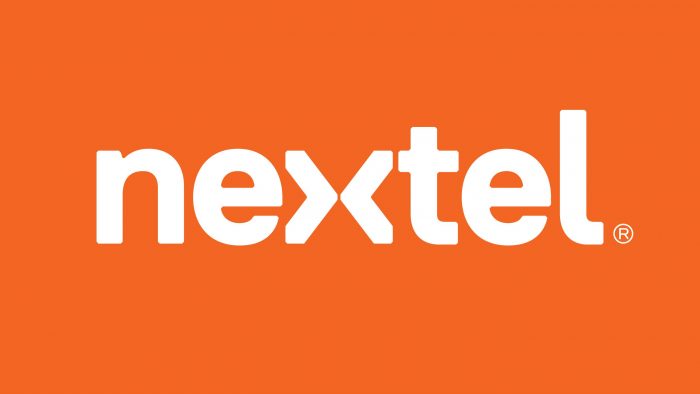 For this deal to happen, it is necessary change an Anatel rule. This is the "spectrum cap", that is, the maximum spectrum cap that an operator can hold.
Basically, if TIM or Vivo bought Nextel, they would exceed the maximum spectrum limit in states of São Paulo and Rio de Janeiro. Under current rules, they would need to give up frequency bands, which would not be very advantageous.
Anatel has been studying increasing the "spectrum cap" for each operator, which would make the acquisition of Nextel viable. However, as explained by TeleSynthesis, this process should take time.
The agency made a public consultation on the matter, which is now under analysis in the technical area. The proposal must be forwarded to the Attorney General's Office and, if approved, will go to the board of directors for a vote.
Meanwhile, NII Holdings intends to raise US$ 75 million in convertible bonds to maintain itself. "As there are no guarantees that the regulatory proposal will come out, we are looking for other strategic alternatives", said Roberto Rittes, CEO of Nextel Brasil, when disclosing the company's financial results.
Nextel had a loss of US$ 98.8 million in the second quarter. Its customer base is 3.1 million users. It has been slowly increasing, but is still lower than a year ago (3.4 million) — its iDEN radio network has been shut down in the meantime.
With information: Reuters, TeleSynthesis.