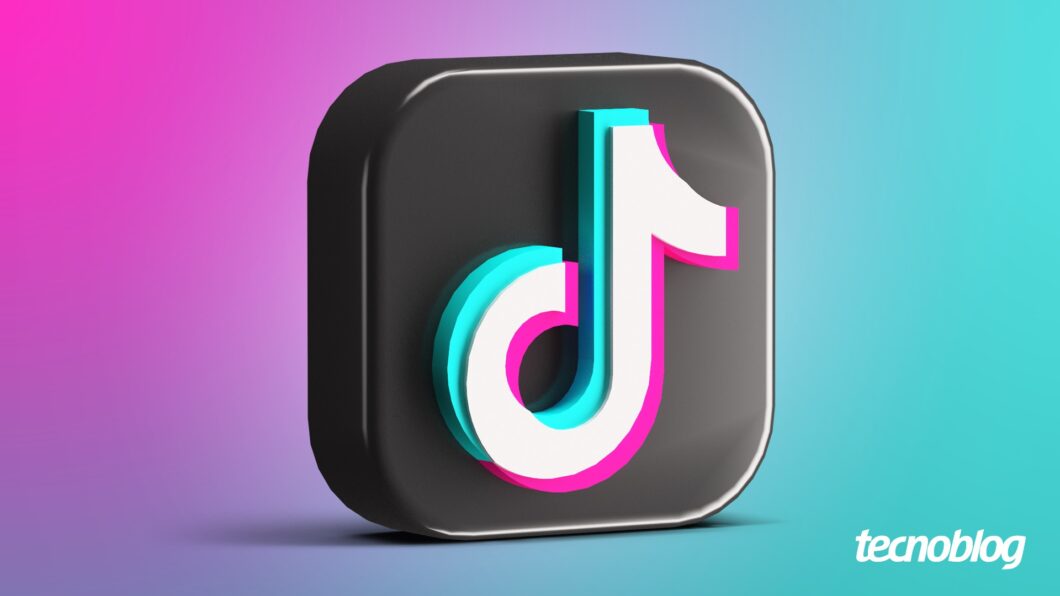 As part of a global restructuring, TikTok is expected to lay off employees in the US, Europe and the UK. The company, controlled by China's ByteDance, also suspended new hires for team expansion. With this, the short video platform joins other tech giants that have started layoffs due to the economic crisis, such as Netflix and Tesla.
How to change username on TikTok
How to hide who I follow on TikTok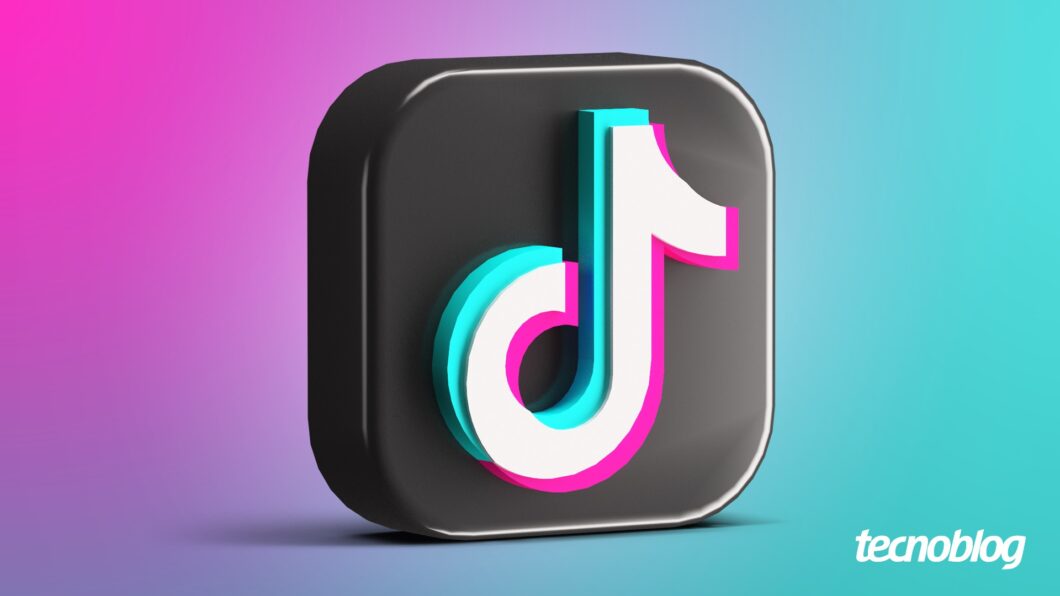 According to Wired, the restructuring includes layoffs, closing of vacant positions and suspension of employment. On the morning of last Monday (18), some employees in Europe were warned that they would be laid off in the coming weeks. The same happened in the United Kingdom, but without stipulating a deadline, just warning that there will be layoffs in various departments of the company.
In the United States, some employees were only notified when they arrived for work. In a conversation with the American website, a collaborator with knowledge of the changes did not deny the restructuring process involving layoffs, but unfortunately did not inform the reason for the cuts.
Another employee said the layoffs only focus on people and teams that managers believe are underperforming, stating the number is less than 100. Previous statements and internal sources suggest there are at least 10,000 employees in the US and Europe.
While TikTok has not confirmed the reason for the layoffs, a former employee who left the company earlier this year believes the restructuring is related to the economic climate. "I don't think what's happening here with the TikTok layoffs is any different than what's happening in the tech sector," he said.
Layoffs are becoming common
TikTok is just another company taking the brunt of the global economy. Netflix, for example, laid off 300 employees, while Tesla aims to cut the number of employees by 10%. Google will also cut back on new hires, and Meta mentioned "tough times" in an internal memo. presence of more competitors.