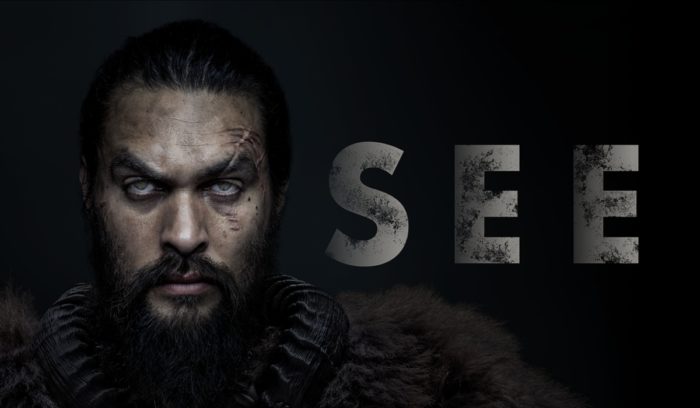 Apple TV+ will launch on November 1st at an aggressive price: US$ 4.99 per month in the US or R$ 9.90 per month in Brazil. The initial collection will be quite limited, but promises to instigate those who are avid for a good series or movie: nine original productions will be made available on the first day of service.
Apple reduces prices for the iPhone XR, 8 and 8 Plus in Brazil with iPhone 11 announcement
Apple includes 18 W fast charger on iPhone 11 Pro and Pro Max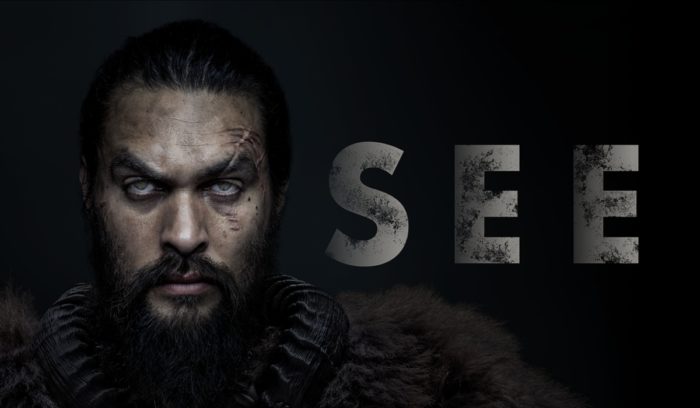 Of this total, two series Apple is keen to highlight: The Morning Show, with Jennifer Aniston, Steve Carell and Reese Witherspoon; and See, with Jason Momoa. It is estimated that the company spent about US$ 15 million per episode for the production of the two series.
Such high amounts are a clear sign that Apple wants, in the initial phase, both productions be the face of your streaming platform: just as we associate Stranger Things with Netflix and American Gods with Amazon Prime Video, for example, we should think of Apple TV+ when there is references to the two new series.
In The Morning Show, the plot begins with Alex Levy (Aniston), a morning TV host, having to reveal that, after 15 working alongside Mitch Kessler (Carell), the co-worker was fired on charges of sexual harassment.
According to Apple, the series seeks to explore "the world of morning news, as well as the ego, ambition, and the misguided pursuit of power behind the people who help America wake up early." Two seasons with 10 episodes each have already been confirmed.
Already See takes place in a future where almost all of humanity has been decimated by a virus and those who survived cannot see. The plot revolves around Baba Voss (Momoa), a warrior who does everything to protect his tribe and his twin children: both were born with the gift of sight and, therefore, are persecuted.
The other original productions prepared for the premiere are these:
Dickinson is a dark and comical series that explores social expectations, family and other issues through the eyes of a world-renowned poet;
For All Mankind is a series that tells what could have happened if the global space race had never ended;
Helpsters is a children's show derived from Sesame Street;
Snoopy in Space is an animated series that tells the adventures of Snoopy and Woodstock as astronauts;
Ghostwriter is a reboot of a 1990s series that tells the story of four children who investigate a mysterious ghost in a bookstore;
The Elephant Queen is a documentary that follows a matriarch of elephants;
Oprah Winfrey is a program with which the renowned American presenter talks to great writers to create a kind of book club.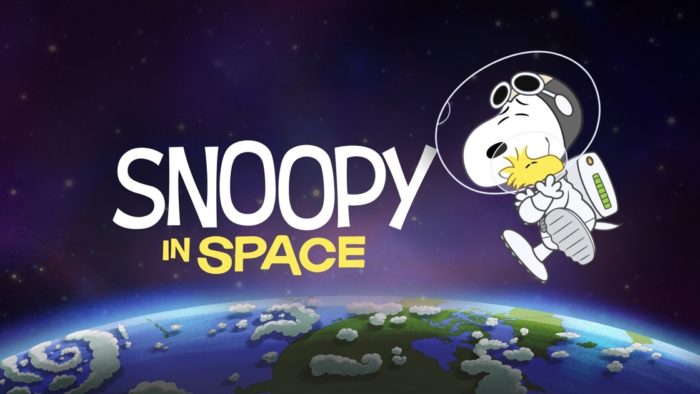 If that will be enough for a grand opening, just watching to find out. In any case, Apple stresses that this is just the beginning. Among the productions that will be released in the coming months are Servant, Truth Be Told, Little America, The Banker and Hala.
Some series may have all episodes released at once, but most will debut with only the first three chapters available. After that, Apple will release one episode a week.
The company has already said that the focus of the Apple TV+ is on quality, not quantity. Anyway, the plan here is to invest US$ 6 billion only in original productions. The platform is expected to help the company earn US$ 50 billion in 2020 from services alone.