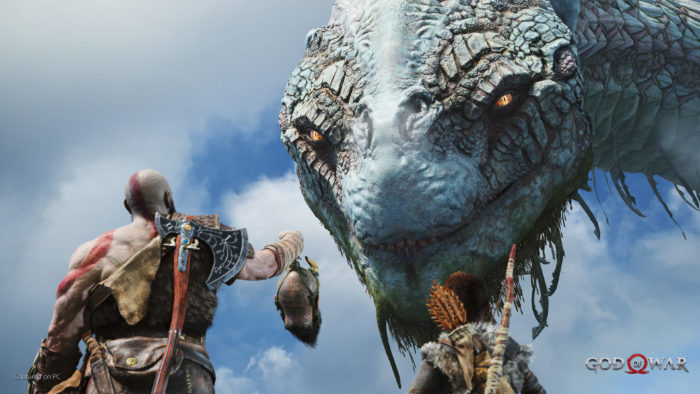 After many rumors and requests from fans and media, the protagonist Kratos has finally brought his adventure through Norse mythology to computers. So players can travel to locations like Niflheim and Helheim on an intense and memorable journey. However, first of all, it is important to know the requirements to play God of War on PC.
How to play God of War [Beginners Guide]
God of War Trophy Guide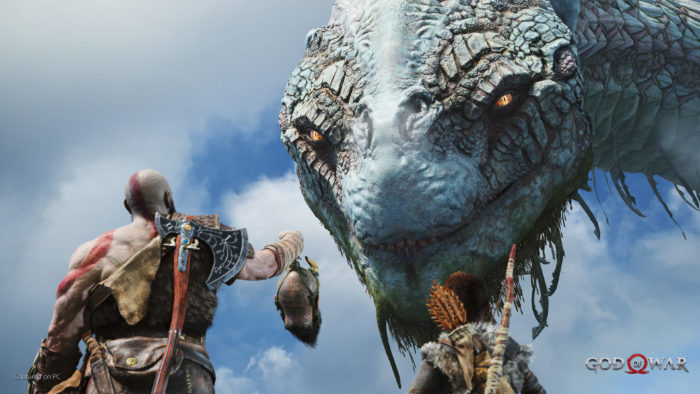 Configuration
Minimum Requirements
Recommended Requirements
Operating System
Windows 10 64-bit
Windows 10 64-bit
Processor
Intel i5-2500k (4 core 3.3 GHz) or AMD Ryzen 3 1200 (4 core 3.1 GHz)
Intel i5-6600k (4 core 3.5 GHz) or AMD Ryzen 5 2400 G (4 core 3.6 GHz)
Memory
8 GB RAM
8 GB RAM
Video Card
NVIDIA GTX 960 (4 GB) or AMD R9 290X (4 GB)
NVIDIA GTX 1060 (6 GB) or AMD RX 570 (4 GB)
DirectX
Version 11
Version 11
Storage
70 GB available space
70 GB available space
Other Notes
DirectX feature level 11_1 required
DirectX feature level 11_1 required
Why did God of War come to PC?
Released in 2018 for PlayStation 4, the adventure of Kratos and his son Atreus gained prominence and many awards, including Game Of The Year (GOTY) at The Game Awards of the same year. In this way, the title managed to mark players and even reaffirmed the power of the Japanese company's exclusive games.
With that in mind, many users were surprised when the game was announced for computers through Steam and Epic Games. Store. Even with PC requirements that can be considered standard, God of War stands out for its quality. The work achieves excellent levels of performance when using RTX video cards, for example.
On the other hand, the surprise is still the simple fact that Sony has made one of its flagships available for a platform other than a PlayStation.
Even without an official statement from Sony, what is known is that the port of games previously exclusive to PlayStation platforms was born through requests from the company's studios.
According to Cory Barlog, director of God of War (whose PC requirements are just above), for the website Game Informer, was the collective that pointed out to the Japanese giant that they should invest in this market. Until further notice, the game is a huge success on computers, debuting in first place in sales and reaching huge numbers of active players.
What do you think about playing Kratos' journey on the PCs? Are you playing everything with mouse and keyboard? Tell us!
With information: Steam .