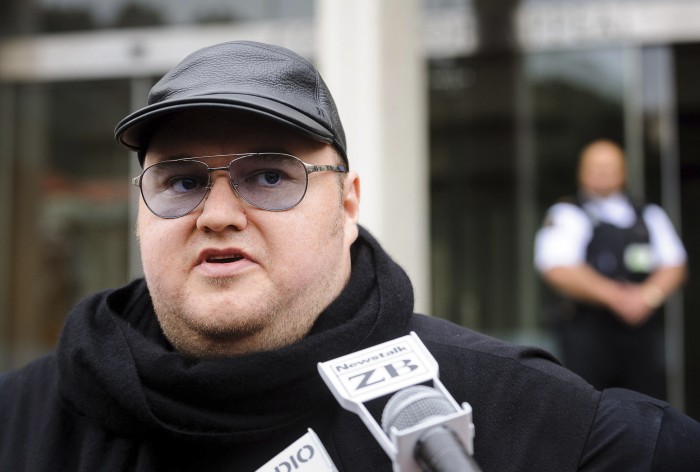 The lawsuit against Kim Dotcom, founder of Megaupload, has been going on since 2012 and, since then, has brought various expenses to the New Zealand government. To date, the prosecution has allocated 40,500 hours of work to the case. The effort consumed 3.6 million New Zealand dollars, equivalent to US$ 2.6 million or R$ 13.8 million.
Windows 10 puts another nail in the coffin of Adobe Flash

li>
Epic Games is supporting the project that "threatens to destroy the iPhone"

Kim Dotcom

Information has been published by NZ Herald from the New Zealand Access to Information Act. According to the outlet, the time and money went towards paying attorneys and additional costs, which include external legal work and airline tickets, for example.

The task force against Dotcom and Megaupload includes Crown Law, a government agency that provides legal advice. She put 432 hours of work into preparing the case against the site alone. The unit still worked on the case for more than 7,000 hours a year between 2012 and 2014.

Dotcom's lawyers appear to be trying to beat the New Zealand government out of fatigue. The defense's strategy is to question several points in the process, such as those involving an eventual extradition of the website's creator to the United States, to keep the courts and the prosecution busy.

There is no information on how much Dotcom spent to defend the case so far. However, based on government expenses, the NZ Herald estimates that the creator of Megaupload has earmarked NZ$25 million (US$17.9 million) for his lawyers.

O Megaupload case

Created in 2005, Megaupload remained online until January 2012, when the US Department of Justice took down the site on the grounds that it promoted piracy. In addition to Dotcom, the US government accuses Mathias Ortmann, Finn Batato and Bram van der Kolk, who were also part of the service.

Since then, the US has defended the extradition and trial of the four accused of violations of copyright in its territory. The request has not yet been answered by the New Zealand Justice, which has admitted the possibility of extradition taking place, but is still analyzing the case.

With information: TorrentFreak.