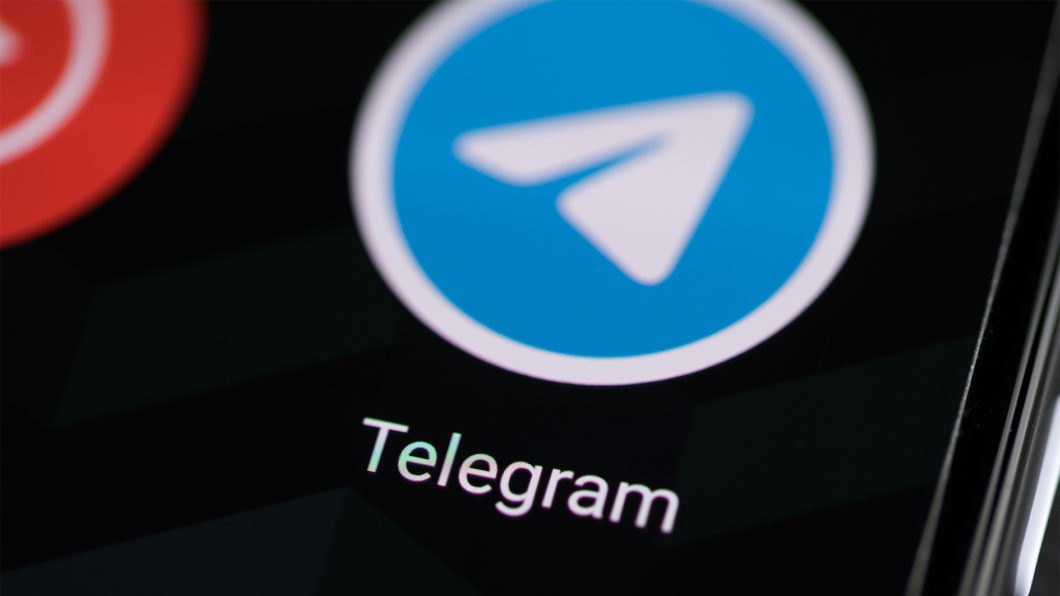 Telegram is increasingly popular all over the world. According to a report released by App Annie, the messenger was ranked as the mobile app that received the most new users in 2021. In celebration of the milestone, CEO Pavel Durov shared a message on his personal channel highlighting the app privacy and consistency.
WhatsApp, Signal or Telegram; do i need to change messengers?
How Telegram works [security and privacy]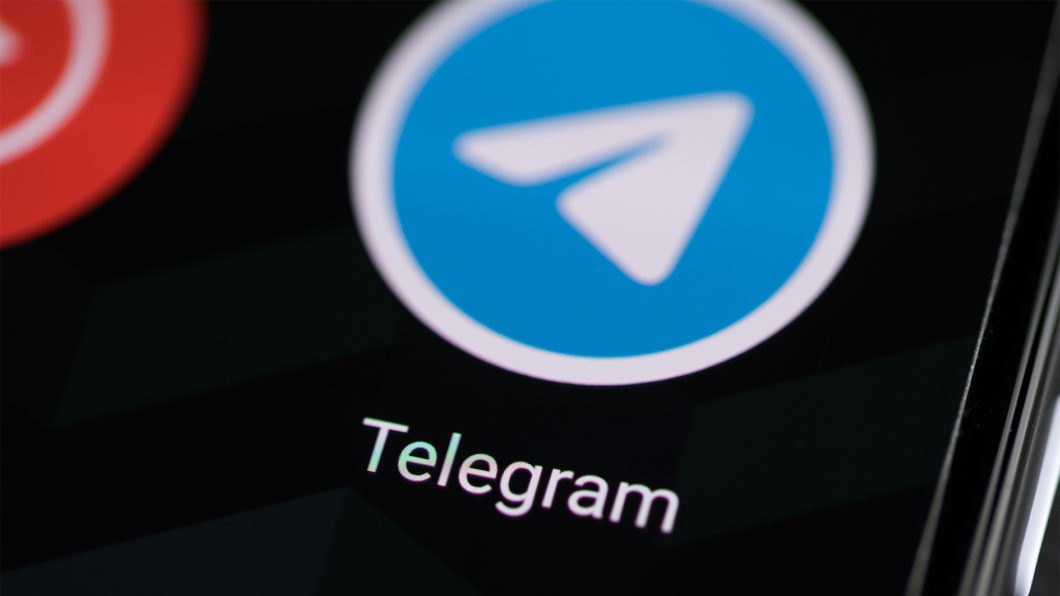 App Annie's research shows that Telegram ranks first in the ranking of apps with the highest growth of active users per month. Soon after, Instagram comes in second, Zoom Meetings in third and Tik Tok in fourth.
This data takes into account the number of active users on both iOS and Android, as of October 2021. The list includes not only social apps, but also productivity software like Microsoft Office Mobile and e-commerce platforms like Amazon and Shopee.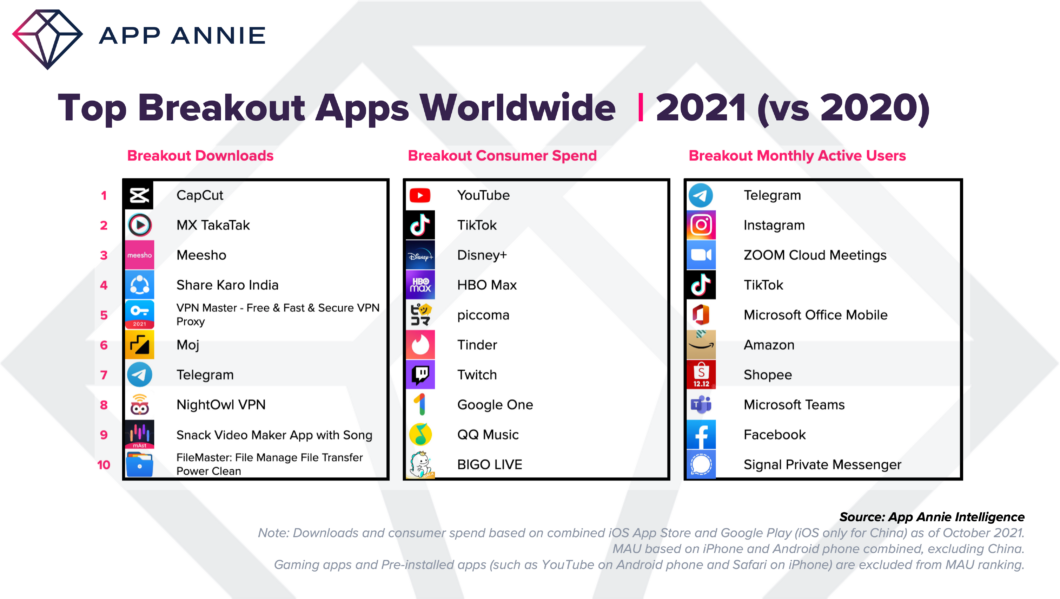 Durov celebrates and highlights Telegram privacy
For Durov, 2021 was marked as "the year when people got tired of being disrespected by corporations greedy and chose Telegram's privacy and consistency." Then, in the message on his personal channel, the CEO thanked all users and promised news for the messenger in the future.
This growth of Telegram is not sudden. Since January of this year, the app has been receiving new users steadily, and Durov has used the same speech to highlight the privacy of the messenger. In early 2021, the CEO used his personal channel to talk about the purpose of the app.
People no longer want to trade their privacy for free services. They no longer want to be held hostage by tech monopolies that seem to think they can get away with anything as long as their apps have a critical mass of users. With half a billion active users and accelerated growth, Telegram has become the biggest refuge for anyone looking for a communication platform committed to privacy and security. We take this responsibility very seriously. We will not let you down.

Pavel Durov.
With information: App Annie