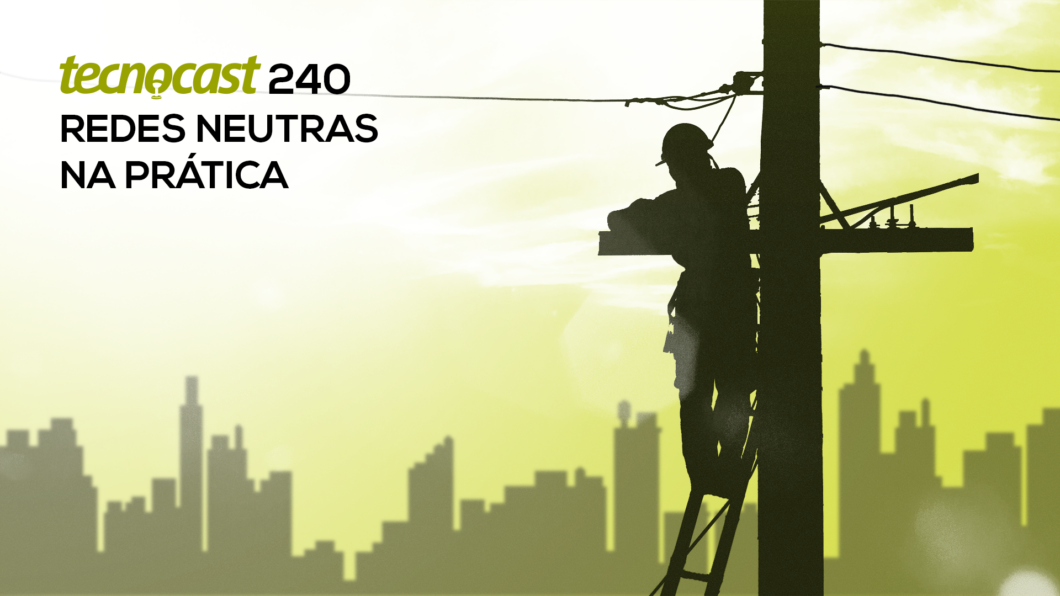 neutral networks allow multiple operators to use the same infrastructure to provide broadband to the consumer. Eliminating the need for high entry investments, the model favors the establishment of new players, fostering competition. But, in addition to the benefits to the market, neutral networks are also essential for the feasibility of 5G in Brazil.
Neutral networks can change the internet in Brazil
Tecnocast 168 – The Next Broadband Revolution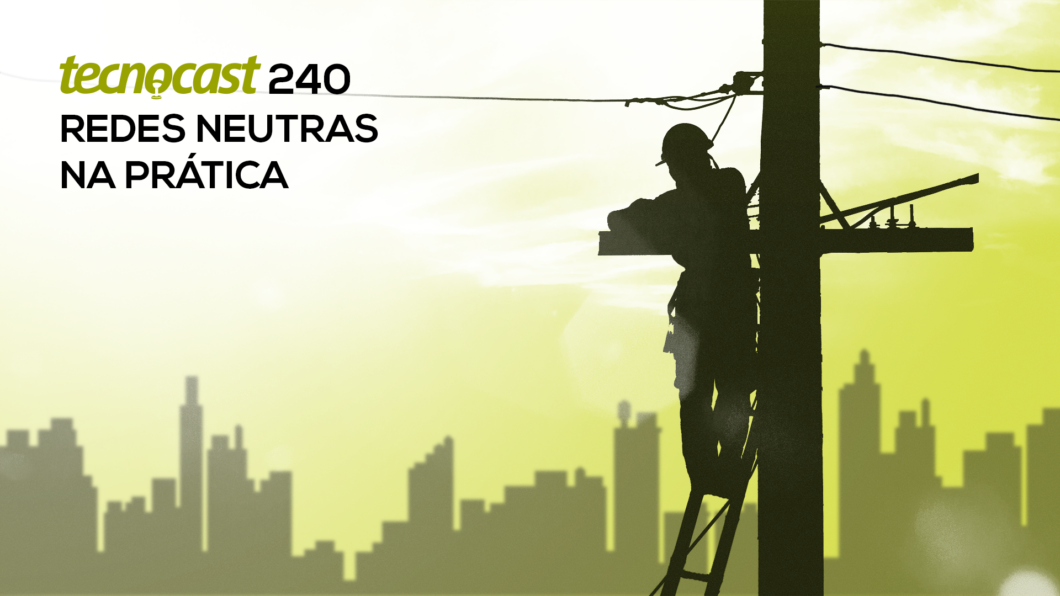 In today's episode, an offering from V.tal, we talked to Rafael Marquez, the company's marketing director. He tells us about the advantages of the model and explains the challenges of managing a network with around 400 thousand kilometers of optical fiber. So play and join us!
Participants
Credits
Subscribe to Tecnocast
Overcast
Android (other apps)
RSS Feed