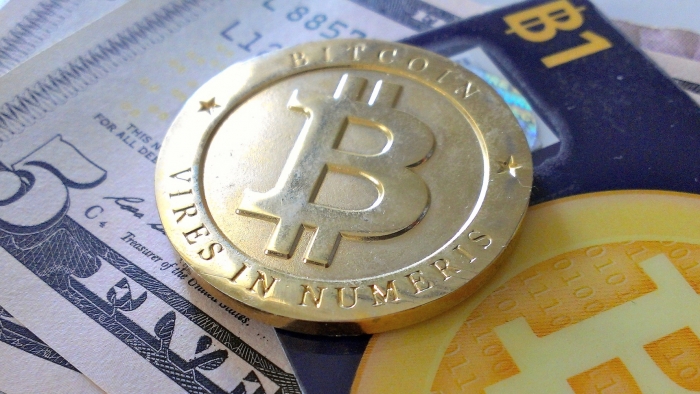 After struggling in China, bitcoin is on target in another major market: South Korea. According to Reuters, the Korean government plans to ban cryptocurrency transactions on exchanges, which caused bitcoin to fall 21% in the country. However, the ban could take a long time to come into effect.
According to the news agency, Justice Minister Park Sang-ki stated that the government is preparing a bill to ban cryptocurrency trading. on local exchanges, making it difficult, for example, to convert bitcoins into Korean won. After the information circulated in the media, the presidential office reported that the measure was still "under consideration".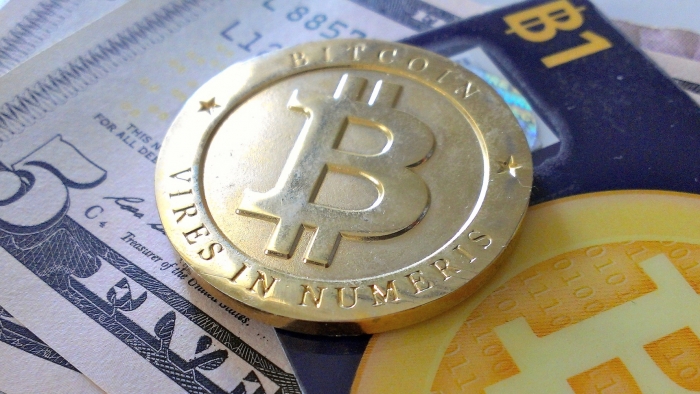 An employee of the Coinone exchange says that authorities from the National Tax Service (equivalent to our Internal Revenue Service) visited the company's office this week, which began to collaborate in investigations. The same happened with Bithumb, the second largest in South Korea.
Still, even if the government goes ahead with the idea, it could be a long time before bitcoin is actually banned in the country: "Once Once a bill is drafted, legislation to outlaw trading in virtual currencies altogether will require majority approval from the 297-member National Assembly, a process that could take months or even years," says Reuters .
In South Korea, the bitcoin fever is at a more advanced pace: the currency is traded at prices up to 30% higher than in the rest of the world. There, one bitcoin was worth $17,064 with the drop, which is still 26% more expensive than the global average of $13,453. On Monday (8), CoinMarketCap stopped considering Bitcoin prices on the Korean market to calculate the currency quote.