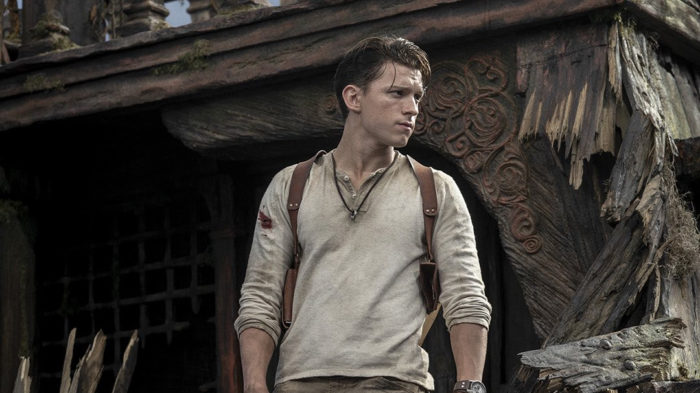 The PlayStation division, within Sony, will be present in at least seven series and three films based on games for the home console. The statement comes directly from Tony Vinciquerra, current president and CEO of Sony Pictures, who also said he does not adhere to simultaneous releases in theaters and streaming systems.
HBO Max will receive every Warner film on same day as theaters
Top 10 Netflix Movies According to Fans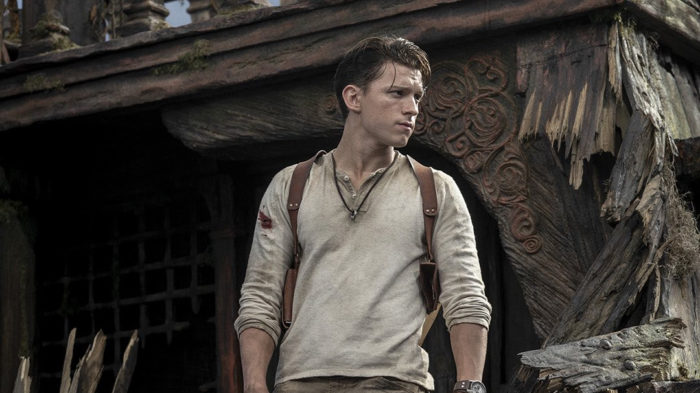 Tom Holland as Nathan Drake, from Uncharted (Image: disclosure/Twitter)
Earlier this month, Warner announced that all of its films for the coming year, listed in 17 productions, will be released in theaters and on its streaming platform, HBO Max in the United States, at the same time. The features featured in this release window removal include heavy names like Matrix 4, The Suicide Squad, Mortal Kombat and Dune.
That won't happen at Sony, at least that's what the CEO of the cinema division of the Japanese brand, Tony Vinciquerra, thinks. In an interview with the American channel CNBC, the executive said he does not believe that the company will be in the simultaneous launch scheme. "I think the business model for major releases requires a flexible window at this point," says Vinciquerra.
"All movie releases must rely on individual negotiations with theaters. We believe that the 30-day window [between coming to theaters and then streaming and physical media] is probably ideal to allow us to work on marketing for both releases", he adds.
This 30-day period has already been reached. is lower than the cinema standard worldwide. There is a kind of rule to wait 90 days for a movie to be rented, purchased or watched on streaming services – that is, consumed at home. The deadline starts to run after launch day.
In the recent past, even without the great growth of so many streaming services being born within the studios themselves, Sony was already working with a flexible window. The CEO recalls that the first Venom movie reached consumers more quickly after being released in theaters, while the first Jumanji spent more time in theaters, then appeared on other platforms.
Sony, in the words of Tony Vinciquerra, also believes that cinemas will reopen coming soon and that the COVID-19 pandemic should not drastically affect the launches scheduled for 2021. The executive believes that even without vaccines for everyone, the safety protocols are already enough to take people to the rooms from the mid-May of next year.
Sony movies and series based on PlayStation
In addition to optimism about the situation in cinemas and the decision not to follow in the footsteps of competing studios like Warner and Disney, when it comes to simultaneous release on multiple platforms, the CEO says that Sony is already working on an integration between Sony Pictures and the company's part. This is responsible for PlayStation games.
"We have an internal program called Sony One and you will see even greater integration between Sony divisions", says Vinciquerra. He ends by stating that there is already development of three films and seven series based on content from the PlayStation part of the Japanese brand.
There is no specific game name in mind, but some old rumors tend to mention God of War. The rumors were born in 2005, the same year that Kratos' first adventure was released. Leaving the world of rumors, a feature based on the Uncharted series, with Tom Holland as Nathan Drake, is already in production.