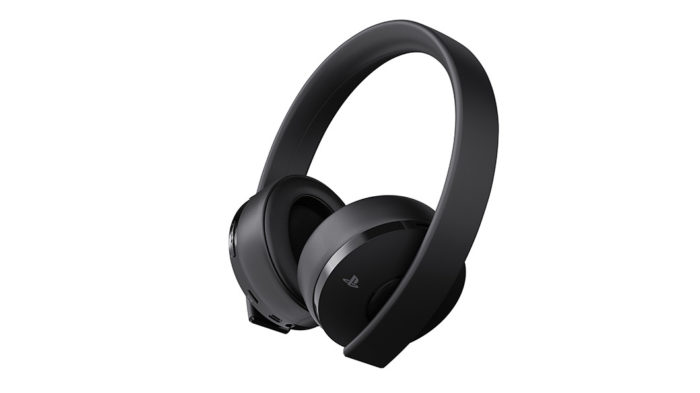 Sony started selling the Gold Series headset in Brazil. The accessory is compatible with PlayStation 4, PlayStation 3 and PC over a wireless network. Additionally, it can be used with the 3.5mm audio cable on PlayStation Vita, PlayStation VR and other devices such as cell phones and tablets.
Sony reveals PS5 logo and car Electric Vision-S
January PS Plus has Uncharted and Goat Simulator in free games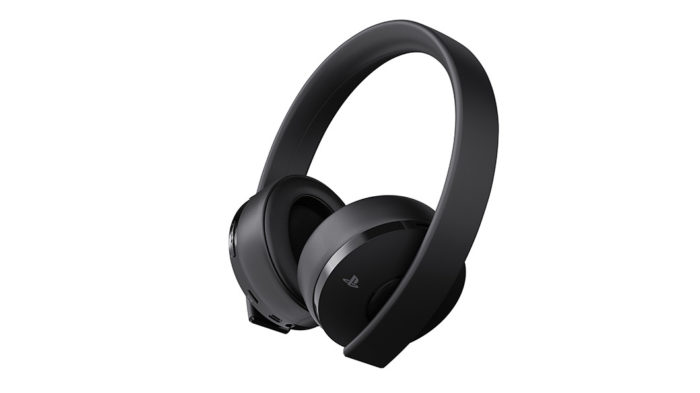 The headset features 7.1 virtual surround sound and an internal noise-canceling microphone. Sony also offers exclusive audio modes for the PlayStation. According to the company, users can improve their audio experience through a companion app.
Sony's MSRP for the Gold Series wireless headset is R$499, as is already being announced by some Shops. The accessory is the same one released in February 2018 in the United States, where was released by US$ 99 (R$ 400, at the current price).
It is worth remembering that the company should present the PS5 at the end of this year. The console must support 8K games with 3D audio, SSD storage and backwards compatibility with games developed for the PlayStation 4.
And despite the launch of a new generation, Sony must not discontinue the PlayStation 4. In 2019, the manufacturer announced to investors that the model "will continue to be the engine of engagement and profitability" until 2022.