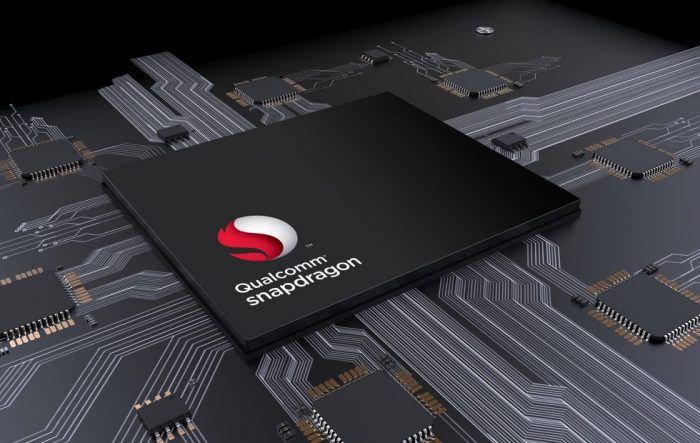 The Snapdragon 850 is coming. But don't think that the chip is a direct successor to the Snapdragon 845: if the plan works out, the novelty will mark Qualcomm's definitive entry into the portable computer market, more precisely, in the niche that follows the Always On or Always Connected PC proposals. (ACPC), that is, equipment that is always on and connected.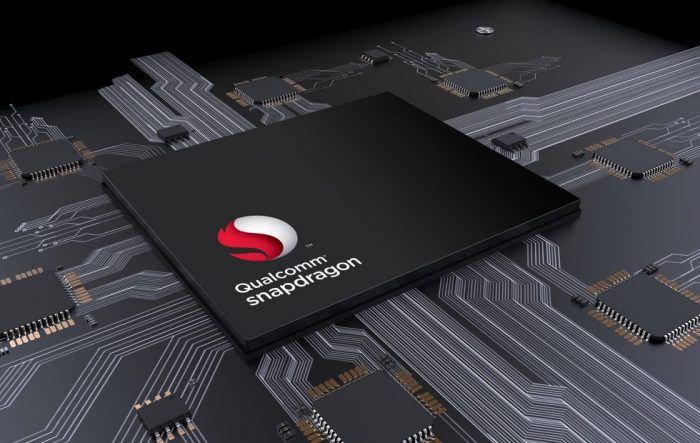 This isn't exactly uncharted territory for Qualcomm. In late 2016, Microsoft confirmed Windows 10 support and x86 software emulation on ARM platforms. Part of these efforts came from Qualcomm, which helped make the system compatible with chips such as the Snapdragon 820, 821 and, especially, 835.
As predicted, the first laptops with a Snapdragon processor and Windows 10 appeared last year by the hands of companies like Asus, HP and Lenovo. But this was, in a way, an experimental phase, as it is not possible to say that the devices were successful: they are based on the Snapdragon 835 which, despite being an excellent chip, was originally developed for smartphones or, at most, tablets.
With the Snapdragon 850, Qualcomm sets the stage for a real debut in the segment of convertible laptops and the like. The processor is an improved Snapdragon 845 to better support these devices. It makes sense that Qualcomm's current high-end chip would be used as a base: compared to the Snapdragon 835, it is up to 20% more energy efficient and up to 30% faster in certain tasks.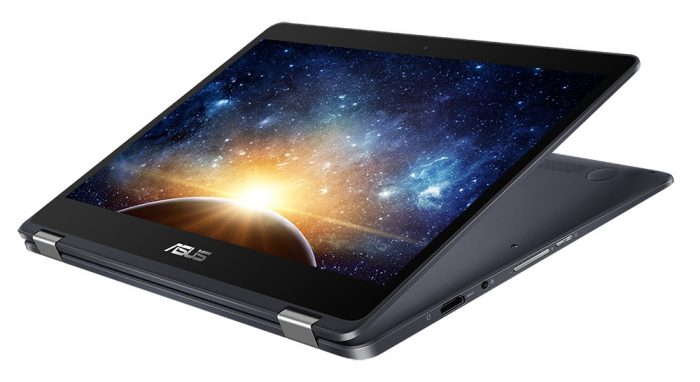 Asus NovaGo with Snapdragon 835
Compared to the Snapdragon 845, the new chip features the same eight Kryo 385 cores, but with a frequency of 2.95 GHz instead of 2.8 GHz. Other features include firmware tweaks and more taking advantage of artificial intelligence features. The rest of the specs practically don't change: the Adreno 630 GPU is there, as well as the Snapdragon X20 LTE modem, which can receive data at the rate of 1.2 Gb/s (gigabits per second).
If this is a "now go", nobody knows yet. Despite the progress, concern about the performance of ARM chips with Windows 10 still causes suspicion; the devices announced last year received a lot of criticism regarding incompatibilities.
In any case, Qualcomm sees potential in this niche: ACPC devices more or less follow the working pattern of smartphones, that is, they are designed to be permanently connected and connected to mobile networks, which is why they must offer a lot of autonomy.
Work with Microsoft continues, according to Qualcomm. Both companies have fixed problems identified in the past year. In fact, Microsoft released an update for Windows 10 in April that improves the compatibility of several applications with ARM.
In addition, Qualcomm has made an SDK available so that developers can optimize their applications — here weighs the premise that it is better to have native code than to emulate.
Samsung should be the first company to launch equipment based on the Snapdragon 850. It makes sense considering that there is a discussion about device manufacturers mobile phones are more likely to succeed in this segment because they are used to the ARM platform.
It is not by chance that Asus laptops released last year are reported to have more stable connections because, based on their experience with smartphones, the company knew how to position the antenna on the devices more efficiently.
With information: AnandTech.