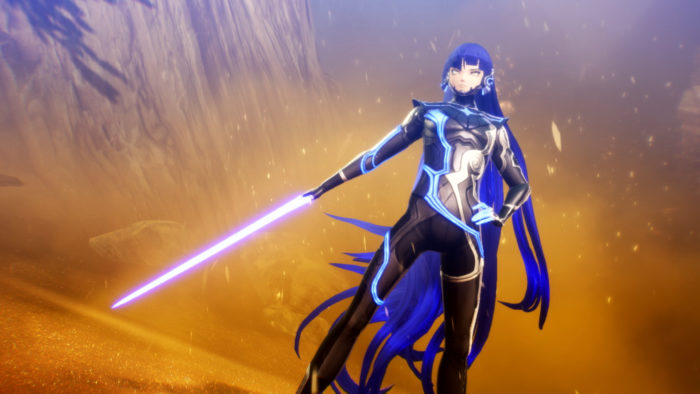 Shin Megami Tensei V received a gameplay trailer and had the release date revealed at E3 2021, this Tuesday (15). Slated to arrive on Nintendo Switch on November 12 this year, the Japanese RPG will feature classic turn-based demon battle mechanics.
Legend of Zelda Breath of the Wild 2 comes out in 2022 and wins new trailer
How the eShop works on Nintendo Switch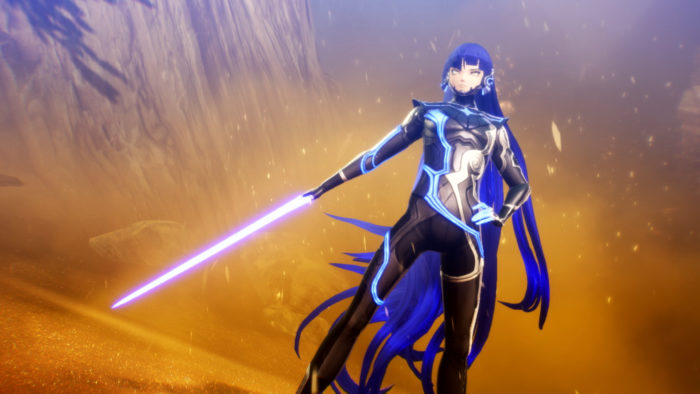 Shin Megami Tensei V (Image: Publicity/ SEGA)
In Shin Megami Tensei V, players will assume the role of a high school student who is transported to a post-apocalyptic version of Tokyo in another dimension and must use his new special powers to eliminate demons.
In the gameplay trailer presented by Nintendo, the protagonist encounters a mysterious man in the alternate world and absorbs him to become a Nahobino and fight the creatures hostiles from that universe.
Watch the Shin Megami Tensei V gameplay trailer below:
In addition to enemies, there are also demons am available, which can support the player during the journey. For that, you'll need to talk to the creatures in the middle of combat to try to convince them to help. It is also possible to merge monsters to create even more powerful allies.
In combat, the idea is to exploit enemies' weak points to deal more damage and increase the amount of actions the player can use in combos in next shifts.
Pre-sale for Shin Megami Tensei V starts June 21st
According to Nintendo, pre-sales for Shin Megami Tensei V begin on June 21st for the game's physical media. It is likely that the digital version will be released the same day on the game page on Nintendo eShop of the Switch. The release will be on November 12, 2021.