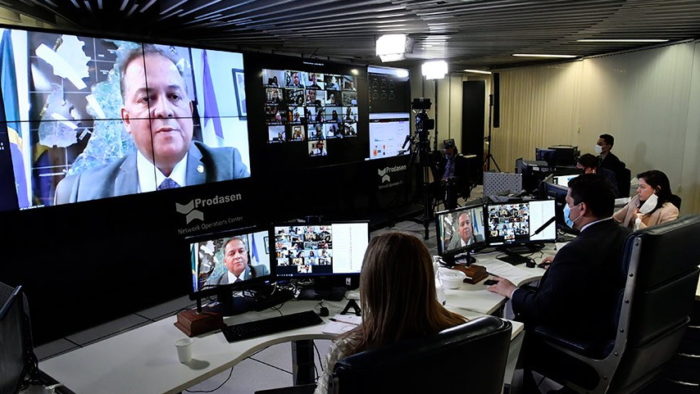 On Tuesday night (25), the Chamber of Deputies approved the postponement of the LGPD (General Data Protection Law) : it starts to be valid only on December 31, 2020, after the municipal elections. Today, the Senate is rushing to vote on an amendment to Provisional Measure 959/2020 so that it does not lose its validity.
General Data Protection Law: by leaps and bounds
WhatsApp displays privacy notice on GDPR in Brazil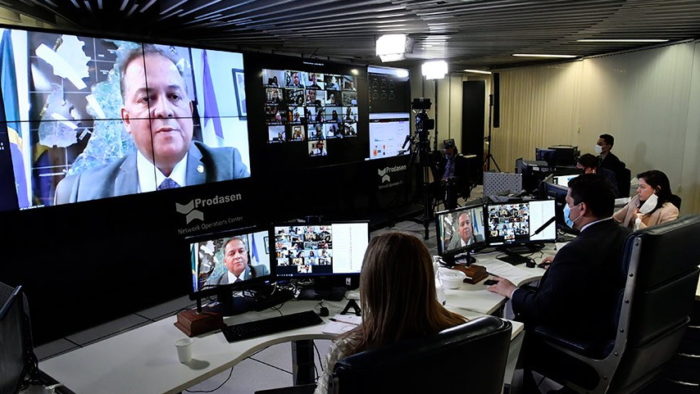 Eduardo Gomes (MDB-TO), senator rapporteur of MP 959/2020
The LGPD should have come into force on August 14, but an MP edited by President Jair Bolsonaro postponed this deadline to May 2021, arguing that several companies could not prepare themselves due to the pandemic of COVID-19.
The Chamber rejected the deadline set by Bolsonaro, deciding on a new date for the postponement. According to TeleSíntese, the Superior Electoral Court (TSE) asked that the law not have immediate effect, so as not to create legal questions about the storage of voters' personal data. This would not be a problem with the LGPD valid from December, after the elections.
MP 959/2020 expires at midnight this Wednesday, so it should be voted on in the Senate later today at 4pm, in a remote deliberative session. If it lapses, the previous text on the LGPD and its August 2020 deadline will apply.
Opposition criticizes postponement of the LGPD
Deputy Orlando Silva (PCdoB-SP), Rapporteur of the LGPD in 2018, criticized the new deadline: "proposing the postponement to 2021 of a law that was scheduled to enter into force in February 2020 is a serious error from the point of view of respect for privacy and the protection of personal data and of economic interest."
He continued: "the government took the political decision not to regulate the law and act to obstruct the entry into force of this law; the government does not intend to regulate the law, because, unfortunately, politically, it intends to continue collecting and processing people's data for political use in the shadow, without rule." In addition, opposition leaders claim that the government may edit a new MP postponing the LGPD until after January 2021.
Whatever the decision, LGPD fines can only be applied from August 2021 onwards.
With information: TeleSynthesis, Mobile Time.
Tecnocast 157 – What's going on with the LGPD?
The LGPD faces obstacles due to the lack of definition of the date on which it will take effect. In addition, many points have not yet been clarified: who is the authority that will supervise the use of information? How does the law protect your privacy? And how have companies adapted?
In the second block, we comment on the epic battle between Fortnite, Apple and Google. Epic Games has challenged the iOS and Android giants by launching a new payment method that circumvents the 30% fees charged by app stores.