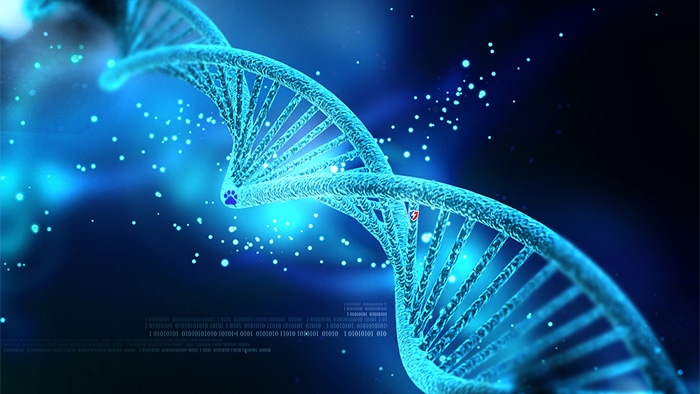 DNA could be the next revolution in data storage, being able to store hundreds of terabytes in a tiny physical space. Some companies, like Microsoft, are already researching the technology seriously. Meanwhile, a group of researchers at the University of Washington managed to put computer malware on a DNA strand.
Why did they do this? The aim was to show that DNA can also be an attack vector to infect computers. Scientists produced a very small piece of DNA with 176 bases that contained a buffer overflow exploit to attack the transcription tool — which is open source and used in laboratories around the world.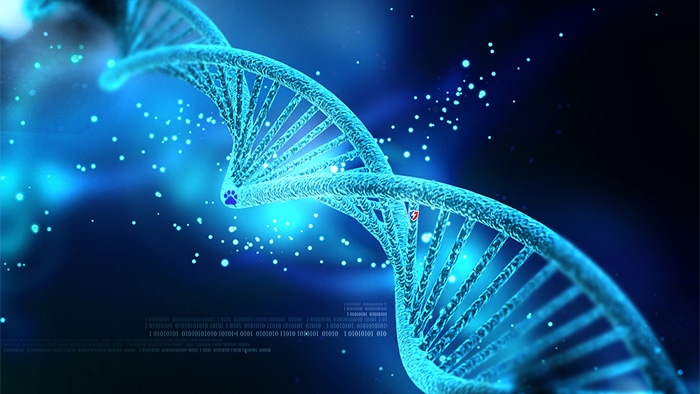 A DNA reader works by transcribing the bases (A, T, C, and G) to pairs of binary numbers (in this case, 00, 01, 10, and 11 , respectively), that is, the string of 176 bases had 352 bits of information, or even 44 bytes. This transcription process is done in a fixed-size buffer.
And this opens up space for the buffer overflow attack — when writing data exceeds the limits of the buffer and starts to overwrite adjacent memory. In practice, the exploit can be used to execute arbitrary code on the machine that is reading malware-infected DNA. That's kind of scary.
Anyway, we shouldn't infect computers with our DNA anytime soon: researchers tell TechCrunch that it would technically be possible to infect a machine with a sample of human blood, for example, but it would still be quite difficult to extract the information, since the DNA could be very fragmented and practically unreadable.
You can check the scientific article at this link (PDF).