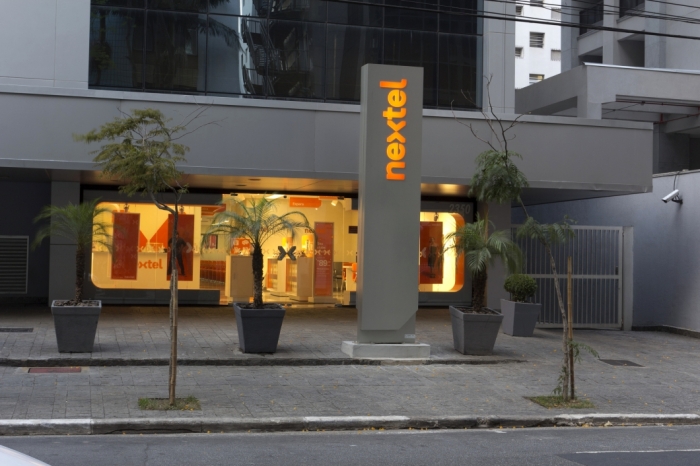 Indebted up to its neck, Nextel Brasil has only one way out for its story not to have a tragic outcome: to sell its operations. This process has already started. This Tuesday (6), NII Holdings announced a deal worth US$ 200 million that will see the Scandinavian group AINMT take control of the operator.
NII Holdings is the current parent company of Nextel. After the last balance sheet, released in May, the company warned shareholders and the market about the difficult year that the operator is facing, on the one hand due to the economic and political crisis in Brazil, on the other, due to the decreasing number of users. supporters of iDEN, the network with digital radio technology offered by Nextel.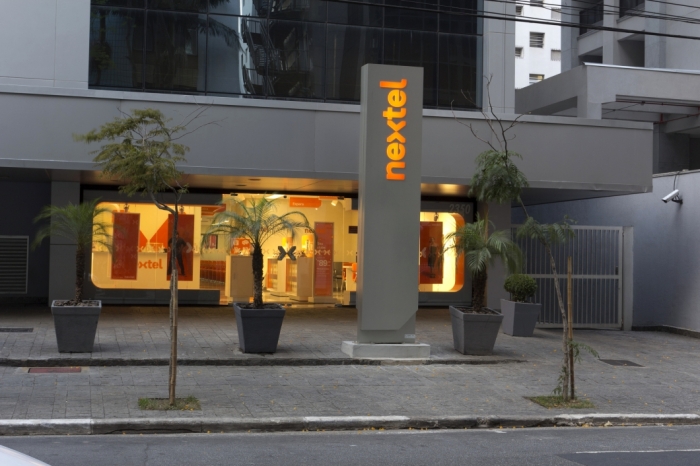 At the time, NII Holdings made it clear that if did not receive contributions or managed to renegotiate debts, Nextel would have great chances of defaulting. But, with the recent agreement, the operator gains strength to try to restructure the operations.
It will be like this: AINMT, which already operates in Denmark, Sweden and Norway with the Ice brand, will make an initial investment of US$ 50 million and, thus, will assume a 30% stake in Nextel Holdings, a subsidiary of NII Holdings that controls the operator.
After that, AINMT will have the option to invest another US$ 150 million in Nextel. If it does, the company will hold a 60% stake in Nextel Holdings, with the remaining 40% going to NII Holdings. Note that, with this proportion, AINMT will have majority control of Nextel.
The Scandinavian group has until November 15th to make the additional contribution. If this is done, the parties involved will have to complete the transfer of the 60% interest by the end of January 2018.
It is not a simple deal. The conclusion will depend on several factors, including approval by the Administrative Council for Economic Defense (Cade), shareholder endorsement and debt renegotiation, which are not few: Nextel ended 2016 owing US$ 756 million.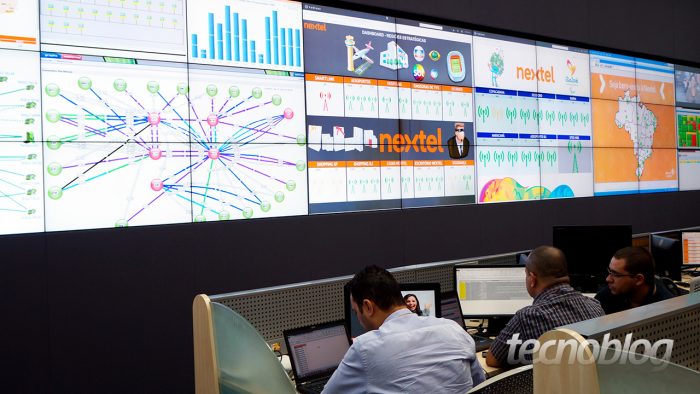 Currently, the operator's largest customer base is concentrated in the Rio-São Paulo axis. For other parts of Brazil, the company depends on Vivo's infrastructure. With the arrival of AINMT, Nextel not only hopes to take the rope off its neck, but also to operate with its own network in other locations.
Nextel's growth expectation along with the intention to mark presence in Brazil may explain AINMT's interest in the business. The partial or total sale of the operator has been expected for some time, but there was a belief that the offer would come from Claro, TIM or Vivo. In that sense, trading with AINMT is a big surprise.
A positive surprise, it's true, but only up to a point. The hole that Nextel is in is so deep that the $200 million will only provide relief. The company will likely need another generous contribution in the future. This can result in your total sale.
With information: Value, Estadão