5G is already partially available in the city of São Paulo. According to the National Telecommunications Agency (Anatel), the signal will start working this Thursday (4) in 25% of the urban area of ​​the city at the frequency of 3.5 GHz. The confirmation came after an extraordinary meeting of Gaispi, the group responsible for monitoring the cleaning of the lane.
There are several combinations of 5G in Brazil, and your cellular future may be incompatible
Can 5G internet interfere with airplanes?
The arrival of 5G in São Paulo was due to the large number of licensing requests made to the Agency in recent months.
Second According to the rules of the public notice, 462 stations would have to be activated by September 29 for São Paulo to receive 25% of the network coverage. However, until last Tuesday (2), 1,378 orders had already been made.
As the network should only reach a part of the urban area, Gaispi's forecast is that the region ofAvenida Paulista and Itaim Bibi receive most of the signal. Neighborhoods like Aclimação, Mooca and Brás will also have coverage, but at a slower rate.
The release of 5G in São Paulo was not foreseen
According to Folha de S.Paulo, the release of 5G in São Paulo this week is a turning point .
The capital of São Paulo did not have approval for the network because half of the antennas were without filters to avoid signal interference. The installation of the equipment was carried out in a "mutirão" the previous week, according to Moisés Moreira, vice-president of Anatel and president of Gaispi.
The forecast was that Goiânia (GO), Salvador (BA), Curitiba (PR) and Rio de Janeiro (RJ) received the signal earlier. Deliberation on these cities should take place next week.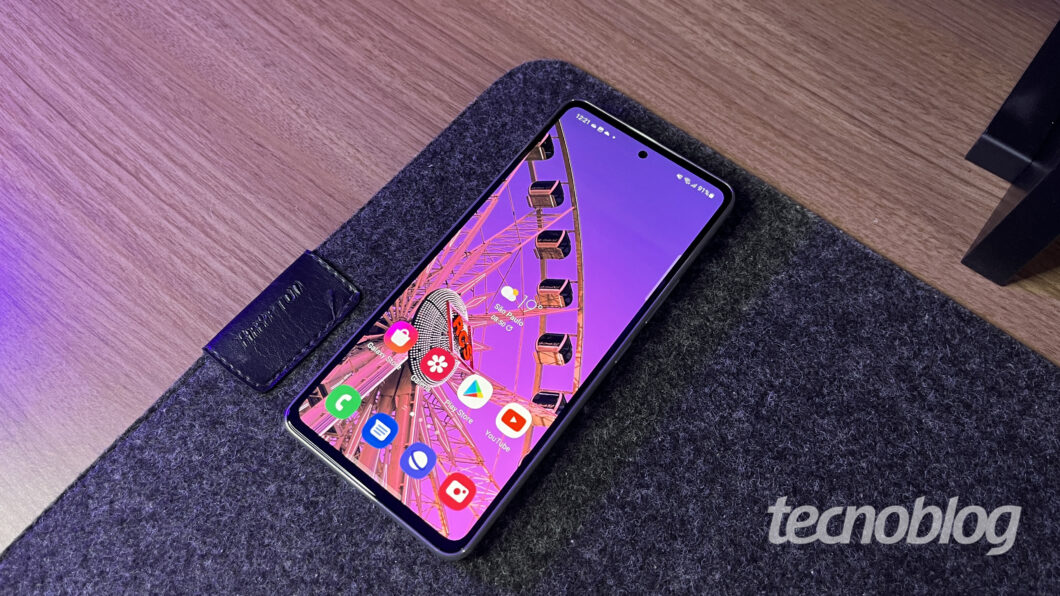 Claro, TIM and Vivo already operate in Brazil
The antennas of Claro, TIM and Vivo already operate in 3.5 GHz frequency — albeit to a limited extent — in Brasília (DF), Belo Horizonte (MG), João Pessoa (PB) and Porto Alegre (RS).
The operators work with the technology SA, or Standalone, offers a network 100% dedicated to 5G, so it is also called "pure" 5G. There is also 5G NSA, or Non-Standalone, with a shared core with 4G.
In the case of Claro, the operator calls its 5G in the 3.5 GHz frequency 5G+. This is a way of differentiating it from 5G DSS, which was launched two years ago and shares 4G frequencies, which prevents it from reaching high speeds.
The company emphasizes that it is not necessary to change plans, change contract or change the chip to use 5G+: all you need is a compatible device.
For now, the fifth generation network on an exclusive frequency is only available in some neighborhoods of the four capitals.
With information: Agência Brasil and Folha de S.Paulo.