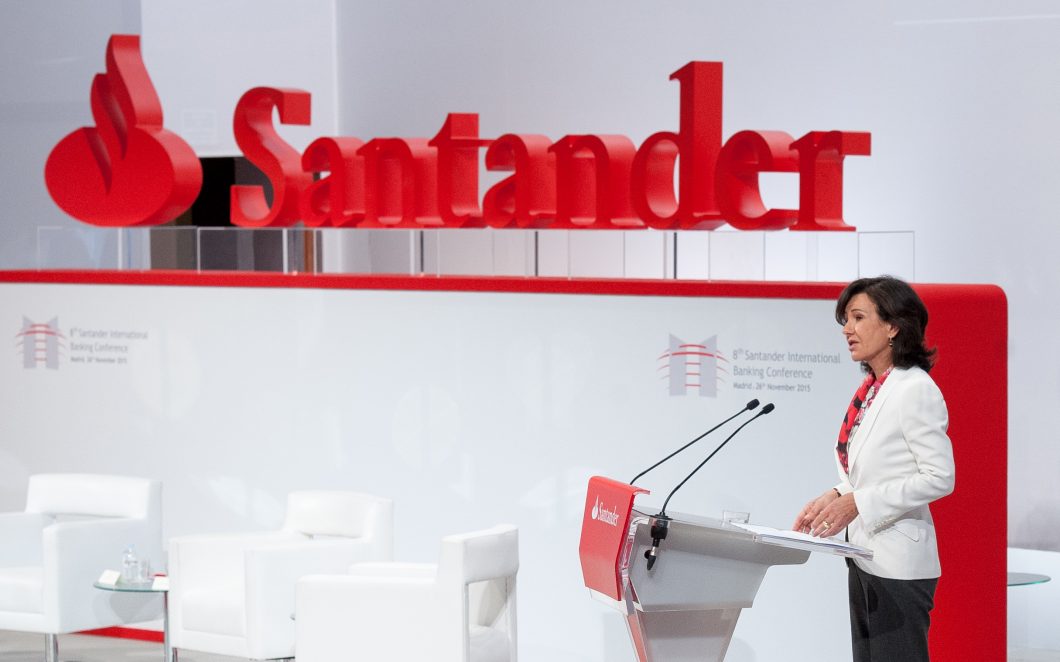 Are you a Santander customer and having difficulty accessing your account this Friday (5th)? The problem is widespread: several reports point out that the financial institution's system has crashed and the Android and iOS app is down. The bank says its channels are unstable.
12 banks that offer free digital checking accounts [no fees]
Which is the best bank to open a MEI account? See free options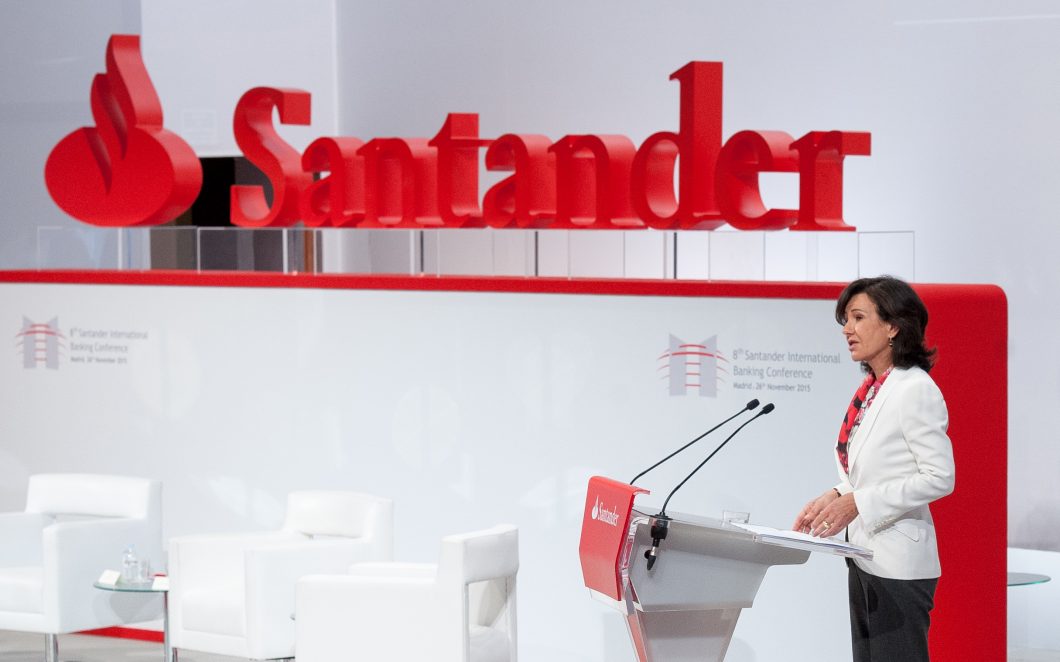 Santander crashed and doesn't work today
These bugs have been reported as of 10:30 am today, according to DownDetector. Users report that the app is down and unable to make payments and transfers.
On Twitter, it is no different: Santander customers say that the app cannot be accessed. Many remember that today is the fifth working day of the month, traditional salary payment day in many companies.

Santander has not yet published a position on the problems this Friday, August 5th. On Twitter, the financial institution's account replied to users that the problem is an instability of its channels and that it is already working on its regularization.
Tecnoblog contacted press office of the institution, who said that it was a "punctual intermittence" that "has returned to normal".
Problem has been repeating itself

Customers have also commented that the app has been experiencing similar problems in recent weeks.

On July 25th, the bank was also down, and even transfers via Pix to bank accounts were rejected. Santander said on that occasion that the problem was a "systemic instability" and promised to reimburse charges motivated by the problem.

Updated at 2:44 pm with Santander's response.