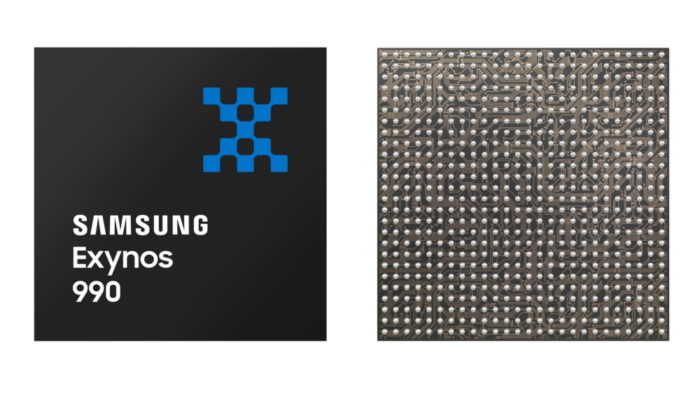 Samsung announced today (24) the launch of its most powerful processor that does not come with an integrated 5G modem, the Exynos 990. It is manufactured with 7 nanometer lithography, promises to be 20% more powerful and economical than the Exynos 980 and will certainly be in next year's Galaxy S11.
Samsung Exynos 980 has built-in 5G for mid-range phones
Samsung Galaxy A90 5G has Snapdragon 855, 48 MP and DeX support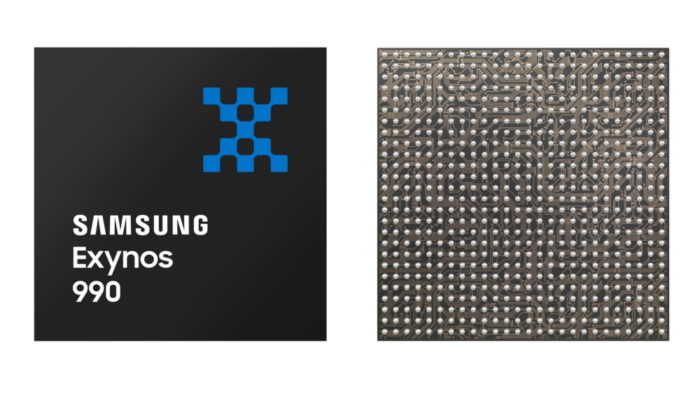 It is a processor of eight cores, two of which are high-performance Cortex-A76s, four Cortex-A55s that consume less power and should be activated most of the time, plus two other cores that can be customized for each device. All of this works with a Mali-G77 GPU and is capable of supporting screens up to 120 Hz, in addition to recognizing up to six sensors on a single device that can generate images of up to 108 megapixels – Samsung already has a sensor with all this resolution.
In addition, the Exynos 990 uses new chips to work on artificial intelligence and image capture. These two can perform more than 10 trillion operations per second. The idea is to further reduce the dependence on internet connection for some everyday tasks.
The absence of 5G connectivity can be solved with another launch of the day, which is the 5G modem Exynos 5123. will be able to work with networks below 6 GHz, in addition to those that use the millimeter wave standard. In internal tests the manufacturer achieved speeds of 5.1 Gbps in the sub-6 GHz and 7.35 GHz in the millimeter waves.
Mass production is promised for the end of this year, in time for the launch. February which always happens with the Galaxy S line.
With information: Samsung.