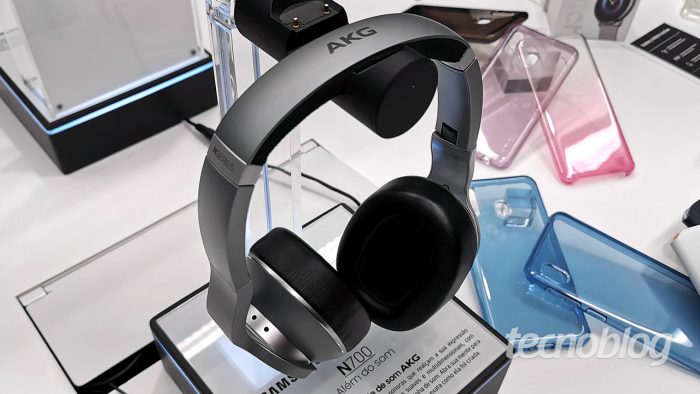 In addition to launching the new Galaxy A, Samsung took advantage of this Wednesday (10) to bring four headphones with the AKG brand to the Brazilian market. All are wireless, with prices starting from R$499 for the basic Y100 to R$1,699 for the N700NC, a circumaural with active noise cancellation.
[Review] Samsung Galaxy Buds: Moving on to the Basics
Samsung Galaxy A80 has a 48 MP triple swivel camera and thin bezels on the screen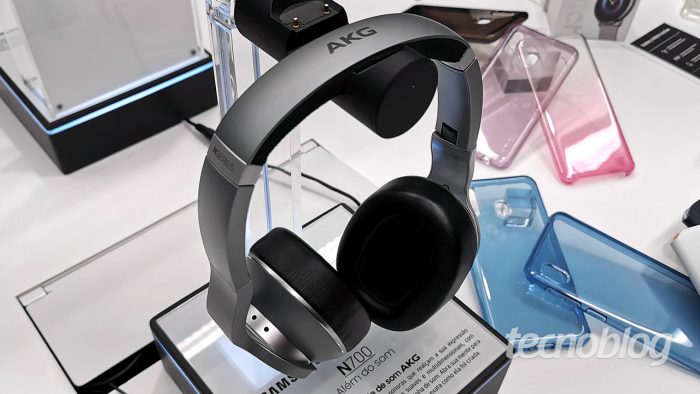 AKG Y100 and N200: Wireless In-Ears
The AKG Y100 resembles the headphones of AKG that Samsung ships with its more expensive cell phones, only in a wireless version. Or rather: there is a single wire connecting the two sides, which also houses the playback controls and a 120 mAh battery with a promised autonomy of 8 hours. Fifteen minutes on the charger is enough for another hour of battery life, according to the company.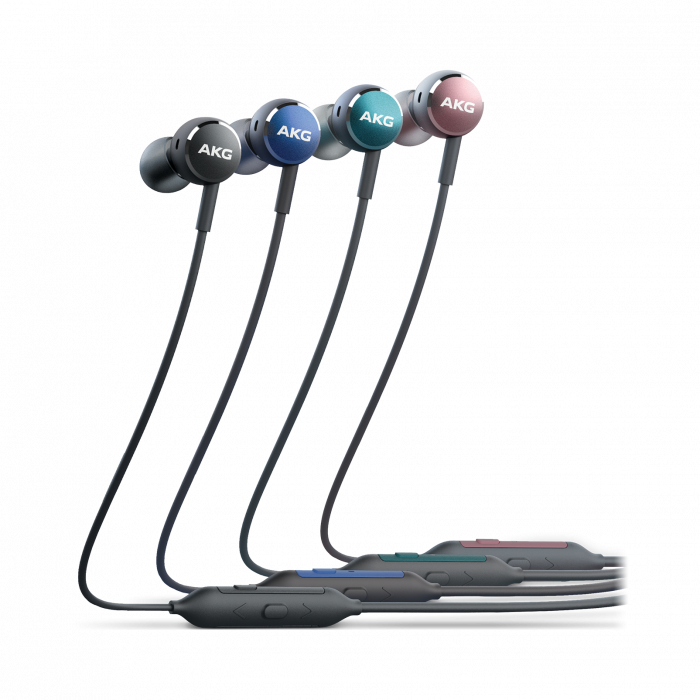 AKG Y100
Above it, the AKG N200 is also a cordless-but-wired model that stands out for being extremely light: it's only 15 grams. For R$ 599, it has an 8-hour battery, a physical button to control music or call a personal assistant, and magnets on each side that bring the two headphones together.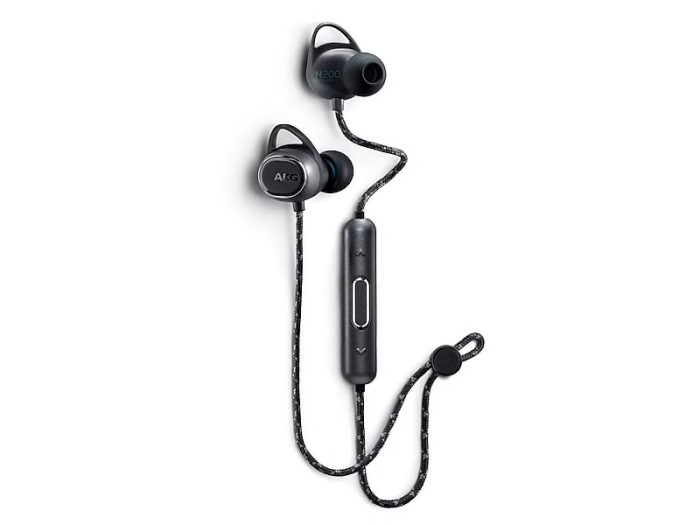 AKG N200
AKG Y500 and N700: headphones with more battery and more functions
For those who prefer headphones, the AKG Y500 is the least expensive option on the list. It has an on-ear format (ie, with shells that rest over the ears) and some nifty features: the music automatically pauses if you remove the headphones from your head; it is possible to connect two devices simultaneously; and the Ambient Aware technology lets some of the ambient sound through, if you want to pay attention to your surroundings.
The Y500 costs R$ 699 and has a battery that promises to last an impressive 33 hours. According to Samsung, a 5-minute recharge is enough to give the headphone another hour of autonomy.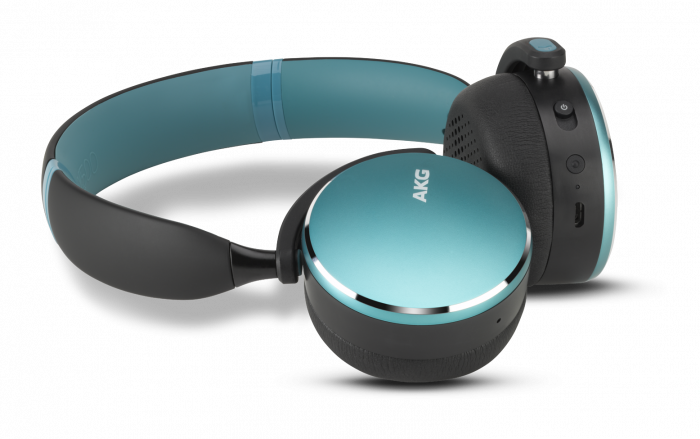 AKG Y500
Finally, the AKG N700NC is the most sophisticated model that Samsung has brought to the Brazilian market. With an MSRP of R$1,699, it should compete with the Sony WH-1000XM3, the Beats Studio3 Wireless and the Bose QuietComfort 35 II in the quest to win over travelers on duty, as it has active noise cancellation.
While it looks like a tumble at first glance, the N700NC doesn't it is heavier than its rivals (261 grams) and can be folded to be carried in a backpack. Of course, we're talking about an over-ear model (which wraps around the ears) with enough battery life for a longer commute: it can last 23 hours in wireless mode, or 36 hours with a wire plugged in, both with the ANC on.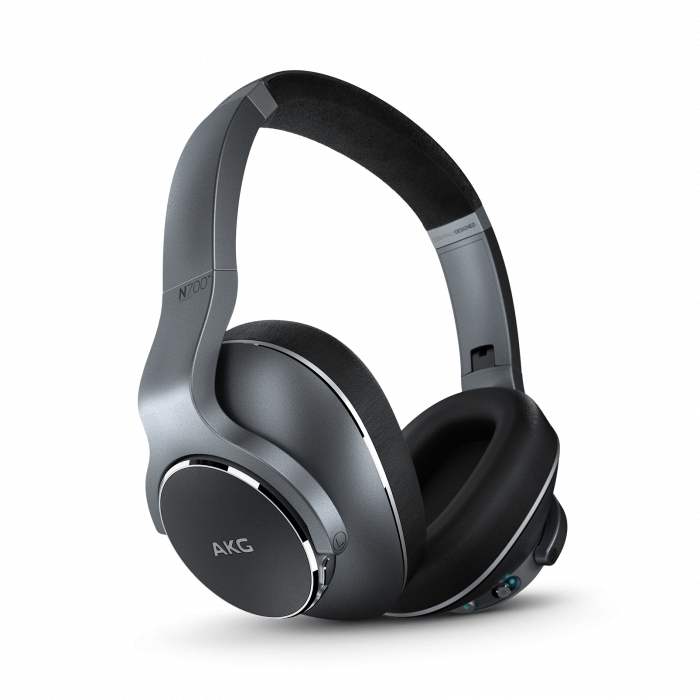 AKG N700NC
In addition to the AKG headphones, Samsung continues to sell its own accessories: Galaxy Buds are now available at retail for R$999, with wireless charging, 6 hours of battery life and a fully wireless design.