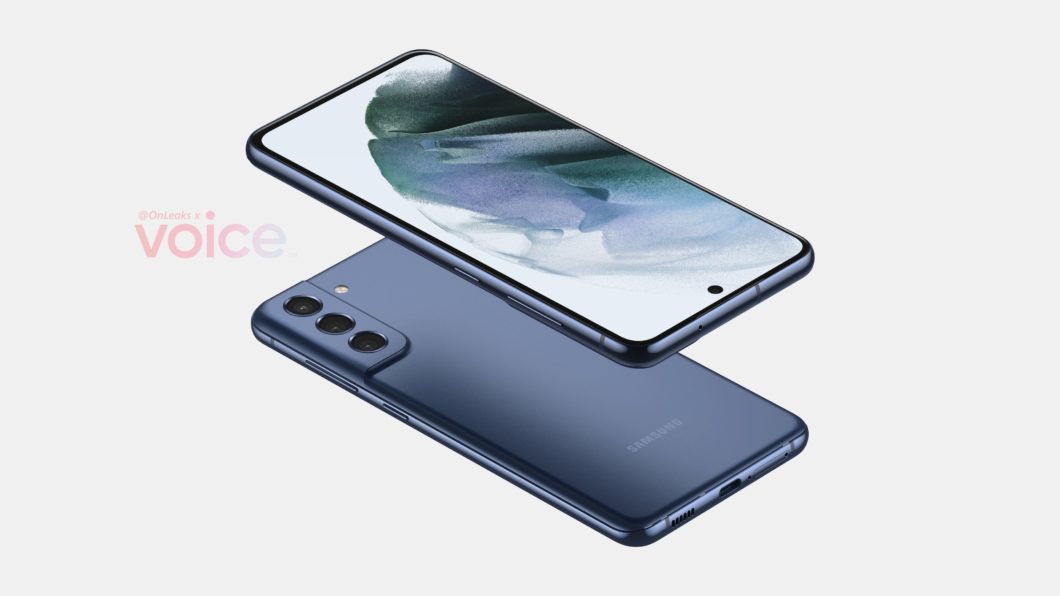 Anatel has given the green light for the commercialization of the Samsung Galaxy S21 FE in Brazil. The National Telecommunications Agency approved, this Wednesday (22), one of the next Samsung cell phones. The smartphone should still have a triple camera, large battery and the Snapdragon 888 and Exynos 2100 processors in the datasheet.
What does Anatel homologated mean?
Galaxy S21 FE: know what to expect from price, datasheet and features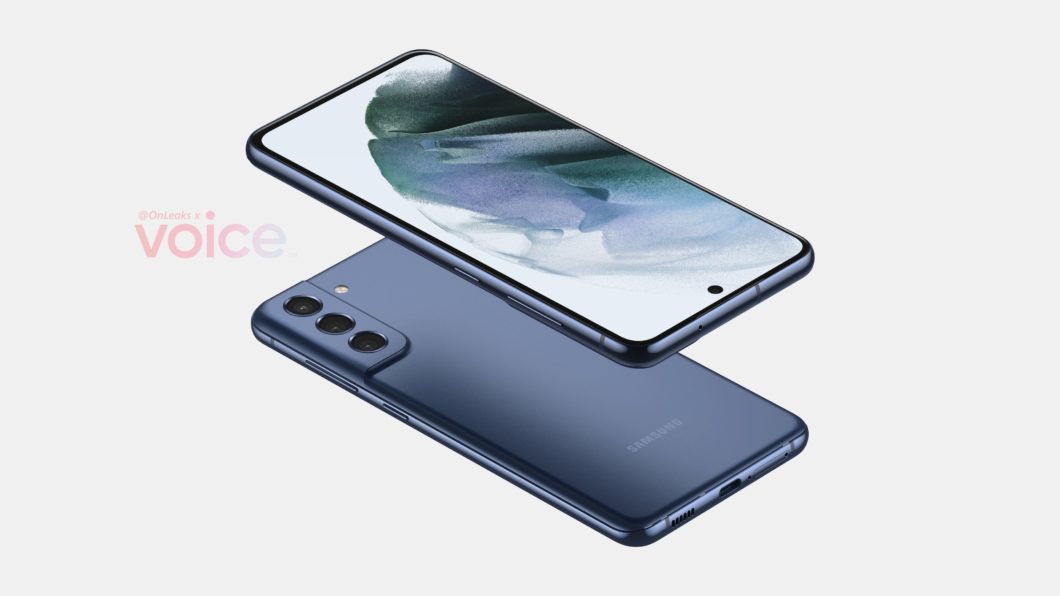 The agency has approved a Samsung cell phone model "SM-G990E/DS". The code is expected to be destined for the Galaxy S21 FE, which should also hit stores in other regions such as SM-G990N, SM-G990B and SM-G990B_SD, according to the Bluetooth certificate issued in mid-August. The documentation also indicates five manufacturing units located in Manaus (AM), Campinas (SP), Vietnam and South Korea.
The certificate of conformity also gives other clues about the cell phone. This is the case of the EB-BG990ABY battery, with a nominal capacity of 4,370 mAh and possibly with a typical capacity of 4,500 mAh. The documentation still mentions 802.11 b/g/n/a/ac/ax and NFC Wi-Fi connectivity, but doesn't talk about charger or headset.
What to expect from the Samsung Galaxy S21 FE?
The Samsung Galaxy S21 FE could be Samsung's next phone. The launch is expected to adopt the same look as the Galaxy S21, including the plastic body, but with a larger 6.4-inch screen. The Full HD+ resolution and the 32-megapixel camera in a hole in the center of the panel should also remain at launch.
Another bet is on the triple 32-megapixel camera. In addition, the smartphone can come with an advanced technical sheet, with the Qualcomm Snapdragon 888 or Exynos 2100 chip, depending on the country where it will be sold, like the other members of the S21 line. The RAM memory of up to 8 GB can be accompanied by storage of up to 256 GB.
The Galaxy S21 FE is expected to be introduced globally by October. In addition, the mobile also tends to be cheaper than the Samsung Galaxy S21. For comparison purposes, the Galaxy S20 arrived in Brazil for R$5,499. The Galaxy S20 FE has already reached Brazilian shelves with a suggested price starting at R$4,999.
The release date in Brazil is still a mystery.
Collaborated: Everton Favretto